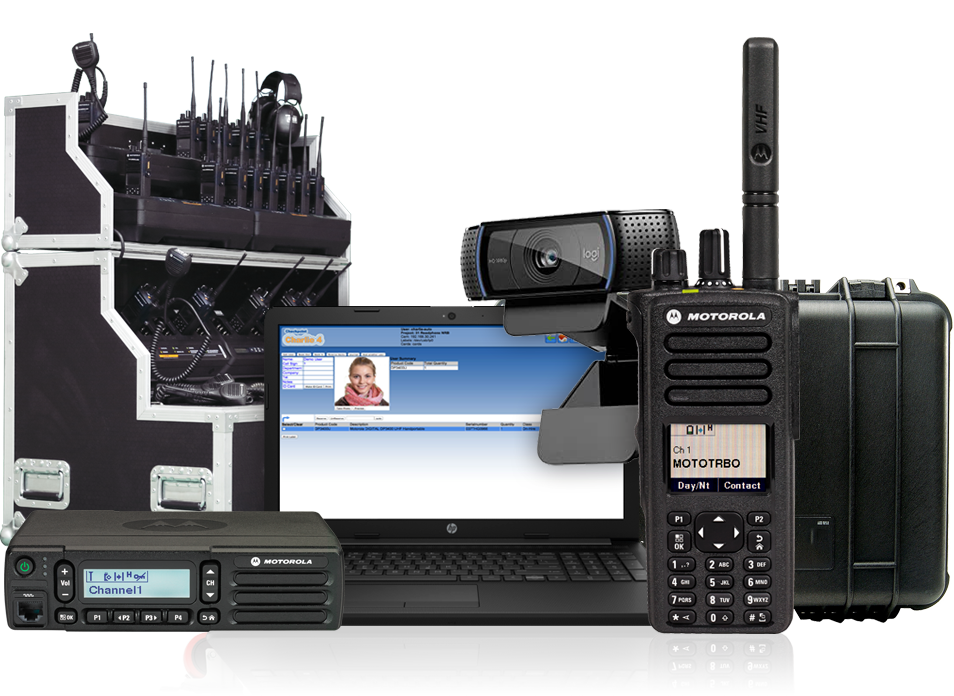 National Radio Bank are recognised as one of the leading suppliers of digital two-way radio communication systems in the UK and Europe.
Introducing Zebra Technologies to the Roadphone NRB portfolio. We are very proud to formally announce our reseller appointment. 
For your non obligation communication medical check-up contact us today to organise your consultation
01778 421250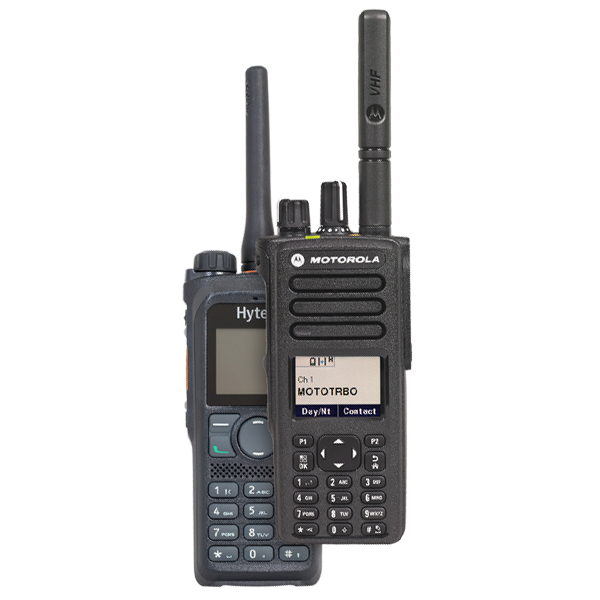 With the expertise and depth of 50 years, we've formed partnerships with all major manufacturers in our field.  It's no wonder that the largest banking, pharmaceutical and sporting organisations work with us… let's work together.

WAVE PTX from Motorola Solutions provides you with reliable PTT communications over the existing LTE cellular network infrastructure.
Traditional challenges such as range are eliminated, with group communications supported over existing mobile networks or WiFi.
With over 50 years of experience in design and distribution of communication solutions on the international stage to Governments, Global Financial Hubs and International Organizations. Our partnerships and relations are built on our technical expertise, flexibility, insight and professionalism.
Solutions to Buy

Products to Hire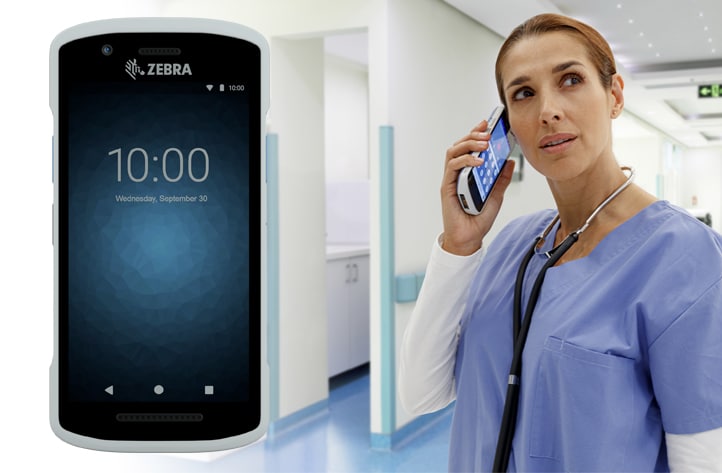 Introducing an affordable, reliable touch computer with the power to perform like a desktop yet always at your side.  Designed for the health care environment, exposure to chemicals wont prevent this device from its practical functionality, workflows considered and powerful technology your health care migration has just begun with a collabarotaive team member always at your side.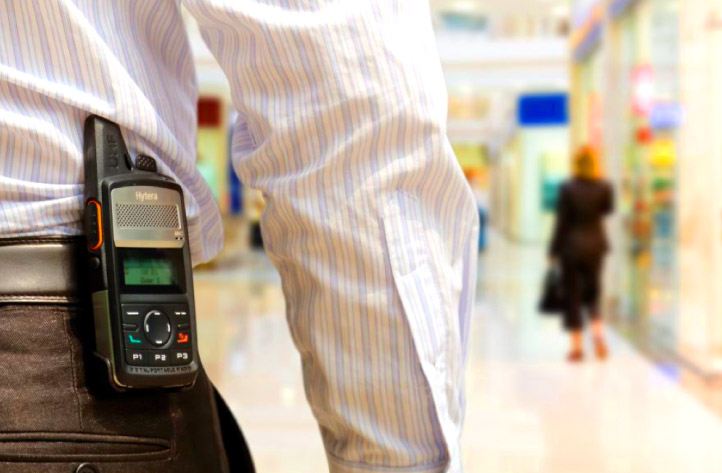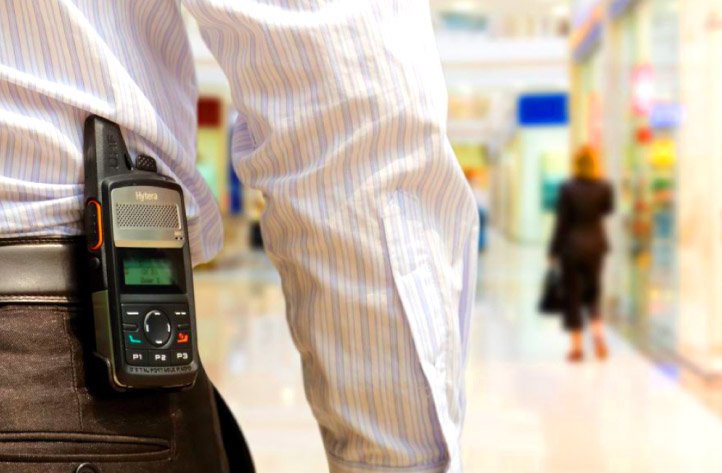 Hytera PD365's deployed for county-wide Shopwatch scheme
Hytera's ultra-compact and lightweight PD365 DMR radio has been deployed in a shopwatch and pubwatch scheme across Lincolnshire.
The PD365 radio was chosen as it is lightweight, easy to carry by shop owners, and can be charged via USB. A Hytera multi-site repeater network has been combined with Hytera's SmartDispatch dispatch console, enabling radios from 5 towns to be monitored by one control room.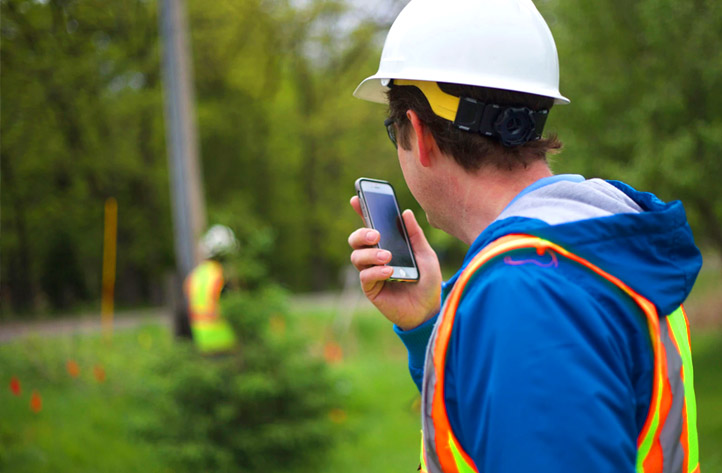 County Council uses Motorola WAVE PTX for wide area communications
A County Council in England has deployed the Motorola WAVE TLK100i handsets for wide-area communications across their region. The handsets will be used for their emergency planning teams, and for their fleet of winter road gritters.
Motorola's WAVE PTX solution utilises the 4G LTE network to provide a two-way radio experience supported by existing mobile networks, instead of using traditional repeaters.
WAVE PTX also supports other advanced features, including GPS tracking, geofencing, push-to-video and individual calling. WAVE PTX can be accessed via the dedicated TLK100i or TLK150i devices, or via a smartphone app (iOS or Android).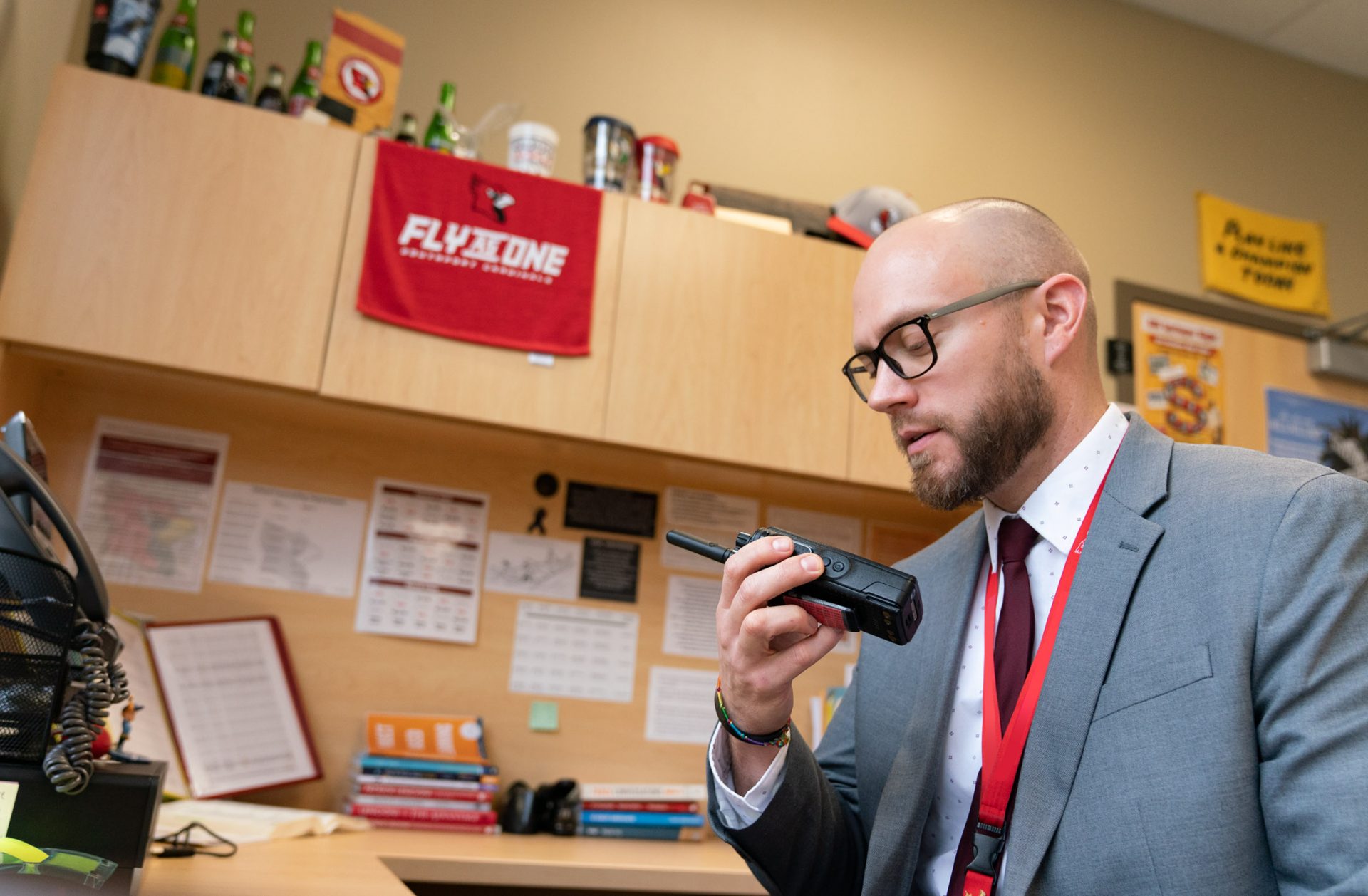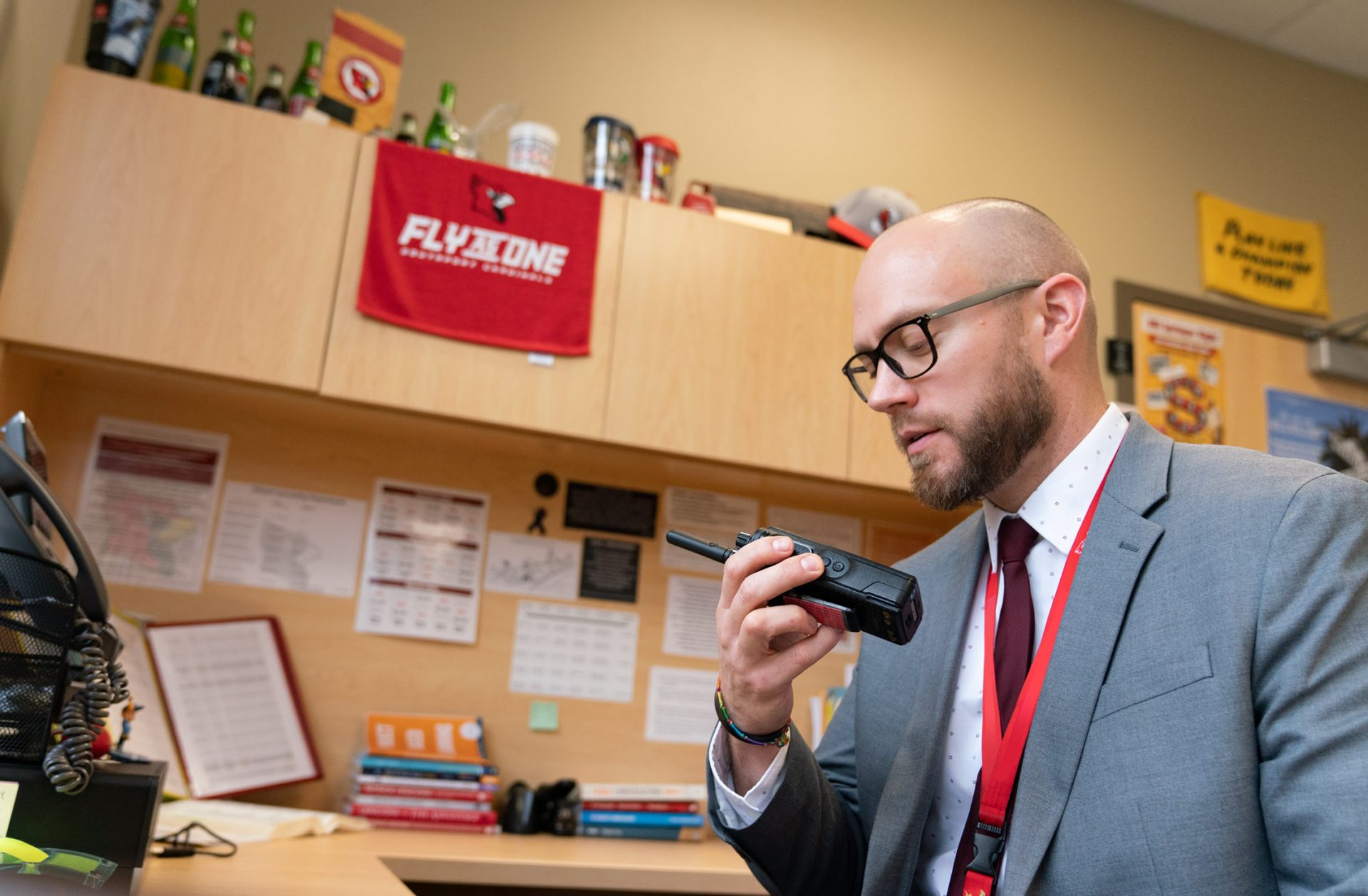 Multi-Academy Trust chooses Motorola DP1400 radios
The Motorola DP1400 is the radio of choice for a Multi-Academy Trust running three secondary schools.
The trust migrated from licence-free PMR446 radios to the ever-popular Motorola CP040 around 12 years ago. Once the analogue-only CP040 was phased out, the trust purchased Motorola DP1400 handsets, which enabled them to take advantage of digital technology whilst retaining back-compatibility with their existing earpieces and chargers.  
At their largest school, a repeater is used to achieve wide-area coverage.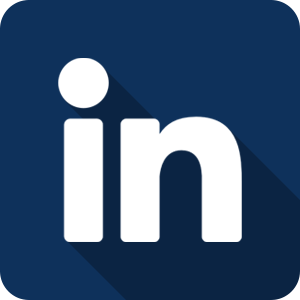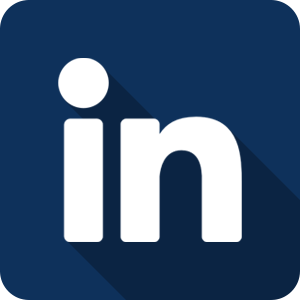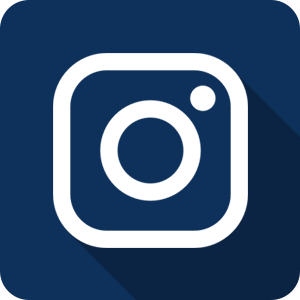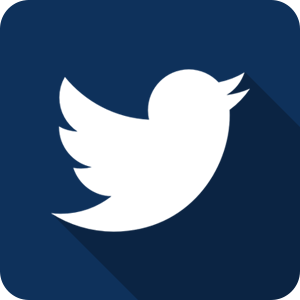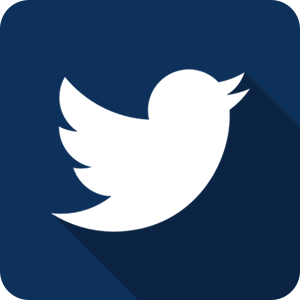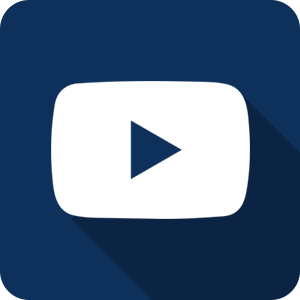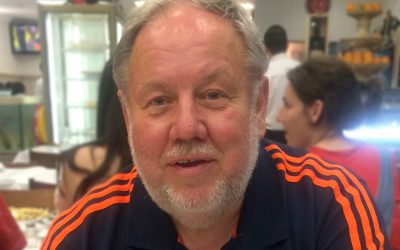 The team at Roadphone NRB are saddened to announce the death of our friend and colleague, John Wand.
John passed away on Monday 19th October 2020, following a short stay at Peterborough City Hospital.
Having worked for the family business all his life, John was widely respected by many in the radio & events industries. He will also be fondly remembered for his positive contributions to the local community, and we trust that everybody who knew John will join us in sending our thoughts & best wishes to his family.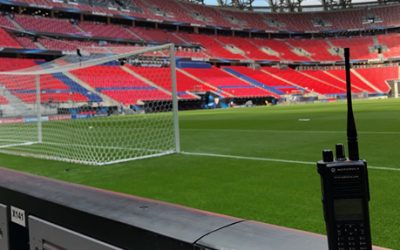 The team have recently been out in Budapest, Hungary, for the 45th UEFA Super Cup supporting a Motorola Solutions Capacity Max radio system and 300 handsets. The event was one of the first in Europe to allow fans back into the stadium following the...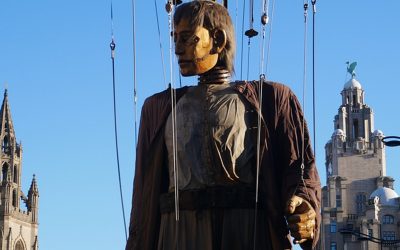 Liverpool's Giant Spectacular was the highlight of Culture Liverpool's 2018 events season, which celebrated 10 year's since Liverpool was awarded European Capital of Culture. The event attracted 1.3million visitors to Liverpool and the Wirral,...

Require Advice?
For more information speak to one of our product specialists today...
Reach us on...
Hire: 01778 393938     Sales: 01778 421250
Alternativley by completing the form below, one of our product specialists will contact you as soon as possible