Body Cameras
The Latest technology developments in bodycams allows them to be smaller and lighter than ever before & software developments have allowed them to become smarter at the same time including; full HD video quality, infrared, night vision, integration with wearable equipment and even the ability to stream live footage to other devices.
Body-worn video cameras help to protect front-line workers from the risk of violence, whilst also ensuring any incidents are evidentially recorded.
Body cameras work as a deterrent to violence, keeping your staff protected
Fully encrypted, evidence-level video recording
Excellent battery life
Small, unobtrusive cameras with space for your custom branding
Use your existing RFID staff ID system to book in/out body cameras
Once docked, data is automatically uploaded back to your server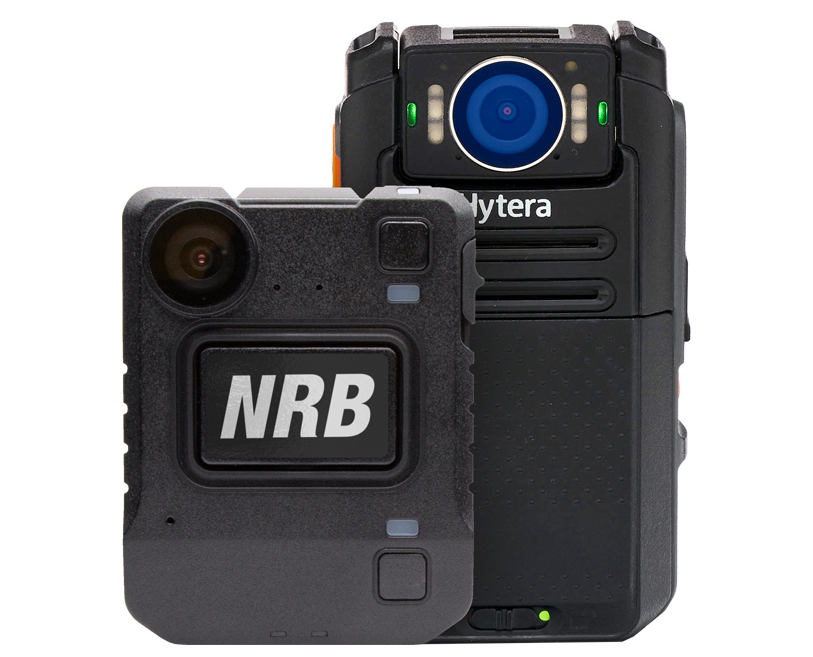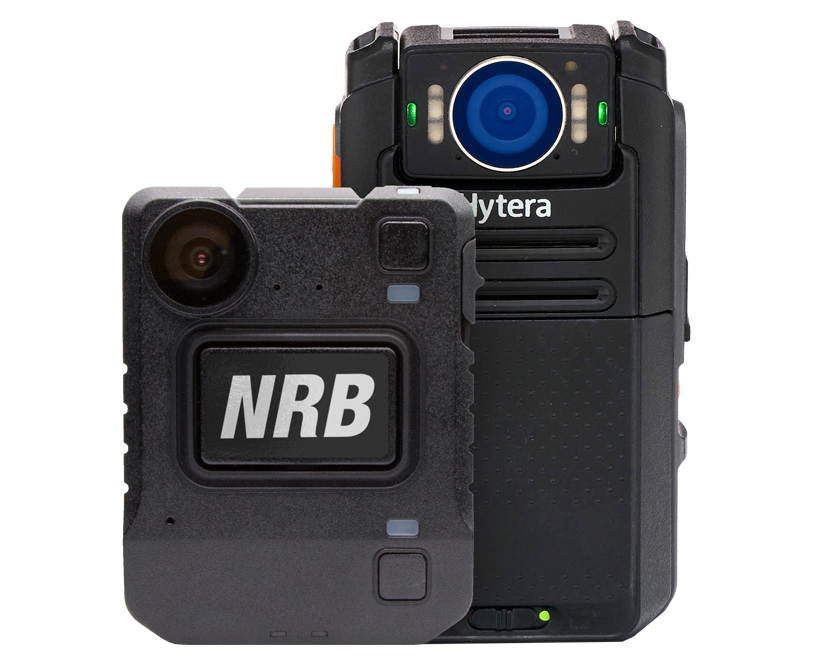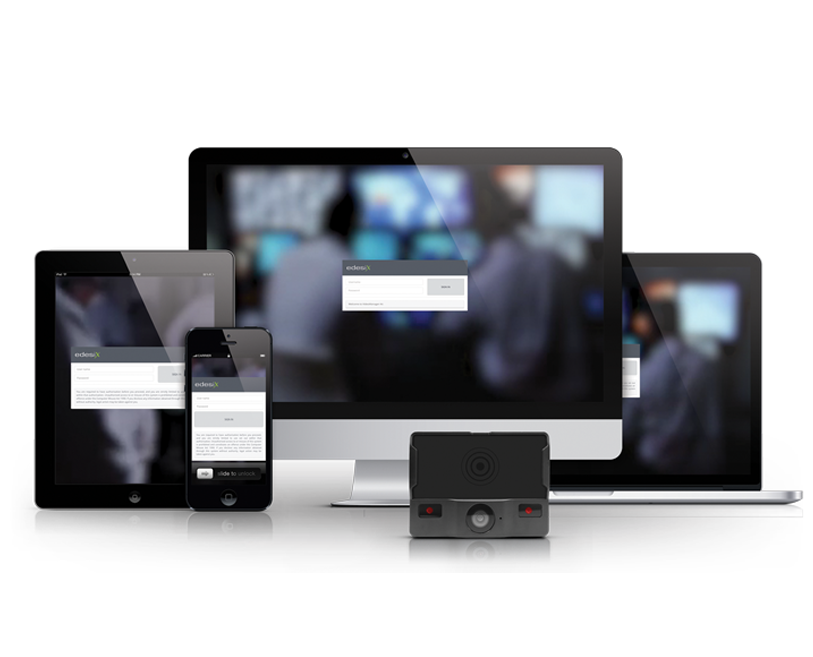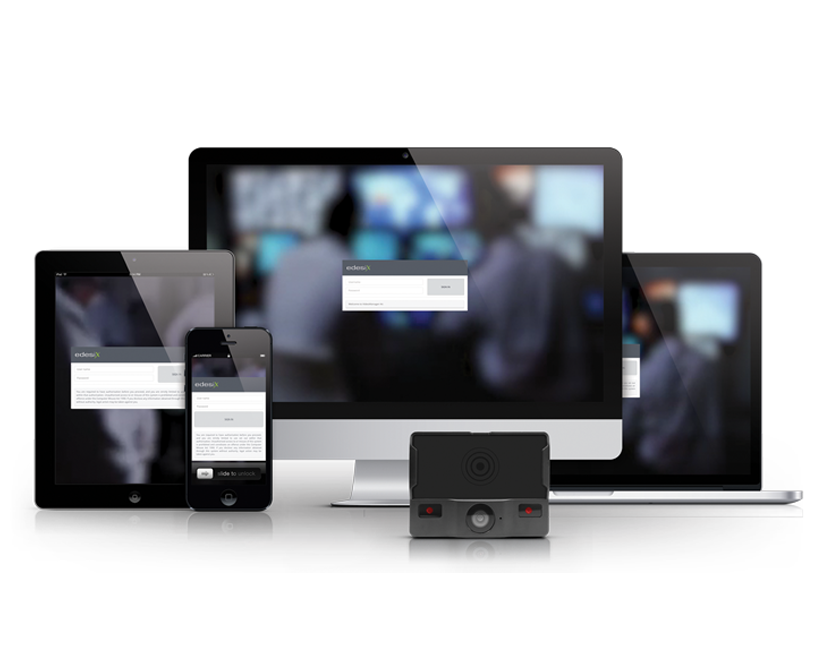 Capture video. Prepare evidence. Share intelligence.
VideoManager is a fully customisable digital evidence management solution. It lets you prepare, process and share high-quality video evidence from your suite of body-worn cameras.
Edesix provides you with VideoManager, the most advanced software tool for managing video footage, system users, and your suite of Body Worn Cameras.
This web-based back-office gives you complete control over your entire complement of VideoBadges, as well as footage from third party cameras, making the creation of evidence-ready footage fast, simple and secure.

WEARABLE SECURITY FOR THE CONNECTED WORLD
Edesix Body Worn Cameras have been proven to deter aggression and protect those working on the frontline, whilst providing tamperproof evidence to secure convictions. Edesix Body Worn Cameras are robust, secure, user-friendly and are relied upon by Police, Prison Services, Security Teams and Emergency Services workers globally.
VT50 Body-Worn Camera
Compact, discreet and intuitive, the VT50 integrates seamlessly with your existing technology infrastructure. Stream high-quality video to the control room via Wi-Fi, to ensure front-line teams are protected in the moments that matter.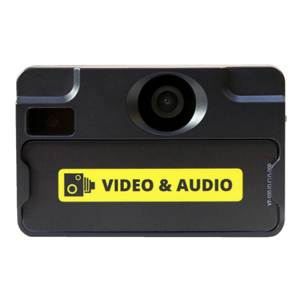 VT100 Body-Worn Camera
The VT100 delivers a customisable and fully integrated enterprise mobile video solution. 720p HD video. Remote alarm activation. Customer-friendly design. Seamless integration with existing CCTV.
VB400 Body-Worn Camera
The VB400 is the next generation of body-worn camera technology. Rugged build quality. High performance. Multiple ways to connect. Delivering the features you need to take control of every situation.
HYTERA BODYCAMS THE IDEAL SOLUTION
Bodycams are typically used by police, fire and ambulance services, but they are also issued to prison staff, bouncers, private security officers, healthcare workers, railway workers, traffic wardens, any workers who may face abuse and the threat of violence in their jobs.
VM550
The VM550 is the entry level Hytera RVM Bodycam offering a compact, rugged and lightweight option for capturing evidence accurately and effectively, whilst still boasting Full HD video capture and a number of other impressive features.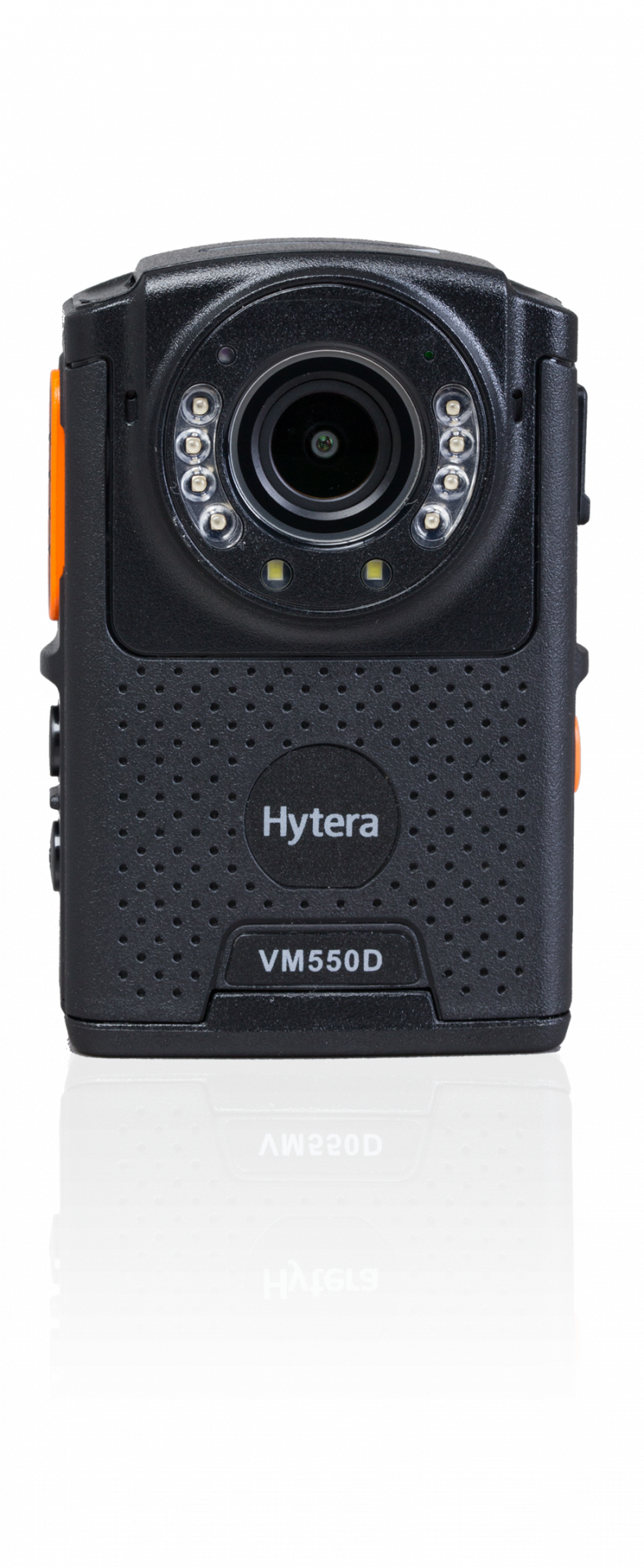 VM550D
The VM550D offers all the rich features of the VM550 including Full HD video, with the added bonus of a 2" display allowing users to playback and review captured video instantly and Night Vision for use in low light environments.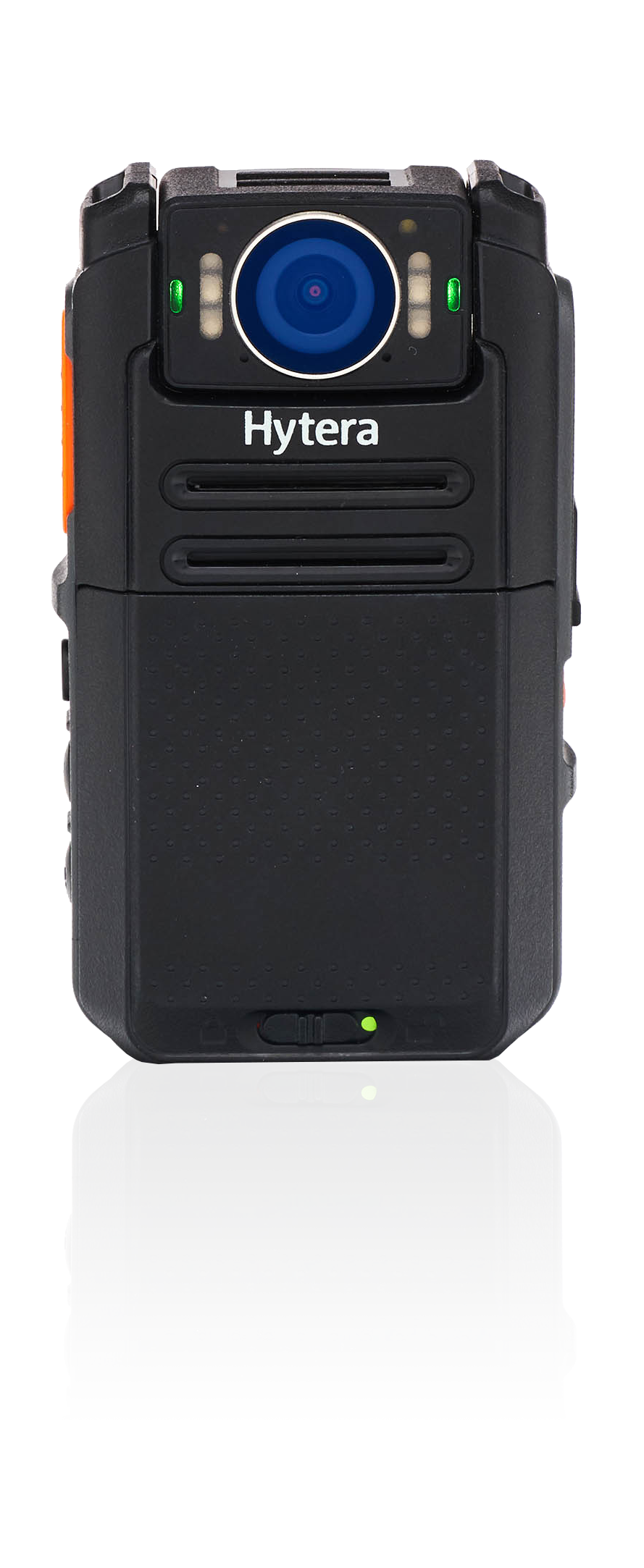 VM685
The VM685 gives users more flexibility, with features including a 180° rotatable lens and powerful battery life supporting up to 8 hours continuous recording. The VM685 also increases security by incorporating 256 Bit Advanced Encryption.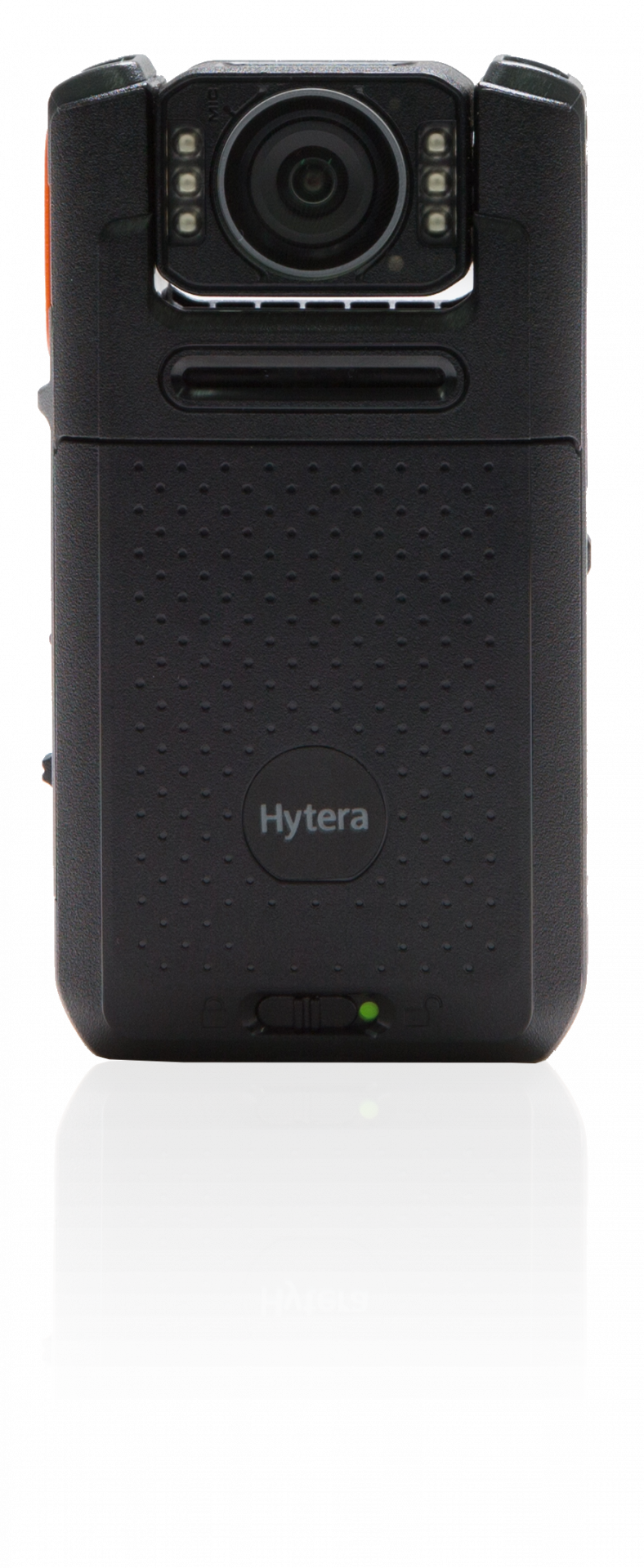 vm780
The VM780 takes RVM Bodycams to the next level with the most advanced range of features available, including; a 2.8" touch display, powerful battery life supporting up to 8 hours continuous recording and 3G/ 4G & Wi-Fi for real time transmission anywhere, GPS and broadband radio compatibility.


PDF Downloads – Additional Information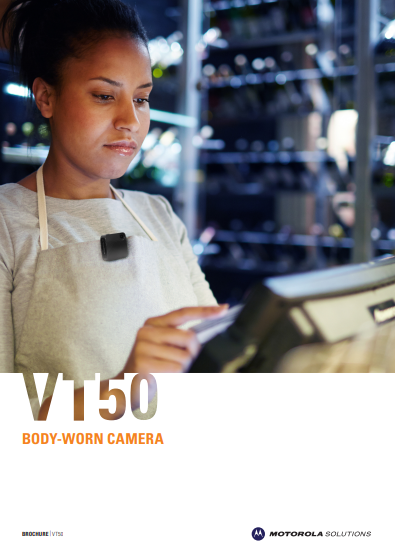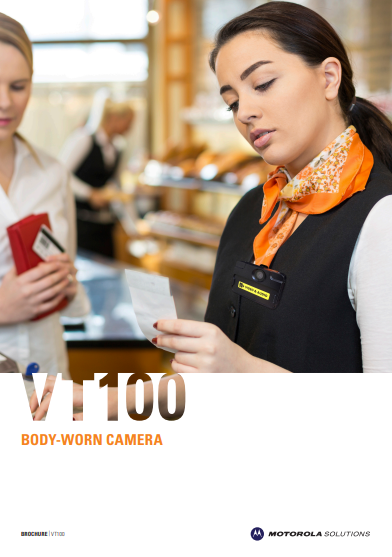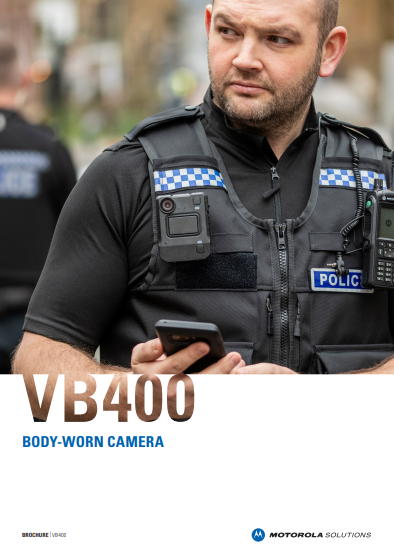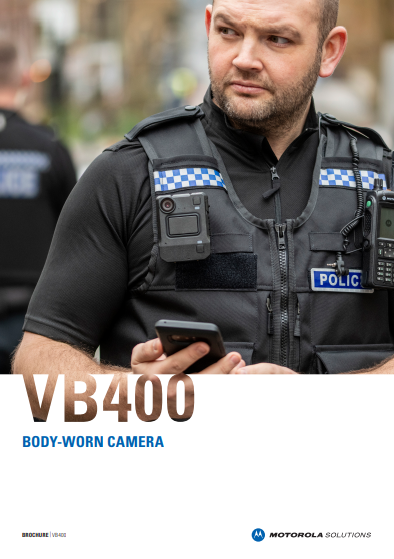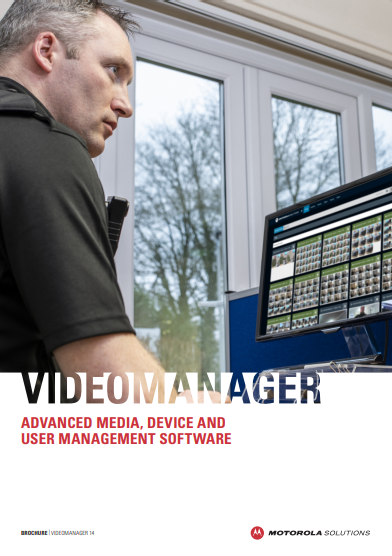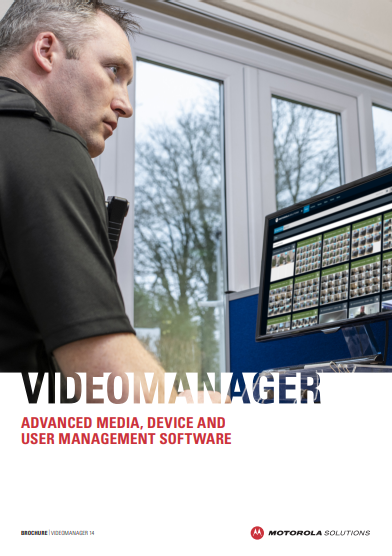 Require Advice?
For more information speak to one of our product specialists today...
Reach us on...
Hire: 01778 393938     Sales: 01778 421250
Alternativley by completing the form below, one of our product specialists will contact you as soon as possible