Maintenance & Repair
For many years, our BSI ISO9001:2015 accredited workshop & repair facility in Bourne, Lincolnshire has been renowned as one of the best in the industry.
Our team of bench engineers are experienced in carrying out servicing, preventative maintenance and repairs on Motorola, Hytera and Tait handportables, desktop mobiles and repeaters, and our services include:
• Fault-finding, identification and repair of radio equipment
• Servicing and tuning of hardware
• Tune to specification using the latest digital analysers
• Replacement of damaged or worn-out radio cases and LCD displays
• Warranty repairs and return to manufacturer
• Programming and re-configuration of hardware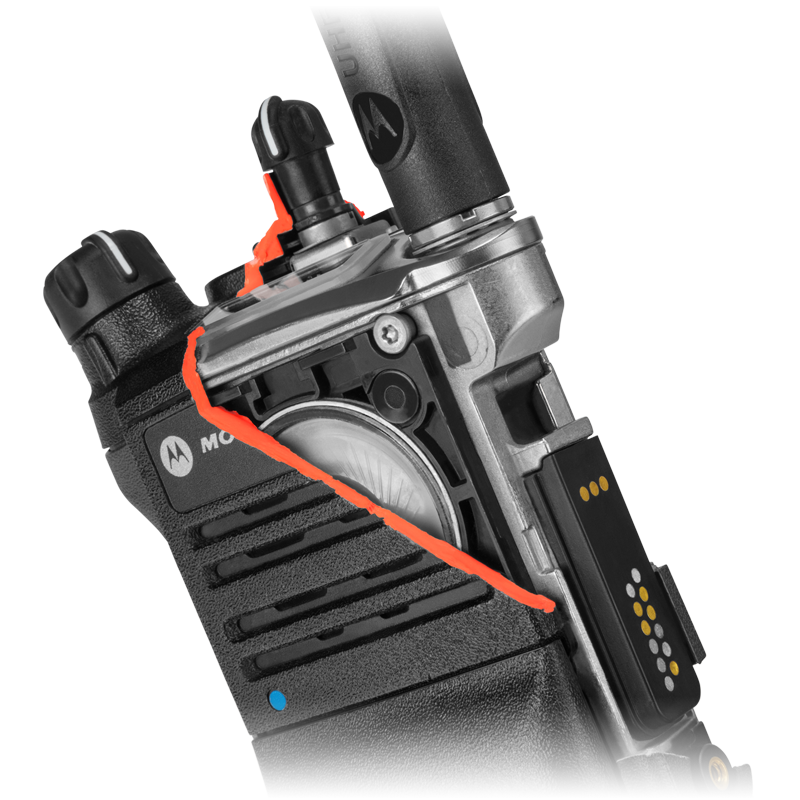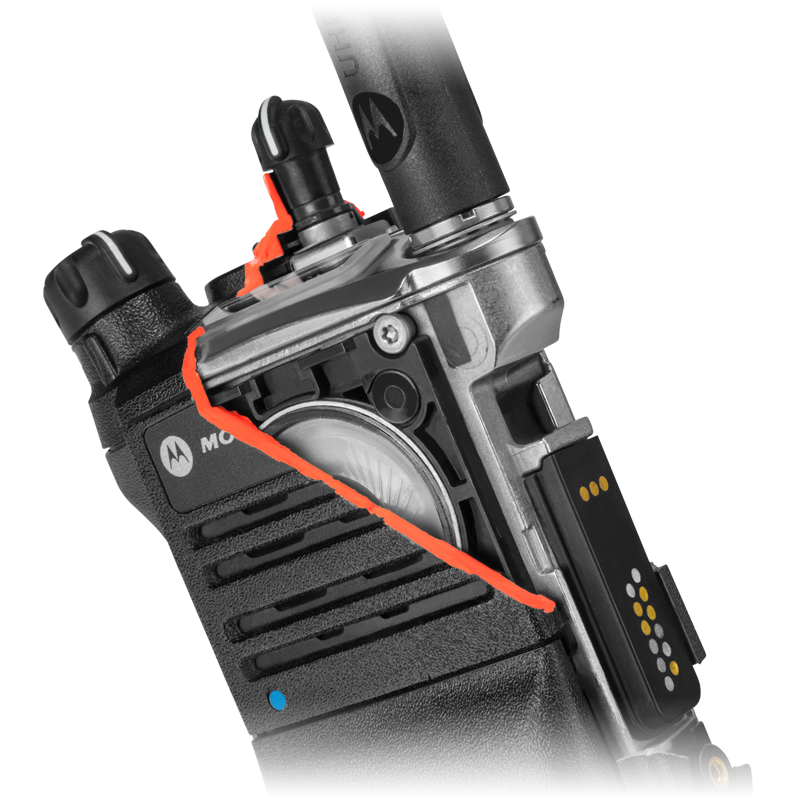 Interested in a maintenance agreement?
Talk to us today to discuss a custom maintenance agreement for your radio system. From 24/7 on-call support, fix-priced repair packages and loan radios whilst your handsets are being repaired, we're here to make sure your radios keep on performing.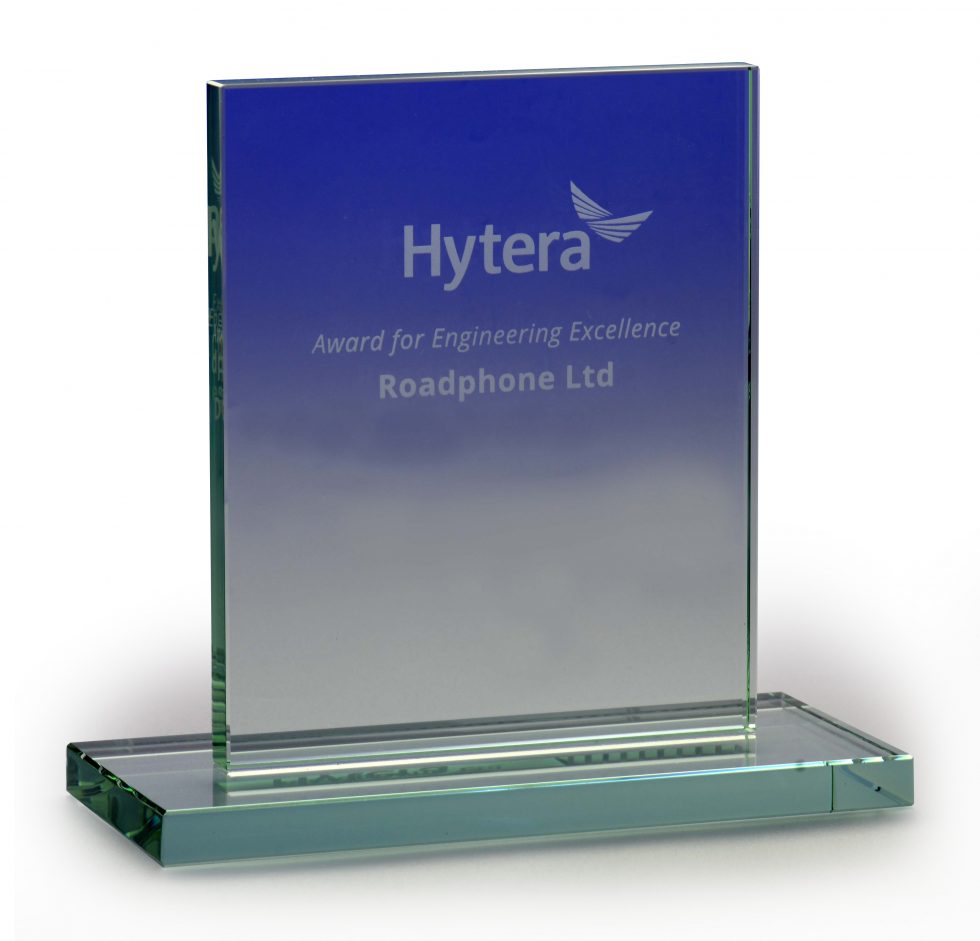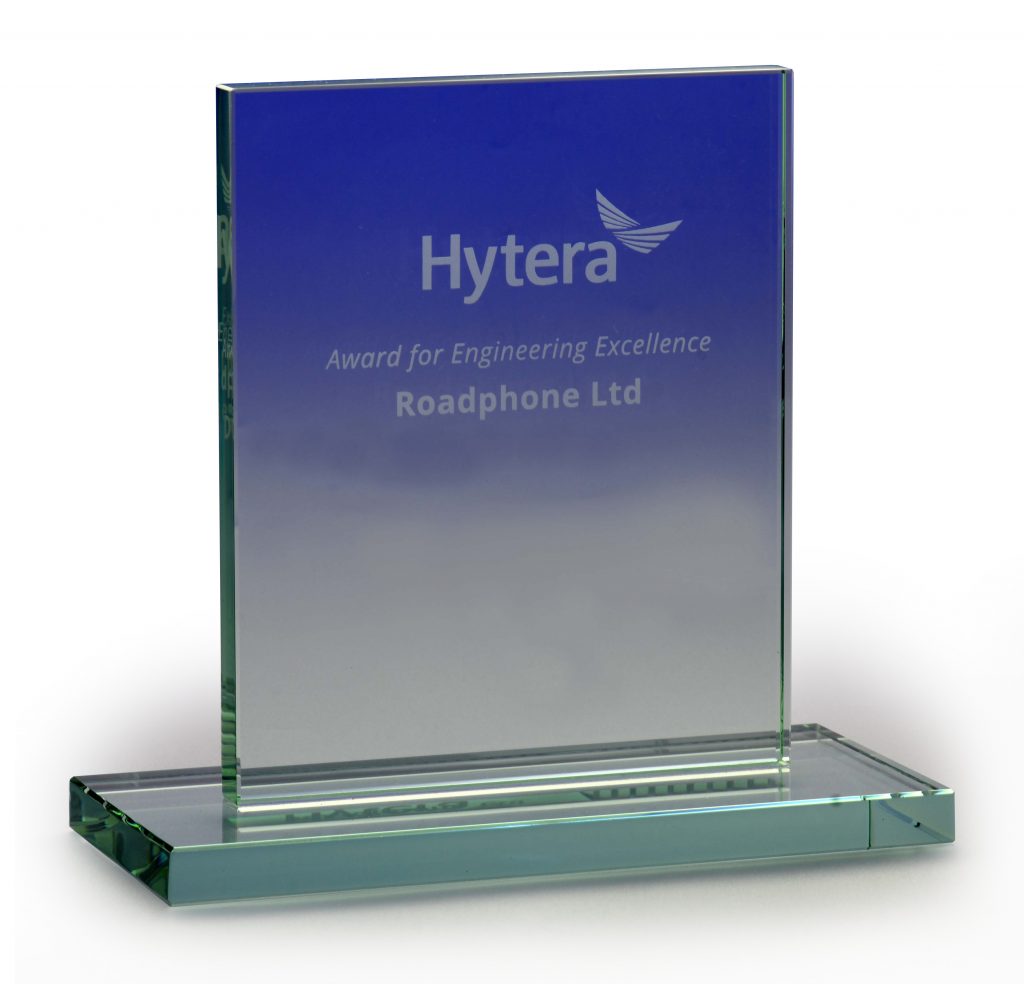 Require Advice, or Want To Book A Demo?
For more information speak to one of our product specialists today...
Reach us on...
Hire: 01778 393938     Sales: 01778 421250
Alternativley by completing the form below, one of our product specialists will contact you as soon as possible