Simply to increase range/coverage or to add advanced features be safer, more efficient and more productive with the powerful digital performance and advanced capabilities of MOTOTRBO. Online Quote Request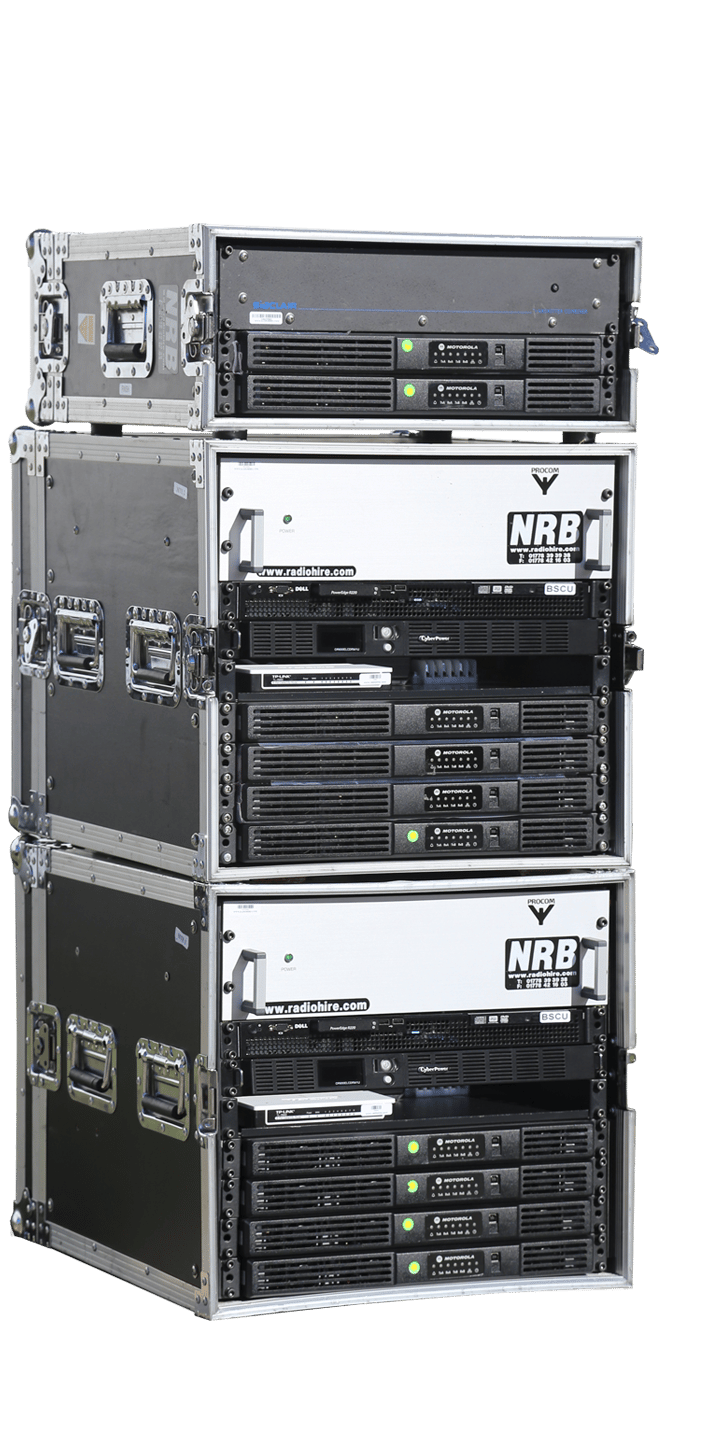 No matter how large or small your enterprise, MOTOTRBO offers a wide range of systems specifically designed for your business – for the days ahead and the years beyond. You get the best of two-way radio with digital technology and enjoy integrated voice and data communication, increased capacity, enhanced features and exceptional voice quality, across the city and around the globe.

The two main advantages of a radio system are increased coverage and the additional feature set that can be used when system is used to control your radios. By speaking to our event specialists, we can walk you through the decision of putting a radio system in place, we will work with you to ensure that the radio system will give you the coverage you need as well as the functionally you want.
Installing a radio system gives better radio signal coverage by using high power radio equipment to ensure that signal can effectively cover your site. A bespoke combination of antenna solution and radio equipment can give any site no matter how complex complete radio coverage.
GPS Tracking
All Call
Emergency Calling
Text Messaging
Multi-Site
Battery Back-up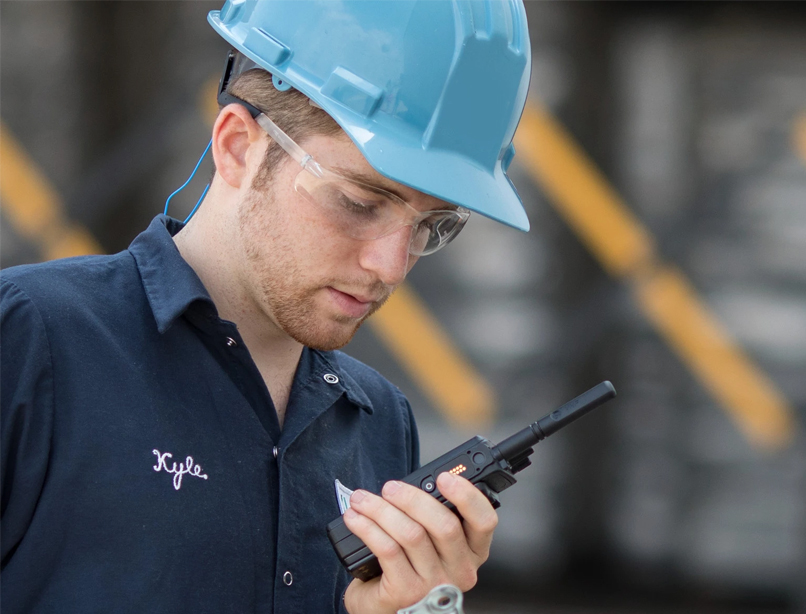 Features
Some of the features available through Roadphone NRB when designing a bespoke system to fit your needs and application perfectly (some features may only be available in selected configurations)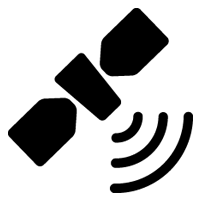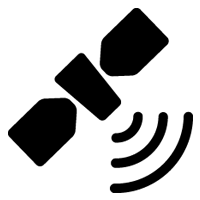 GPS Location Tracking
Better respond to chalanges with up-to-date location information.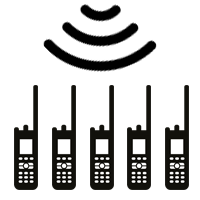 Remote Fleet Control
Make Changes to radios in your fleet wihtout having to leave the control room.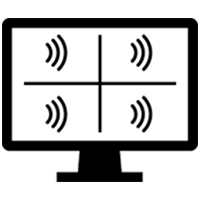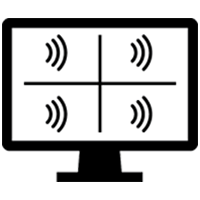 Voice Announcements
Make voice announcements from the control room, to groups or individuals.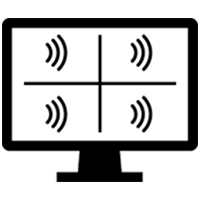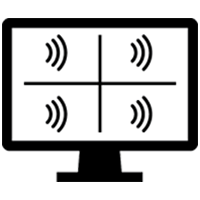 Text Messaging
Use text messaging when discretion is required or routine communication needs to be delivered.


Job Ticketing
Create, assign and track job tickets through the radio network.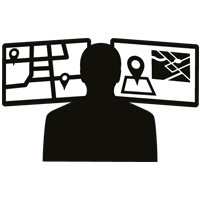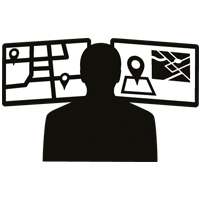 Alarms & Lone Worker
Messages at specific time intervals to confirm workers wellbeing, managers are reassured that their employees are safe.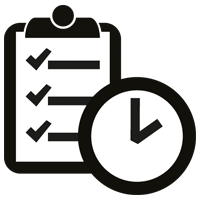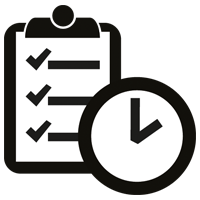 Event Logs
Detailed event logging on the system which can be reviewed by approved users.


Telemetry
Connects to alarm sources and sends text messages via the raido network if a threshold level is reached.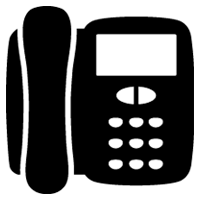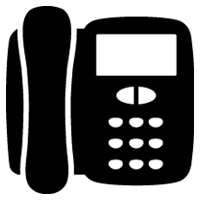 SIP Interconnect
Connect your radio system to a SIP based phone system allowing you to make direct calls to desk phones.

Building Managment Systems
Connect to a BMS to get instant configurable alerts through the radio system.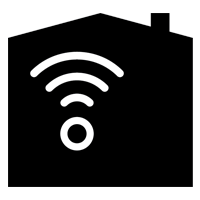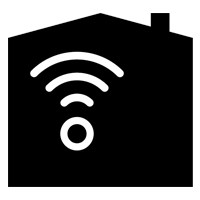 Indoors Location Tracking
GPS Signal drops indoors, a separate indoor tracking system can located users instantly.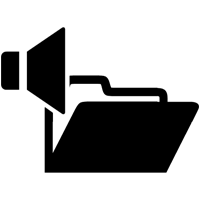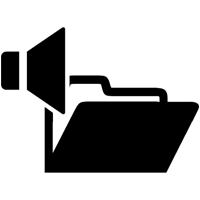 Voice Recording
Optionally record logs of all voice tramsmissions made on your radio system.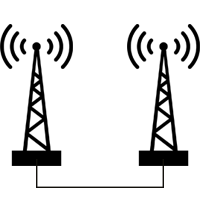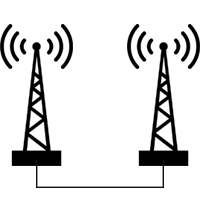 IP Multi-Site Connect
Connect multiple sites over an IP connection allowing for voice and data transmissions between the sites.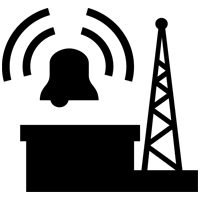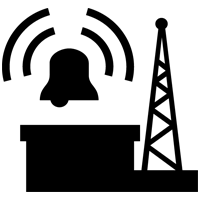 System Monitoring
Advanced system health monitoring including the status of your equipment.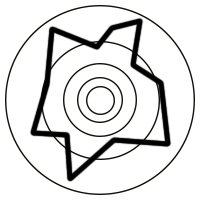 RF Coverage Map
Automatically generate RF heat maps for your site using data automatcially pulled from handportables

AES Encryption
16-bit Basic Privacy, 40-bit Enhanced Privacy or 256-bit AES256 encryption
Critical radio communication systems are different from commercial wireless networks because they must work in the most challenging of times.
Their professional design will provide bespoke coverage where and when required. Coverage is achieved by careful surveying of the required operational area, antenna system design is critical to provide coverage outside/inside of buildings and even below ground, to deliver exacting signal strength with sufficient margin to accommodate the unexpected. Careful consideration to a balanced RF budget is required for correct system operation. This is critical to the performance of the radio communication system and is often overlooked and not fully appreciated, a situation that could prove costly to rectify at a later stage. Our engineers will need to look at many factors, including though not restricted to, terrain, obstacles, building fabric, distance, frequency band, height and power, they will need to adhere to the license arrangements. A link budget will need to be established for both the Uplink and Downlink with sufficient margin to accommodate the unexpected as well as future developments.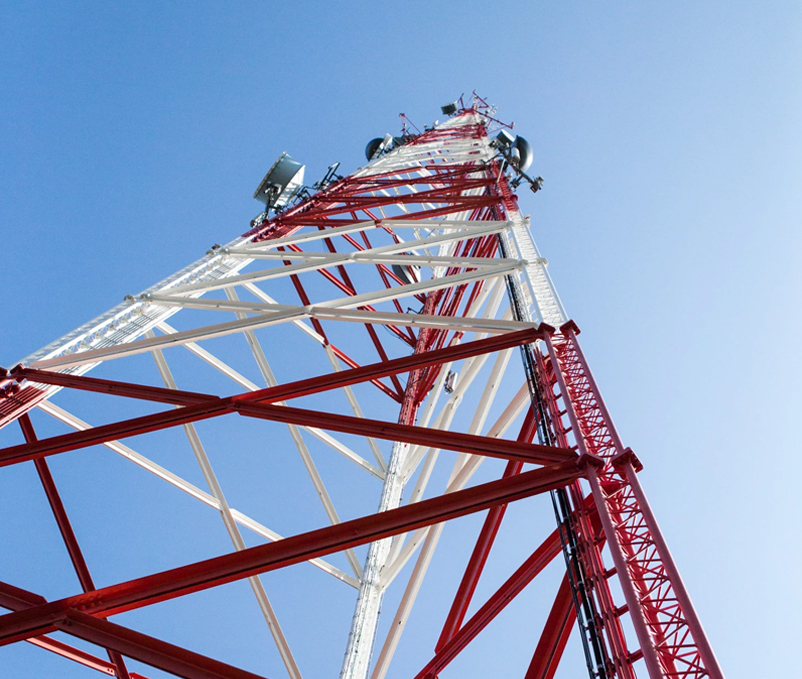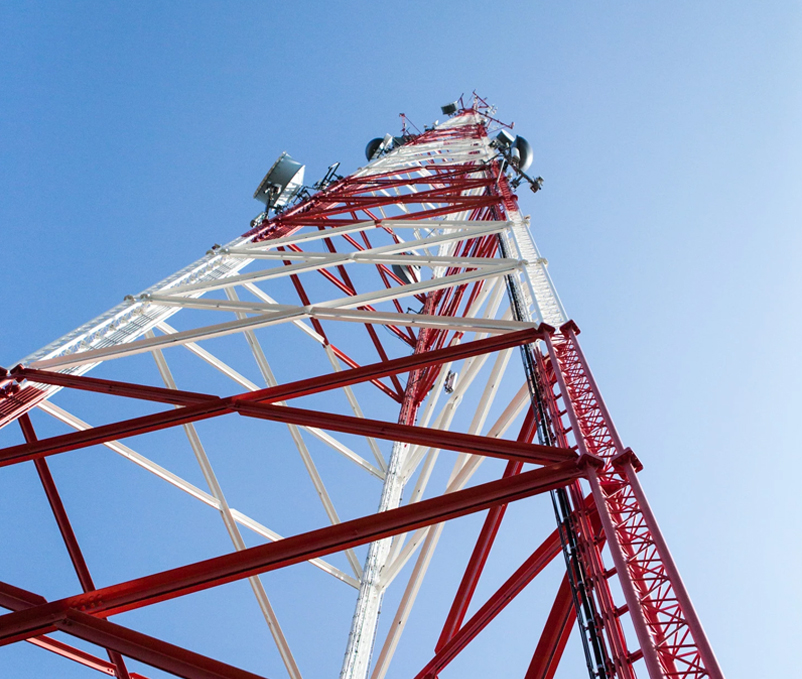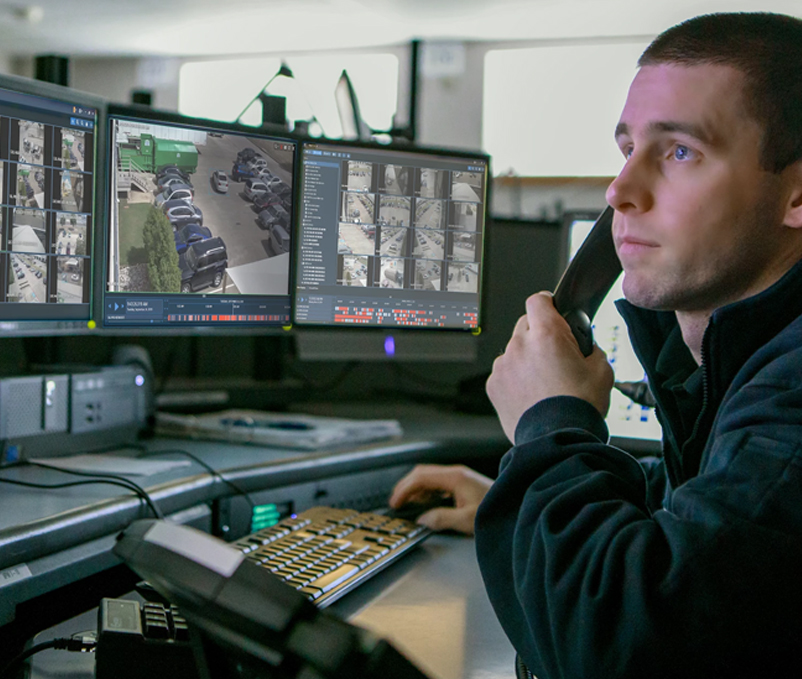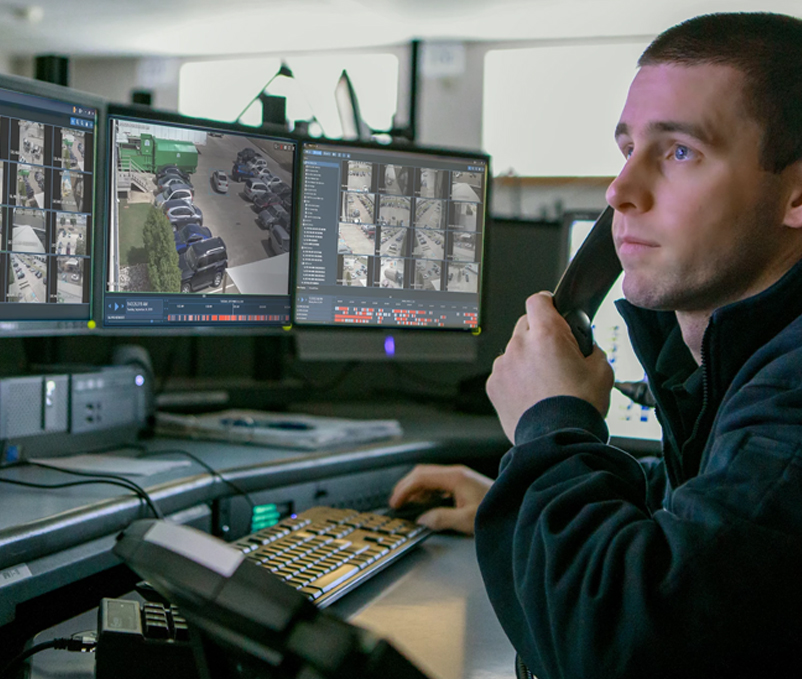 The benefits of owning your communications system are hard to ignore, above all else, private, critical DMR communications deliver control over who can access the system and who can't.
Denying access to radios that have been lost or stolen, knowing what system changes need to be made and when, plus the status of all users are key elements of control. Being able to define call prioritization and pre-programmed interoperability or options to manage and mitigate security-related risks are essential. Commercial networks don't offer the same security guarantees. Having proactive network management provides streamlined network health monitoring service & support which identifies and resolves network issues before they have any impact to the system, enhancing network availability and user safety. The ability to retrieve system logs, voice recordings and data logs at will, are elements of control that are not available via any other means and features that are often overlooked for the importance or relevance. The ability to eaves drop or remotely monitor a hand portable are control measures that come into their own in times of adversity and when the physical wellbeing of staff and or visitors is a priority and is certainly not available through other communication means.
Critical infrastructure networks must be inherently reliable and resilient, radio systems have back-ups to pre-empt failures of critical components. They are capable of withstanding multiple failures in its core before functionality is noticeably affected.
Levels of redundancy can be built into hardware and software components designed to maintain continuity of voice and data services, a capability not even possible with standard non-resilient DMR systems or commercial wireless networks. DMR communication systems have scalability which provides bespoke expansion of voice and data path capacity allowing the infrastructure to grow with your expanding requirements without restricting your ability to communicate. In the unlikely event of site failures, trunked systems fall back to local site trunking, even then in the very unlikely event communications can fall back even further with radios in "talk around mode" (direct mode operation) so limited levels of local communications are still possible.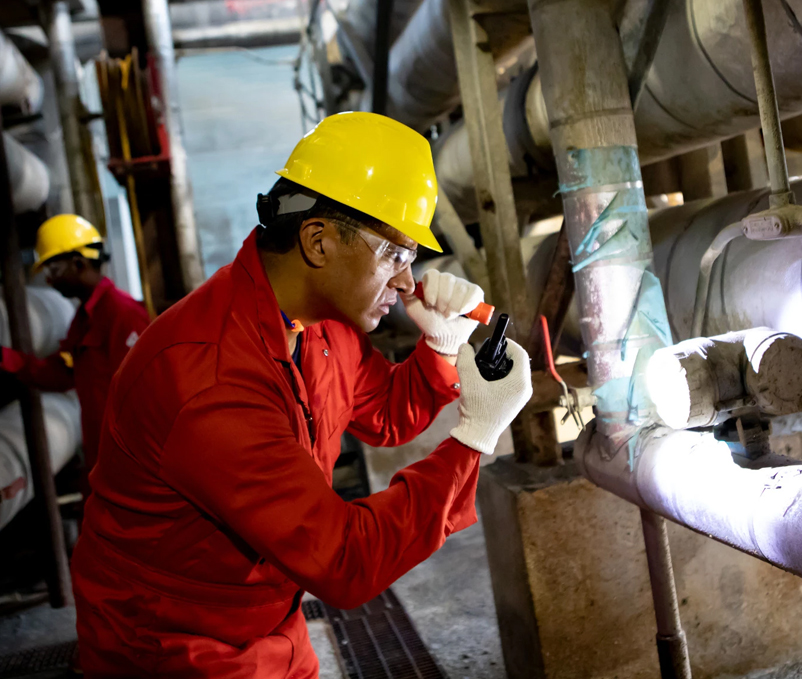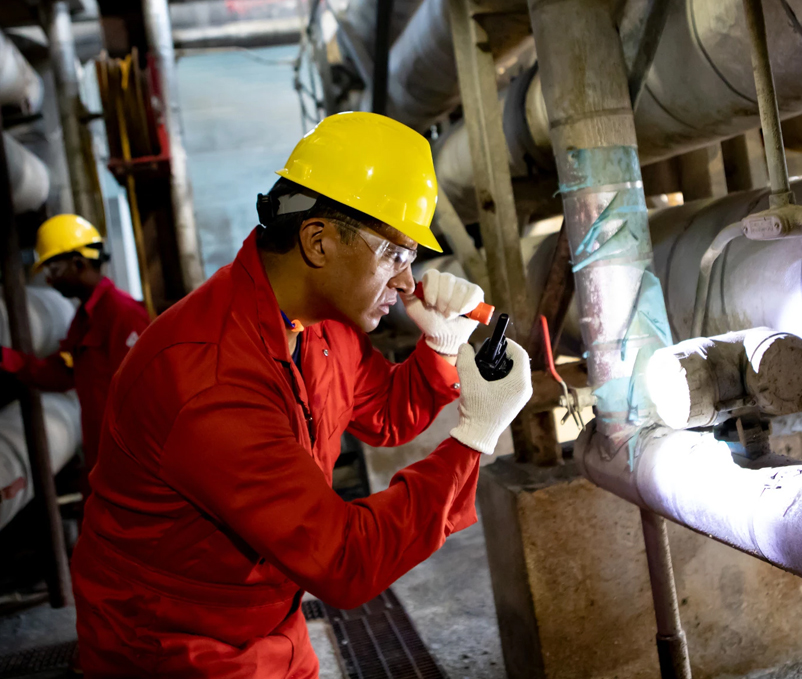 Require Advice, or Want To Book A Demo?
For more information speak to one of our product specialists today…
Reach us on…
Hire: 01778 393938     Sales: 01778 421250
Alternativley by completing the form below, one of our product specialists will contact you as soon as possible