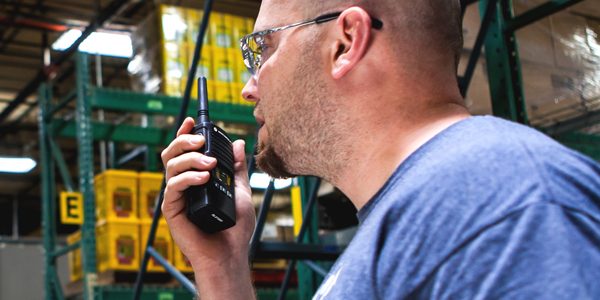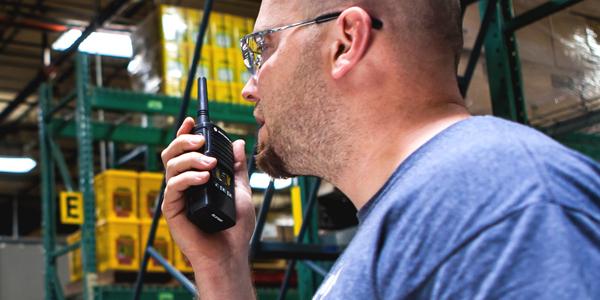 Motorola Solutions - Radios
Roadphone NRB offer the whole package to give you the best experience possible when using your two-way radios. From system design, sales, hire, repairs & servicing.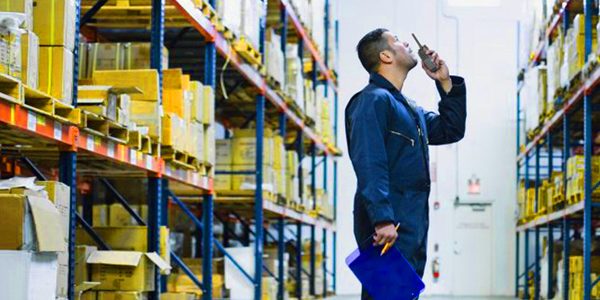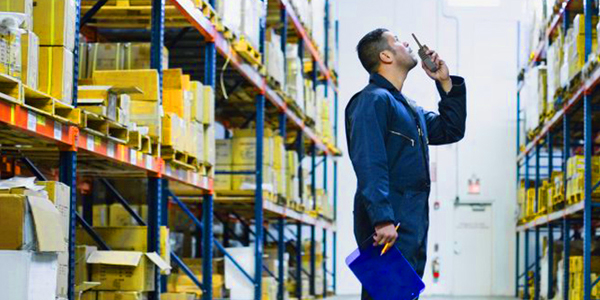 Hytera - Radios
Hytera is a global leader in two-way radio communications, developing and manufacturing innovative solutions to meet our varied customer requirements.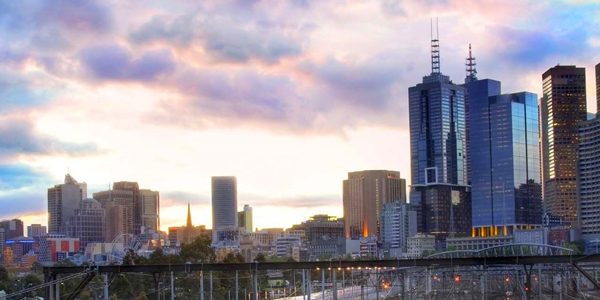 Motorola Solutions - WAVE PTX
WAVE PTX from Motorola Solutions gives you reliable PTT communications over the existing 4G/LTE cellular network infrastructure.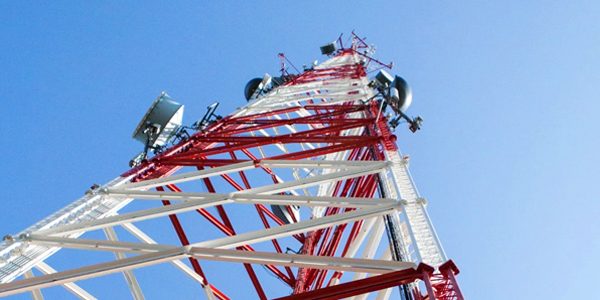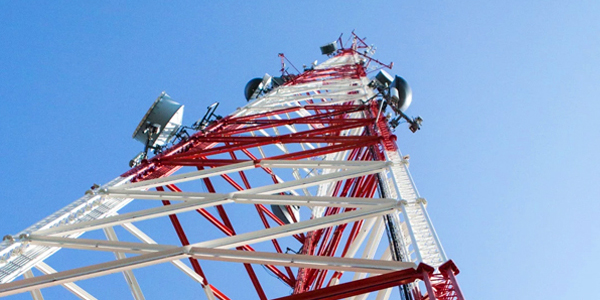 Repeaters & Radio Systems
We pride ourselves in delivering a bespoke solution for each individual customer. Every system we design and install is built using the highest standard of engineering.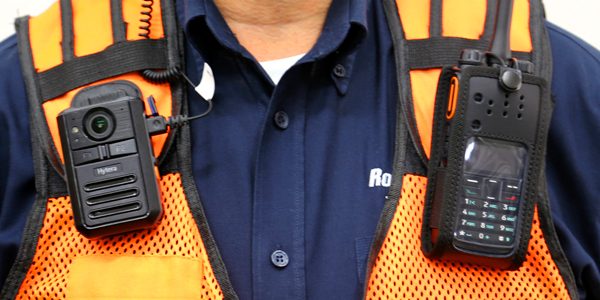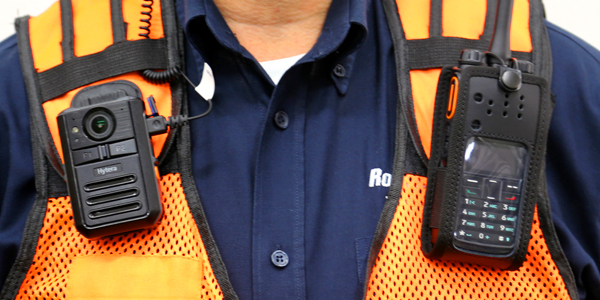 Body Cameras
The Latest technology developments in bodycams allows them to be smaller and lighter than ever before.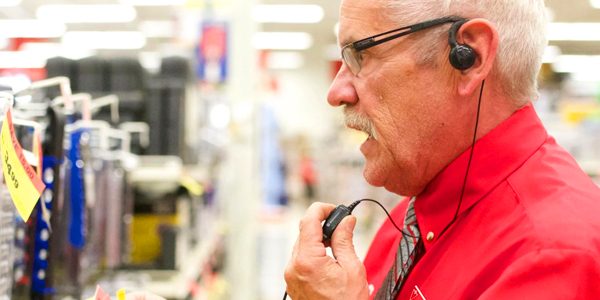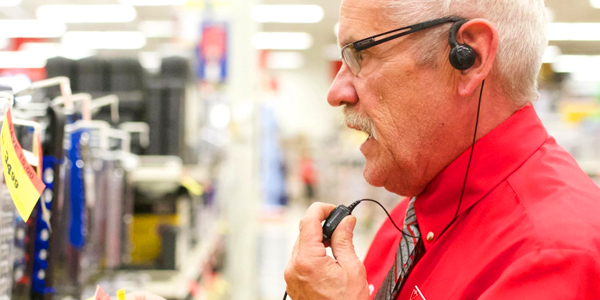 Accessories


Zebra Technologies
Introducing our most recent addition to the Roadphone NRB portfolio we are very proud to formally announce our reseller appointment with Zebra.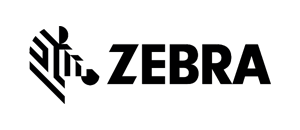 Require Advice, or Want To Book A Demo?
For more information speak to one of our product specialists today...
Reach us on...
Hire: 01778 393938     Sales: 01778 421250
Alternativley by completing the form below, one of our product specialists will contact you as soon as possible