Asset Managment – Checkpoint Charlie
Roadphone NRB's own 'Checkpoint Charlie' Asset Management System allows on-site management of all your equipment. Online Quote Request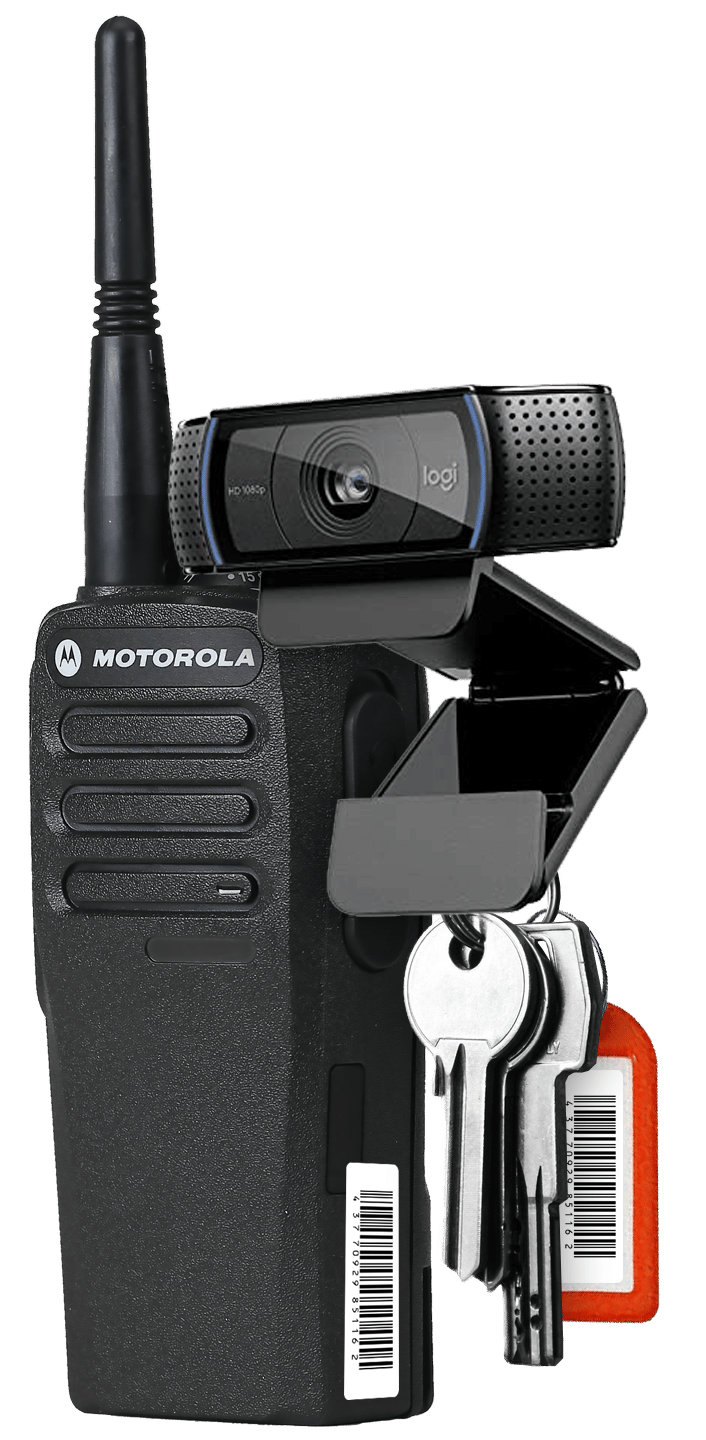 Simple to use, the system records the serial number of equipment allocated to them (including radios, accessories and even your onsite vehicles and buggies), and then takes their details and a photograph of the user. Checkpoint Charlie creates ultimate accountability, enabling you to trace the last known user of missing equipment after an event.

Packed full of features including Outstanding Equipment Reporting, this multi-user system is mobile and easy to set- up. The system can be fully supported by Roadphone NRB for the duration of the event, or provided in 'Client Charlie' mode for you to use.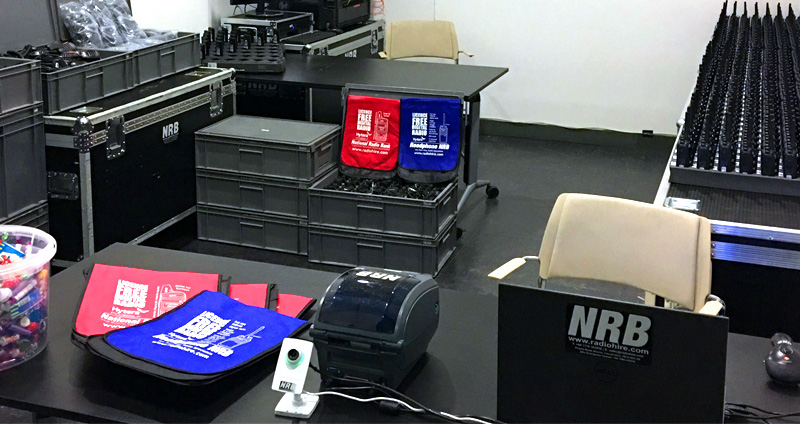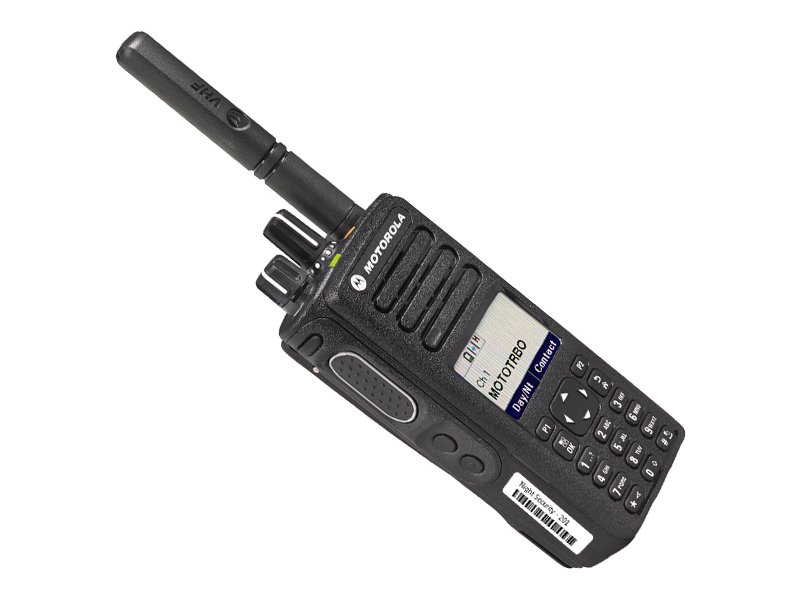 Each individual item will be given a barcode which is printed on a sticker and fixed onto the device.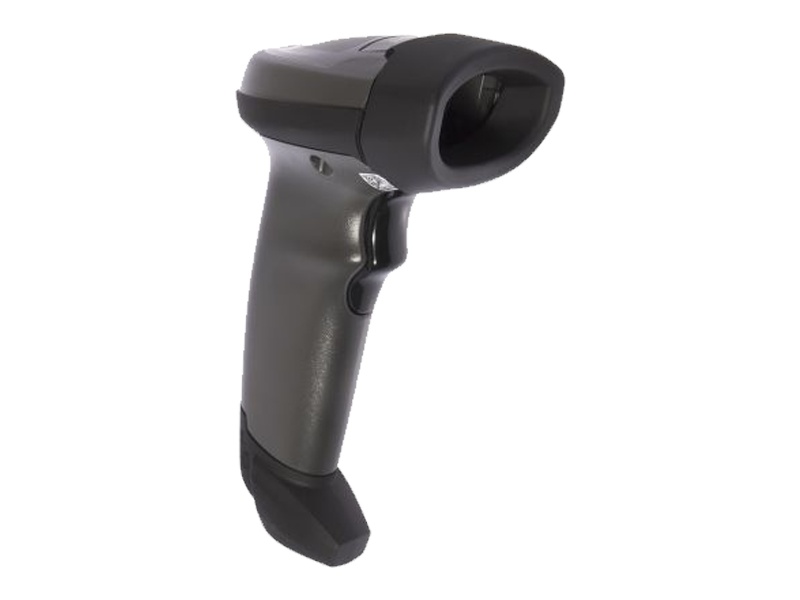 Scanning this barcode will bring up a record (including all previous booking in's and out's) on the supplied laptop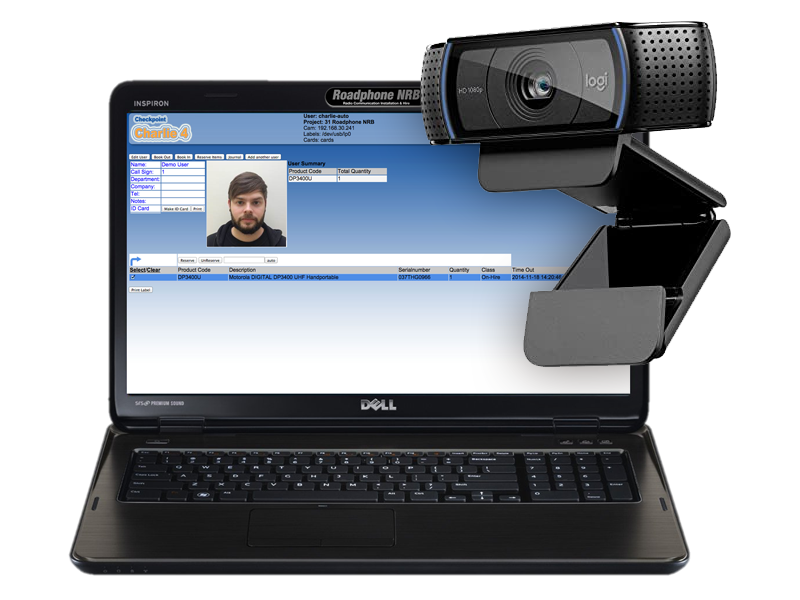 A user's information and image is then logged onto the laptop in a simple to fill out form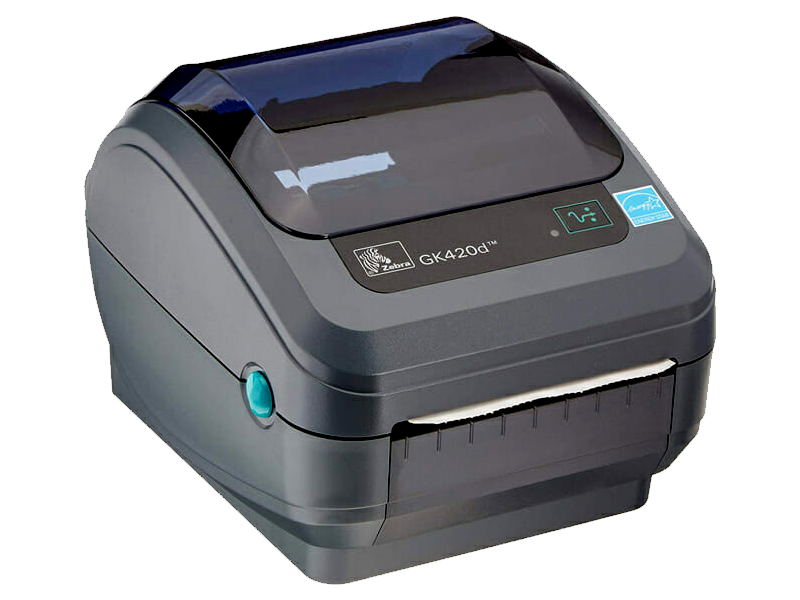 A new sitcker is printed and applied to the device with the users name, ensuring they know its booked out to them.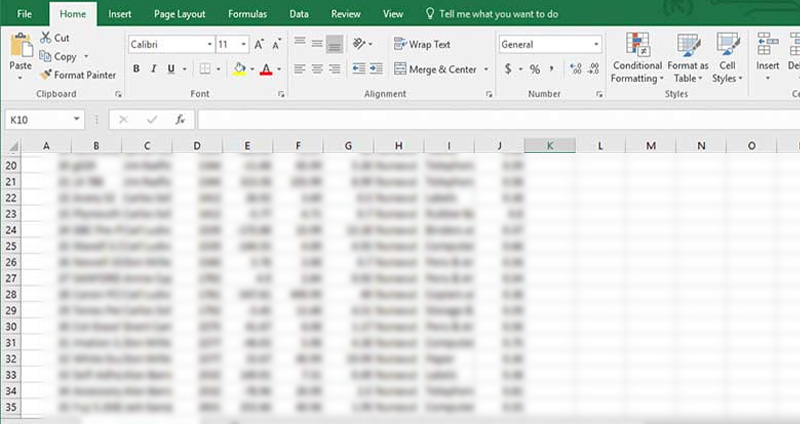 After your event is completed a copy of your data can be supplied in many differnt file formats allowing you to accuratly monitor everything. All data is supplied according to GDPR and Data Protection Laws.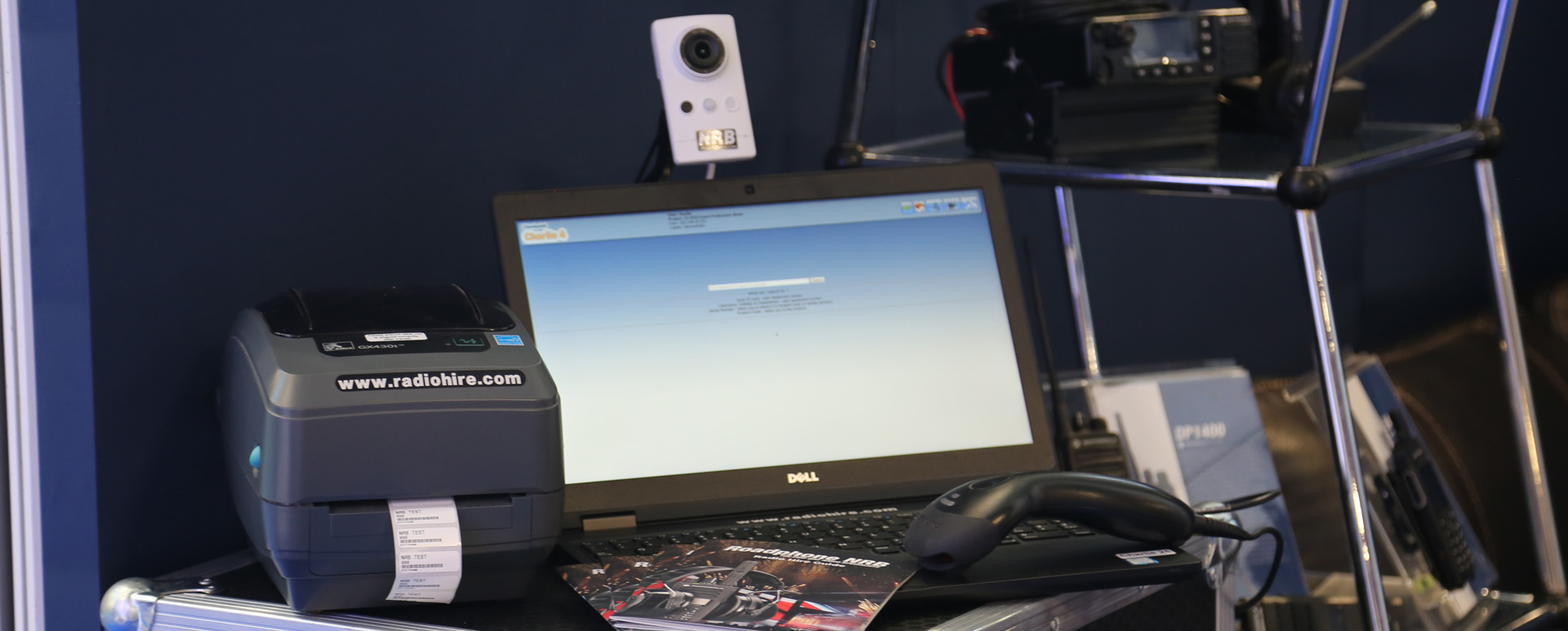 Require Advice, or Want To Book A Demo?
For more information speak to one of our product specialists today…
Reach us on…
Hire: 01778 393938     Sales: 01778 421250
Alternativley by completing the form below, one of our product specialists will contact you as soon as possible