Leaky Feeder Systems
Radiating Coax Cables (also known as leaky feeder cables) have been about for many years and were originally designed to be used in tunnels and other underground facilities, although in more recent times this type of antenna system has found its way into many other structures and areas above ground.
Design & Suitable Applications
A leaky feeder cable is a coaxial cable which has slots in its outer shielding along its entire length, these slots allow signals to pass in and out of the cable as the signal travel down it. By design a leaky feeder antenna system was originally used to provide radio signal coverage in tunnels and or complex structures. 


COMplete coverage
An antenna system designed to provide complete coverage within a given area.


bespoke design
Antenna systems are designed to your site meaning you get the coverage exactly where you need it.


low maintenance
Radiating cable lasts for the life of the building and can also be used with new radio equipment.


precise COVERAGE
Keeps radio signal within a building meaning it's more secure & Preferred by the Radio Agency.
Design & Suitable Applications
If you drive your car through a tunnel such as the Dartford tunnel and you continue to get a signal on your car stereo, then this will have been provided by a leaky feeder antenna system. Also the Channel tunnel has its own radio communication system that covers the whole distance from England to France including the passenger terminals at both ends. This system uses both leaky feeder antennas in the tunnels as well as conventional antennas at either end to cover the passenger terminals. Due to the vast length of tunnel involved (over 25 miles) a number of bi-directional amplifiers are used to boost the strength of the signal at regular intervals throughout its length.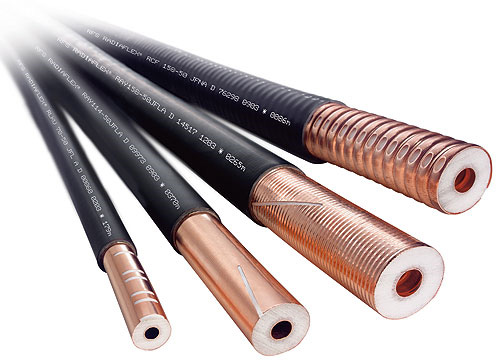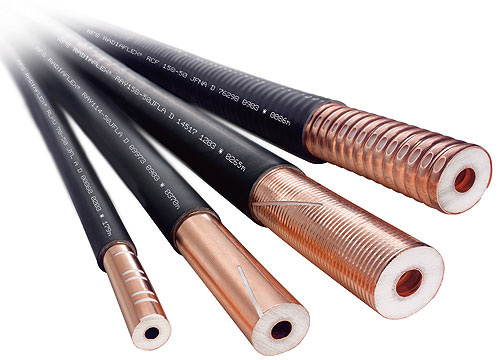 "So you can see that when designing a leaky feeder system, quite a few different things have to be taken into account when making design calculations. IF designed correctly a leaky feeder system covers a distance of meters rather than miles. However if it is badly designed it can lead to an ineffective system that will either not achieve the desired outcome or will operate outside its licenced specification. "
Traditional Antenna System
A Fixed point antenna system suffers as the radio signal produced can be blocked by walls or other fixtures, with some configurations not allowing for any placement of the antenna to give complete coverage.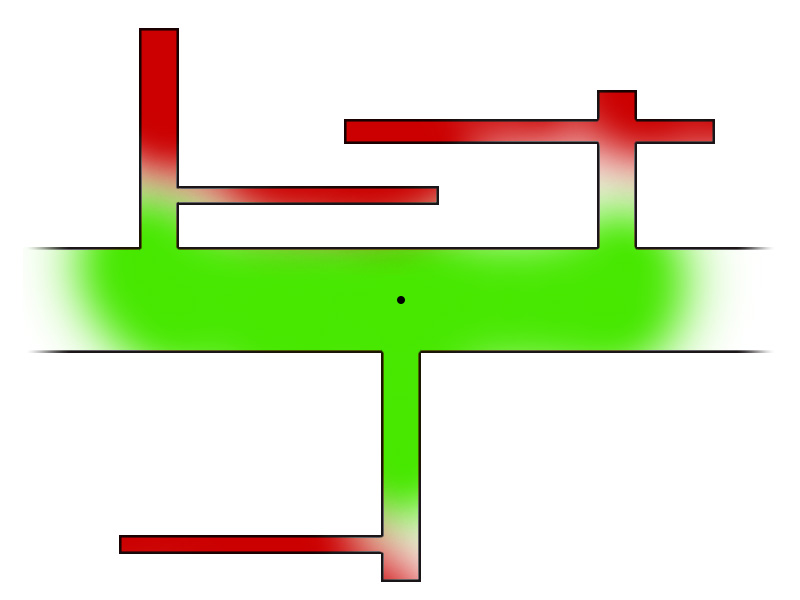 Leaky Feeder System
A Leaky feeder antenna system is bespoke designed to allow for radiating cable to run throughout the structure meaning that coverage is provided exactly where it is needed, this leaves no areas with "dead zones"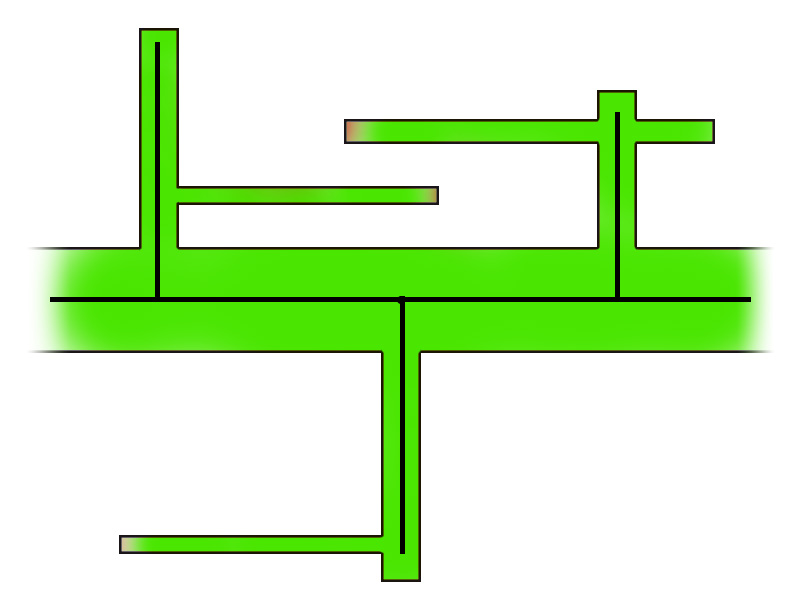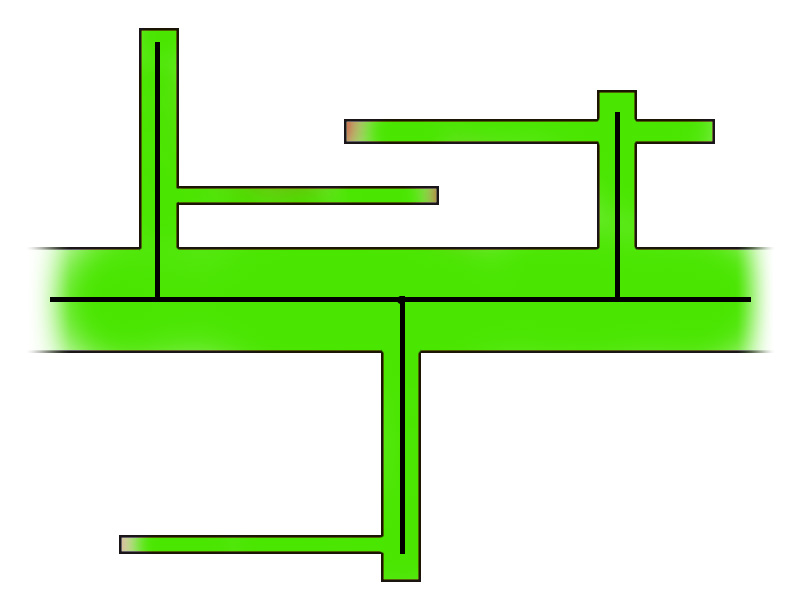 New Buildings
A radiating Coax Cable antenna system is particularly well suited to buildings such as multi-storey or high rise blocks, hotels, offices, hospitals, prisons, film studios, underground car parks, factories, or any other localised coverage applications. This type of antenna system can be designed and incorporated into a new building whilst still in the architect planning stage meaning that it would be available not only on building completion but also during the construction and commissioning phase as it can be installed in a modular form as the building grows in size. A Leaky feeder antenna system can also be added to the risers in existing tall buildings thus giving a cost effective way of changing antenna systems. Lastly it can also be reverse engineered for installation into existing buildings if required to replace existing systems as well as to include any new systems that may be required during for example a renovation, upgrade or premises move.
Installation
As with any radio system the installation stage is just as important as the design stages stated above. The radiating cable itself needs to be mounted on the correct bracket system to enable proper radiation paths to be achieved. Leaky feeder cable although very flexible can be up to several of centimetres in diameter thus meaning that when going around corners the manufacturers maximum stated bending radius must be both borne in mind and complied with to prevent damage being caused. Also further consideration should be given to the length of the feeder run as expansion joints will need to be fitted over longer distances, this would allow for the cable to expand or contract depending upon temperature and weather variations.
The installation itself is usually carried out by a team of engineers rather than a single person. This team needs to be trained not only to the manufacturers recommended levels but also to have a good understanding of RF engineering in order to achieve the best results from the installation. This skill set is not normally given to electricians and other electrical engineers and is quite specialist in its nature. Part of this training includes cable preparation and management, this is due to the fact that in most cases leaky feeder is delivered to the site on 2metre high drum reels and is unrolled using a special dispenser.
Require Advice, or Want To Book A Demo?
For more information speak to one of our product specialists today...
Reach us on...
Hire: 01778 393938     Sales: 01778 421250
Alternativley by completing the form below, one of our product specialists will contact you as soon as possible