Roadphone NRB Latest News
Check out the lastest news and events from Roadphone NRB and our manufacturing partners.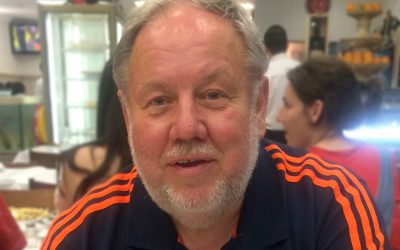 The team at Roadphone NRB are saddened to announce the death of our friend and colleague, John Wand.
John passed away on Monday 19th October 2020, following a short stay at Peterborough City Hospital.
Having worked for the family business all his life, John was widely respected by many in the radio & events industries. He will also be fondly remembered for his positive contributions to the local community, and we trust that everybody who knew John will join us in sending our thoughts & best wishes to his family.