Roadphone NRB Latest News
Check out the lastest news and events from Roadphone NRB and our manufacturing partners.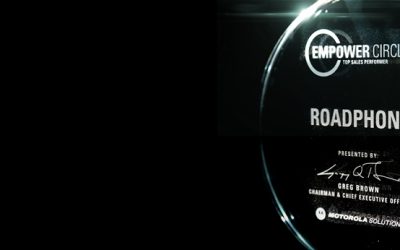 The team at Roadphone NRB are delighted to have been recognised for the Best Single Project win in 2020 by Motorola Solutions' prestigious Empower Circle reward program. The global award scheme recognises partners across Motorola Solutions' worldwide channel for outstanding performance in the past year.