Roadphone NRB Latest News
Check out the lastest news and events from Roadphone NRB and our manufacturing partners.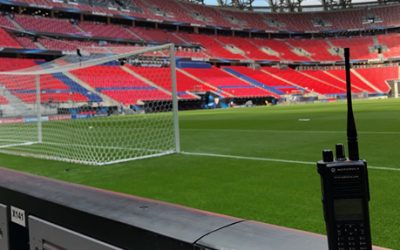 The team have recently been out in Budapest, Hungary, for the 45th UEFA Super Cup supporting a Motorola Solutions Capacity Max radio system and 300 handsets. The event was one of the first in Europe to allow fans back into the stadium...