Simply to increase range/coverage or to add advanced features be safer, more efficient and more productive with the powerful digital performance and advanced capabilities of MOTOTRBO. Online Quote Request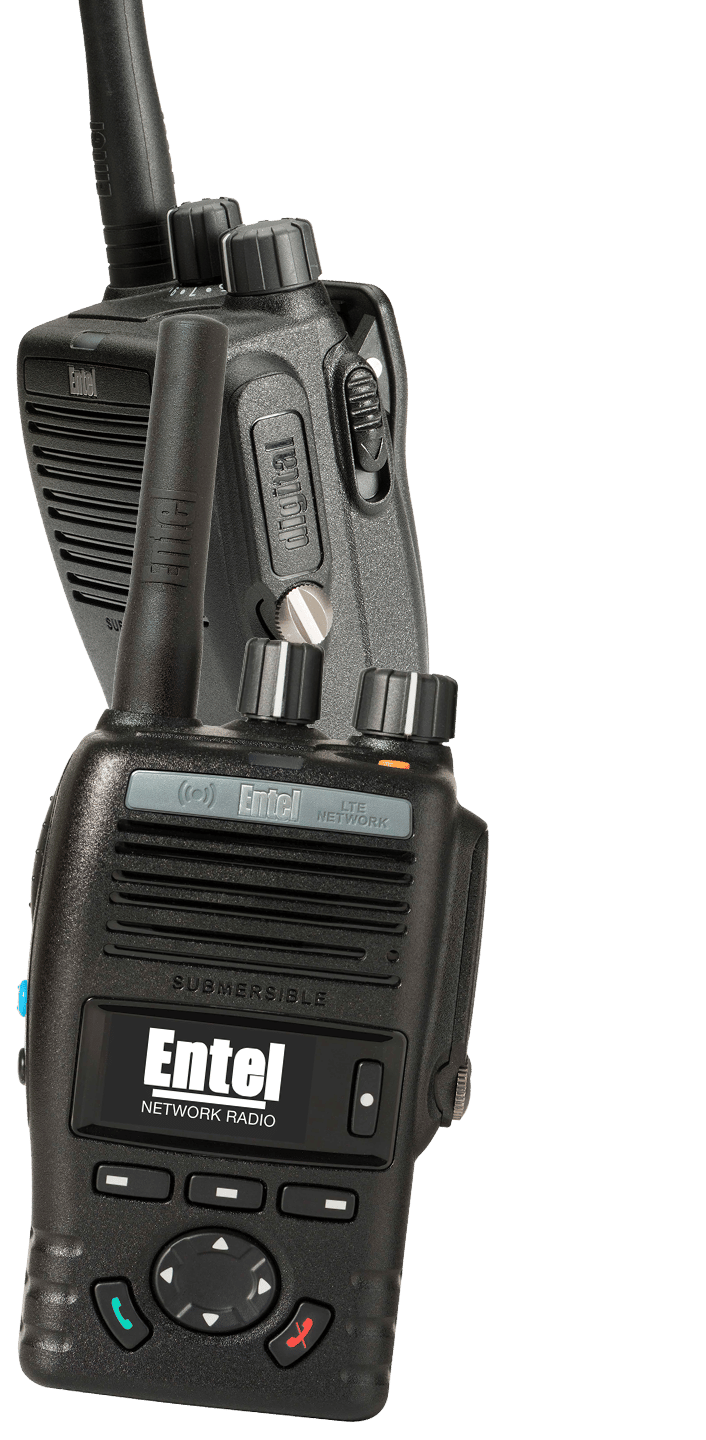 No matter how large or small your enterprise, MOTOTRBO offers a wide range of systems specifically designed for your business – for the days ahead and the years beyond. You get the best of two-way radio with digital technology and enjoy integrated voice and data communication, increased capacity, enhanced features and exceptional voice quality, across the city and around the globe.
Browse our full range of Entel radios.

Entel – Licence Free Two-way Radios
Immediate, reliable and cost-effective communication is becoming ever more important to today's businesses, in order to meet the demands of its customers. Ready-to-use and license-free, these radios have a range of up to 10 kilometres (6.5 miles), enabling on-site communications with no call charges – the perfect answer for business users who need to stay in touch with colleagues.

Motorola is a world leader in the development and deployment of digital radio communication solutions, and the DP4000 Ex Series ATEX radios include a powerful feature set to harness the benefits of MOTOTRBO to deliver safe and reliable communications for users.
With exceptional voice quality, long battery life and ATEX-certified for safety, the DP4000 Ex Series meets the requirements of SOLAS Chapter II-2 Regulation 10.10.4 for fire-fighter radios carried on board ships.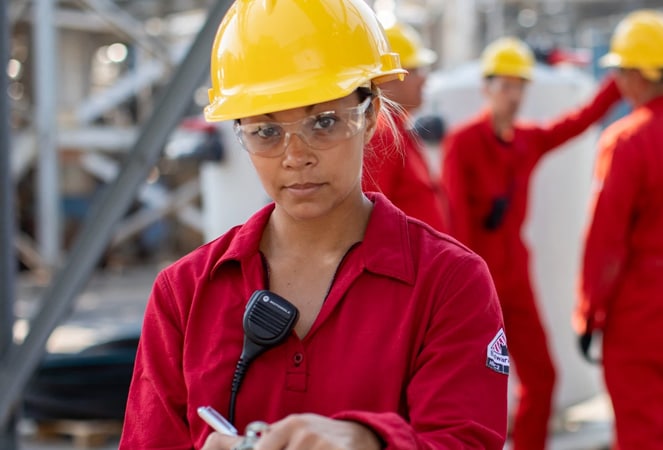 Require Advice, or Want To Book A Demo?
For more information speak to one of our product specialists today…
Reach us on…
Hire: 01778 393938     Sales: 01778 421250
Alternativley by completing the form below, one of our product specialists will contact you as soon as possible