ATEX – Intrinsically Safe Radio
Ex Series ATEX radios provide communication with comprehensive user safety and class leading ATEX specifications allowing use when in environments containing potentially explosive gas and dust. Online Quote Request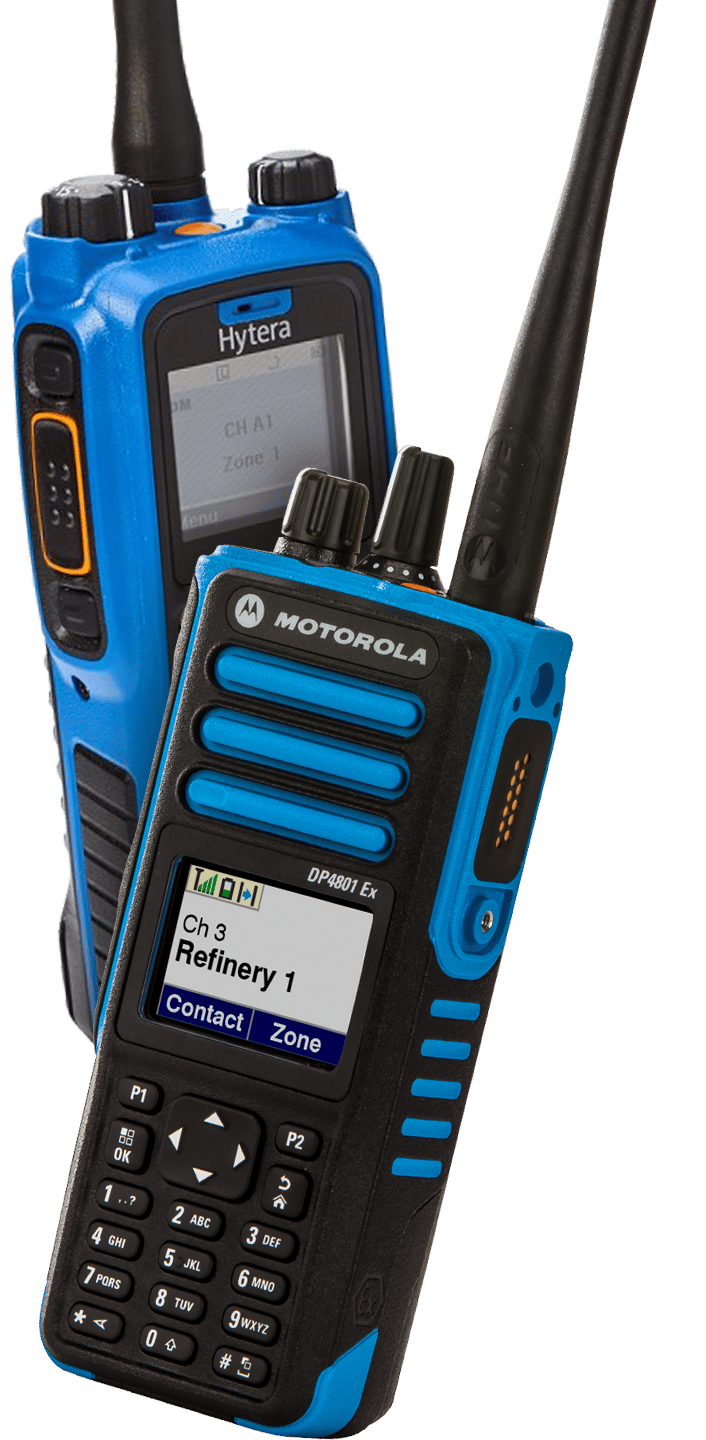 Motorola is a world leader in the development and deployment of digital radio communication solutions, and the DP4000 Ex Series ATEX radios include a powerful feature set to harness the benefits of MOTOTRBO to deliver safe and reliable communications for users.
With exceptional voice quality, long battery life and ATEX-certified for safety, the DP4000 Ex Series meets the requirements of SOLAS Chapter II-2 Regulation 10.10.4 for fire-fighter radios carried on board ships.


Immediate, reliable and cost-effective communication is becoming ever more important to today's businesses, in order to meet the demands of its customers. Ready-to-use and license-free, these radios have a range of up to 10 kilometres (6.5 miles), enabling on-site communications with no call charges – the perfect answer for business users who need to stay in touch with colleagues.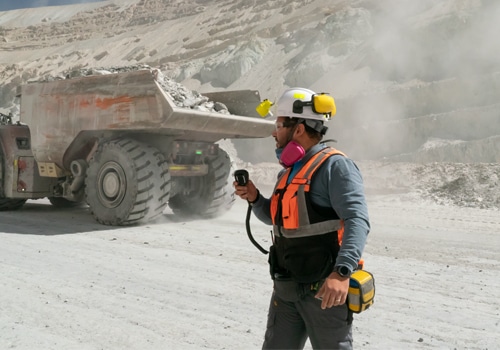 ATEX Mining Protection
ATEX protection against threats of fire or explosion that may be found in mines or related processing plants.


ATEX Gas Protection
Protection against other areas than mining where explosions can occur such as the oil and gas industry, power stations and ports.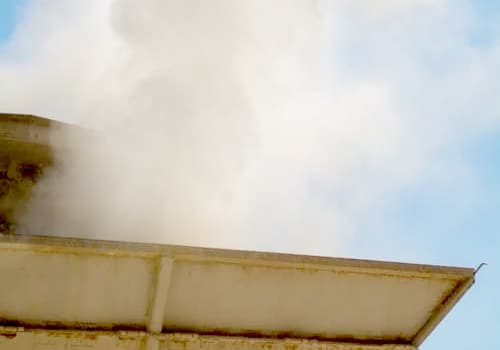 ATEX Dust Protection
ATEX Dust protection for environments where flammable dust may become airborne such as flour mills.


Require Advice, or Want To Book A Demo?
For more information speak to one of our product specialists today…
Reach us on…
Hire: 01778 393938     Sales: 01778 421250
Alternativley by completing the form below, one of our product specialists will contact you as soon as possible