Zebra Technologies
Introducing our most recent addition to the Roadphone NRB portfolio we are very proud to formally announce our reseller appointment with Zebra.
Zebra are recognised as enterprise standard manufacturers and developers of mobile computing and associated systems.  Their large array of products and applications complements our ethic and approach to collaborative solution.  Working symbiotically with windows and android operating systems, PBX phone systems and integration into radio systems.  The unification of multiple voice and data appliances allows the end-user to control, update and communicate without restriction of mobility over multiple platforms, whilst harmoniously increasing productivity and reducing down time.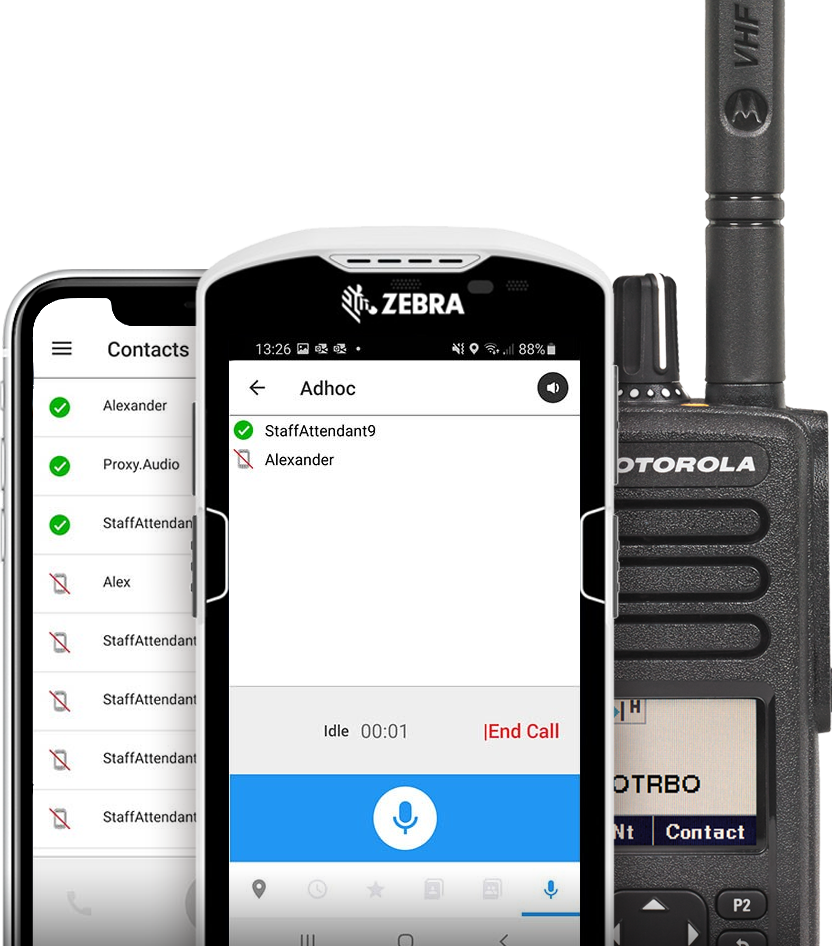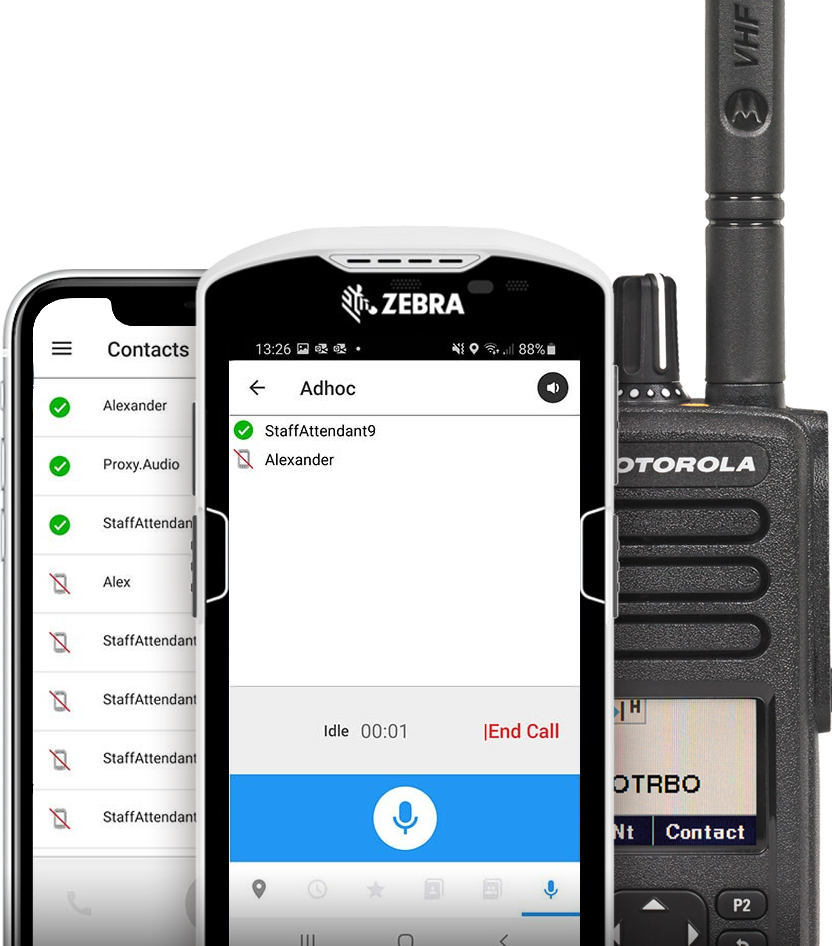 Collaborative communication in a modern mobile environment.


Devices
With a Zebra enterprise mobile computer in hand, workers can access the information, applications and people they need to get the job done. The result? Productivity is up and your customers experience the best service possible. When you choose Zebra, you're in good company.


Applications
Design, manage, integrate and develop your way to higher productivity. Roadphone NRB work with Zebra and their Development Services team to support your business environment, with class leading applications that work out of the box.


Aftercare
Our team of bench engineers are experienced in carrying out servicing, preventative maintenance and repairs on Zebra equipment. We will also work with you to identify how new applications on zebras ever expanding software library may benefit your business 
Devices
Offering a range of Zebra devices that can assist in the connection of your people, data and assets.  All mobile computers, be they body worn, hand held or vehicle mounted are customizable in configuration providing you with the tools to efficiently progress your enterprise into the next phase of growth and service.
No need to worry about any user issues……Created on recognizable Android formats with large touch active screens encompassed in tough Gorilla glass these durable cost effective multi use devices can capture barcodes and photos scan documents exceed WIFi range and speed providing you with more power to deliver.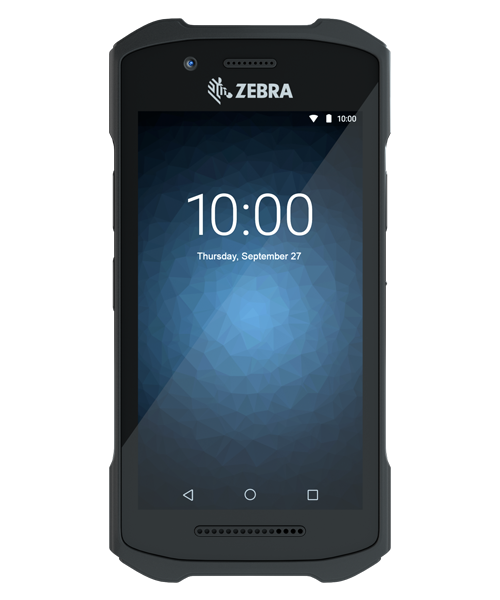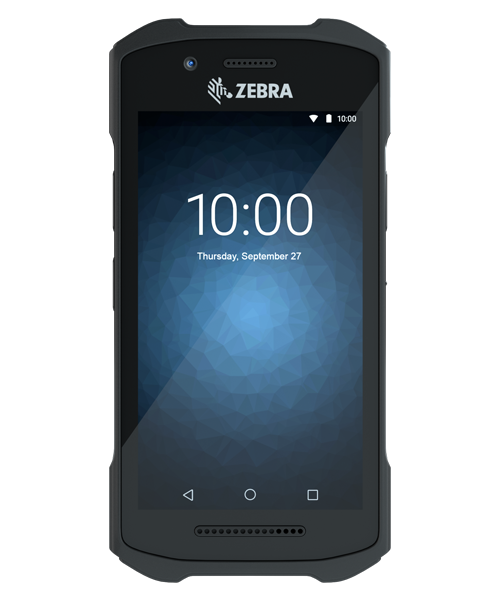 TC26
Do you require a little bit more than a mobile phone for your work force? This device comes with a multitude of configurations allowing Roadphone NRB to customise your solution to your business operation. The right business class accessories makes the TC21/TC26 easier to use and easier to manage. With multiple configurations at different price points, you pay only for the features your workers need.
Price check and item lookup
Inventory and cycle counts
Put-away and replenishment
Collaboration (PTT)
Shipping and receiving
Courier / delivery
Direct Store Delivery (DSD)
Employee ID check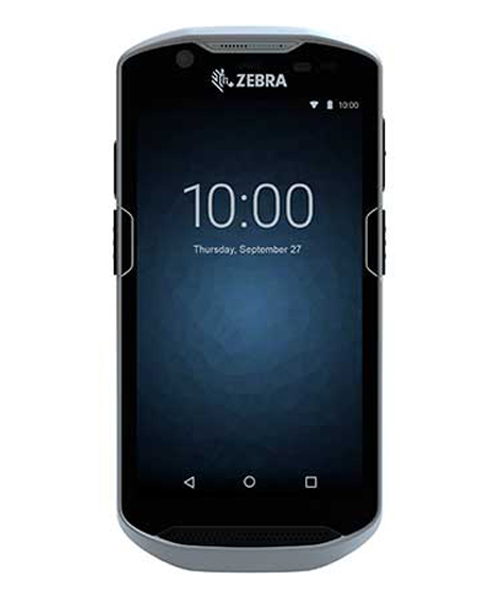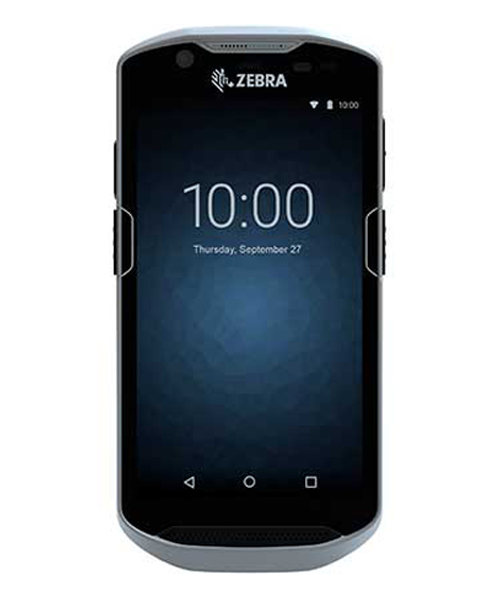 TC57
The rugged TC57x Touch Computer, with more advanced Zebra-only features, puts the user experience in a class of its own. With Zebra's Mobility DNA tools, you can boost ease-of-use and drive workforce productivity and device control to new heights for workers outside the four walls.  And complete cellular network flexibility provides workers anywhere in the world with dependable cellular service.
Order automation
Delivery tracking
Inventory management
Customer support
Asset management
Parts inventory
Invoicing
Scheduling and location-based services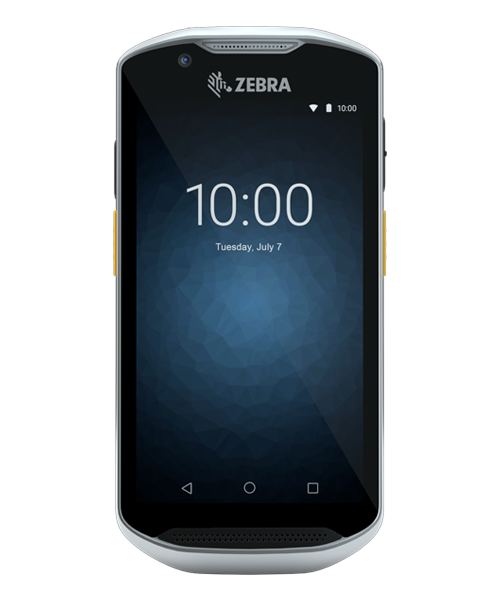 TC52-HC (Healthcare)
The rugged TC52-HC Android Touch Computer builds on the highly successful TC51, adding a new platform and new capabilities to deliver the ultimate in enterprise-class touch computing for workers inside the four walls. Your workers get all the features they need to maximise productivity, improve staff enablement and deliver the ultimate in customer service — and device management is easier than ever.
Voice calls through the PBX
Push-to-talk (PTT) inside the four walls
Secure text messaging
Mobile alarms and alerts
Medication administration
Prescription tracking
Blood transfusion administration
Electronic patient record access
Breast milk management
What new communications capabilities can you give your workers with Workforce Connect?
  Workforce Connect PTT Pro
COMPREHENSIVE PTT AND SECURE TEXT MESSAGING
Connect your entire workforce with robust push-to-talk services over cellular and WiFi networks. And unlike the public cellular networks, the text messages your workers send are always encrypted, protecting sensitive data, such as healthcare and payment card information. And services are available for Zebra, consumer Android and Apple iOs devices.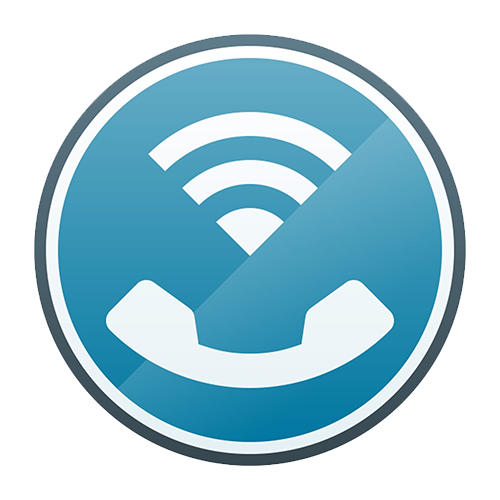 Workforce Connect Voice
TURN ZEBRA MOBILE DEVICES INTO FULLY-FEATURED DESK PHONES
Eliminate desk phone dependency and deliver the right voice features to the same mobile computers your workforce is using to access your line-of-business applications. Workers are connected, yet no longer tied to their desk for voice calls. And a customised user experience makes accessing voice and data easier than ever.
Empower your staff with an all in one smart device combining voice and data applications for total control.
The requirement for a totally unified workforce is clear, especially for organisations who rely on worker flexibility and connectivity, no matter where they are.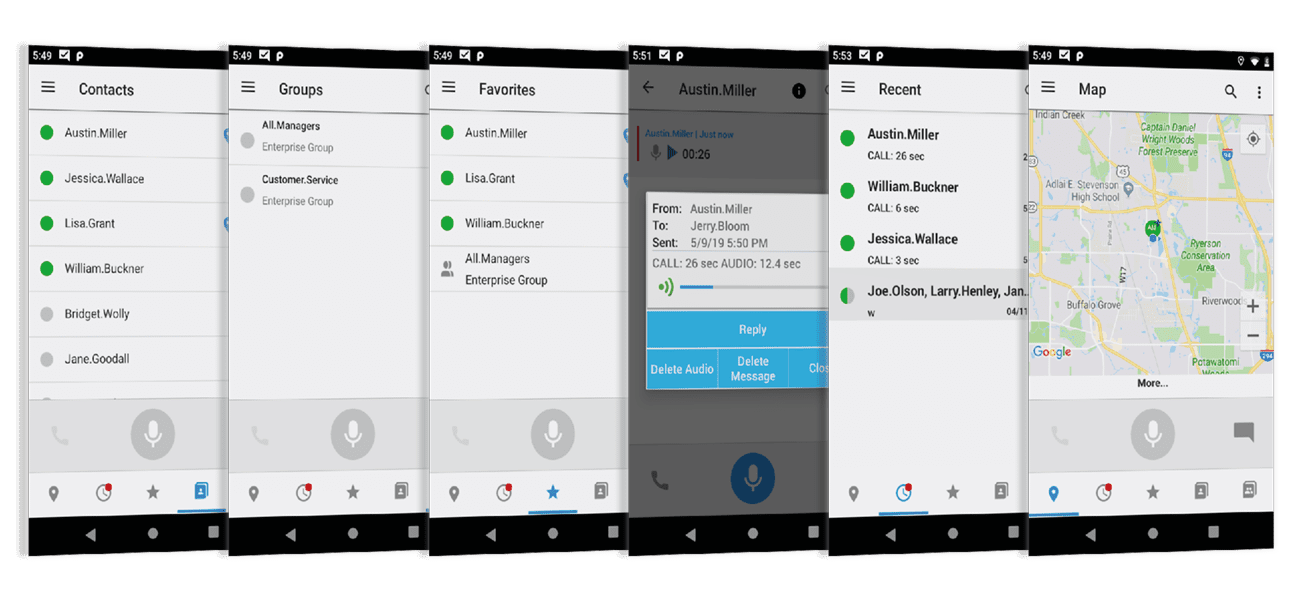 Turn your Zebra device or existing smartphone into a communication tool with seamless DMR radio integration available.
Enterprise-class push-to-talk and secure text messaging services
By utilising enterprise-class advanced technology, a Zebra mobile computer can be programmed to become an office in your palm.  With ease a user can access documentation, update lines of work, receive and make telephone calls internally or externally with integration into all types of radio communication systems inclusive of Critical soluitons, these devices work symbiotically within your existing communications ecosystem

Contact list with status indicators
advanced Group messaging and calling
real time user location tracking

audio playback for missed messages
seemless dmr radio intergration
"PTT Pro's user interface is designed for workers to achieve total communication flexibility, no matter where they are or where they are going. It allows intuitive and seamless switching between applications thanks to its Google material design, and it is friendly to users of consumer devices, reducing the amount of training required and improving productivity."
Require Advice, or Want To Book A Demo?
For more information speak to one of our product specialists today...
Reach us on...
Hire: 01778 393938     Sales: 01778 421250
Alternativley by completing the form below, one of our product specialists will contact you as soon as possible