The MOTOTRBO™ SL Series of radios was designed for discretion and professionalism, less than half the weight of a standard radio makes it easy for all day carrying. The SL2600 is the entry model for the SL Series, no keypad or display make this radio durable and at just 22mm thick its easy to carry in bags and pockets without snagging or bulging. Emergency button functionally is available and this radio is given an IP54 rating which protects against light amounts of dust and water, the SL2600 is perfect for front of house work but not designed for heavy outdoors usage. The SL2600 gets the added benefit of Bluetooth connectivity.
Motorola Solutions offer the MOTOTRBO™ SL2600 in both a UHF and a VHF model, our experts here at Roadphone NRB will advise you on which frequency band will best suit your needs.

Average Range 4-5 Miles*
Potential Range upto 10 Miles*
Here listed below are the accessories that are avalible for hire for this radio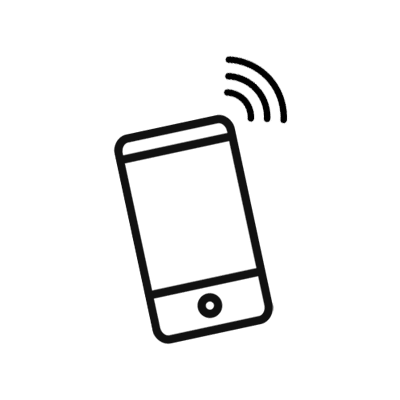 Give us a call to arrange your hire dates and to speak to our specialists about your equipment.
01778 393938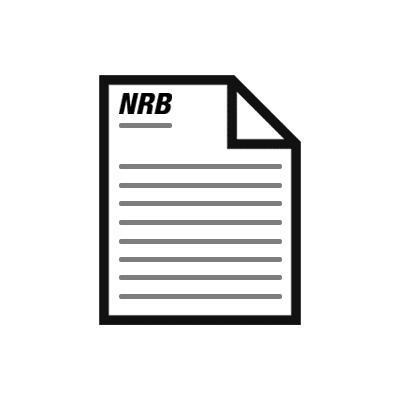 Receive your quote from us detailing everything about the hire period.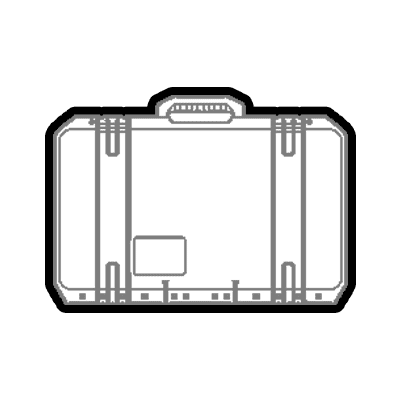 After confirming your quote we will ship out the equipment to you on a courier in a durable PeliCase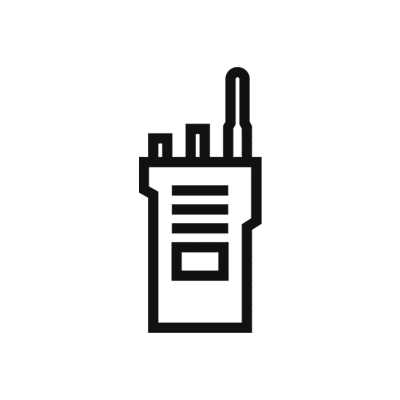 Use your equipment, your account manager will remain avalible for help and advice, ensuring a smooth event.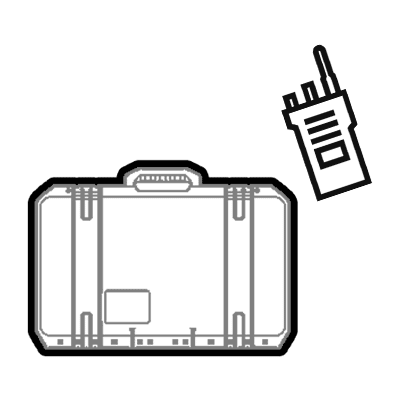 Place your equipment back in the supplied PeliCase's ready to be collected by courier on the arranged date.