The PD7 Series is Hytera's feature rich radio family packing in additional features from the PD6 Series, the PD705 offers a vast array of functionality, with remarkable build quality, enabling reliable and secure communications in any situation. The PD705 is Hytera's non-display and non-keypad model for the 7 series making it extremely durable, paired with an IP67 rating this radio means this radio can be fully submerged in water and continue to operate. The PD705's waterproofing and tough design make it ideal for outdoors work.
The Hytera PD705 has an IP67 rating meaning the device is completely dust tight allowing for no ingress of dust; complete protection against contact. The first half of this rating is related to water resistance an IP67 rating protects against ingress of water in harmful quantity when the enclosure is immersed in water under defined conditions of pressure and time (up to 1m of submersion for 30mins).

Average Range 4-5 Miles*
Potential Range upto 10 Miles*
Here listed below are the accessories that are avalible for hire for this radio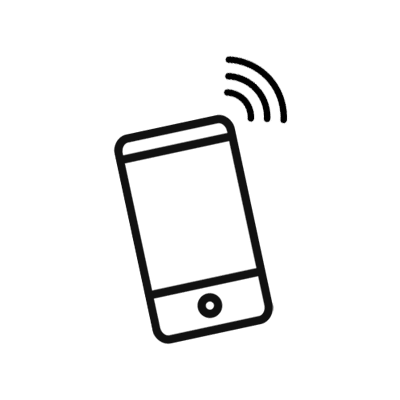 Give us a call to arrange your hire dates and to speak to our specialists about your equipment.
01778 393938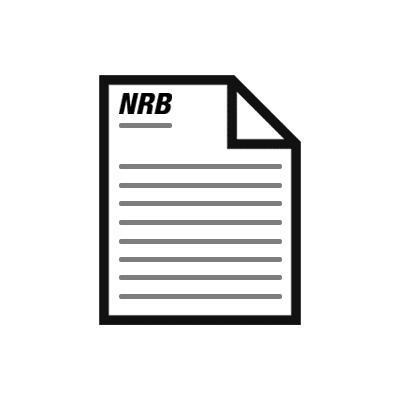 Receive your quote from us detailing everything about the hire period.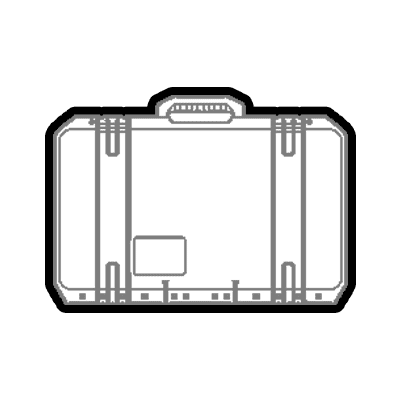 After confirming your quote we will ship out the equipment to you on a courier in a durable PeliCase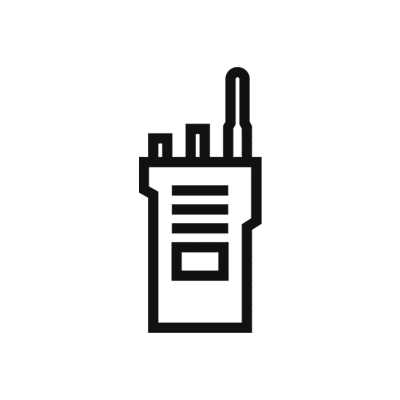 Use your equipment, your account manager will remain avalible for help and advice, ensuring a smooth event.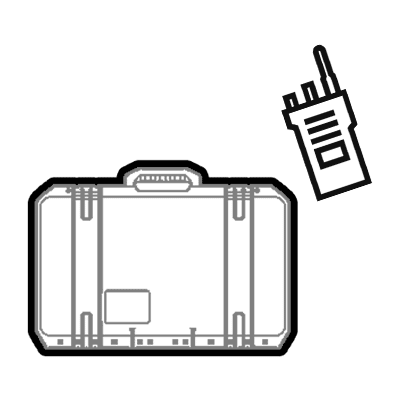 Place your equipment back in the supplied PeliCase's ready to be collected by courier on the arranged date.