The MOTOTRBO™ DP3441e is part of Motorola Solutions latest family of radios, the DP3000e Series is incredibly compact and exceptionally rugged. This small formfactor radio packs in all the latest in features from Motorola Solutions, including support for Capacity Plus, Capacity Max systems as well as integrated Bluetooth and GPS functionality.
The MOTOTRBO™ DP3441e is the non-display variant meaning it retains its durability paired with an IP68 rating for the top end of dust and weather proofing. A 32-channel selector and support for both analogue and digital operation means easy integration with your existing equipment.
Motorola Solutions offer the MOTOTRBO™ DP3441e in both a UHF and a VHF model, our experts here at Roadphone NRB will advise you on which frequency band will best suit your needs.
The orange button found on top of all Motorola Solutions hand portables can be programmed to send an alert to a supervisor or dispatcher during an emergency situation. Allowing you to quickly and effectivity respond to a situation at your business or event. Advanced features such as GPS location can also be integrated into the press of the button, giving you an immediate GPS location read out.

Average Range 4-5 Miles*
Potential Range upto 10 Miles*
Here listed below are the accessories that are avalible for hire for this radio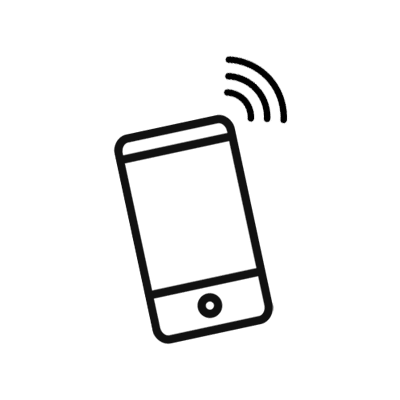 Give us a call to arrange your hire dates and to speak to our specialists about your equipment.
01778 393938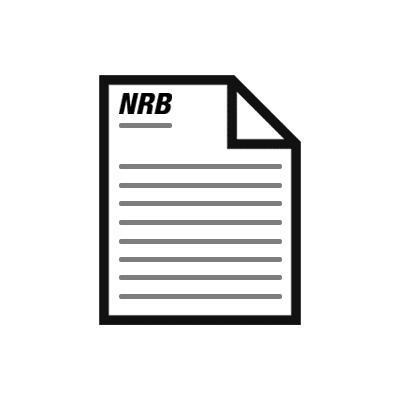 Receive your quote from us detailing everything about the hire period.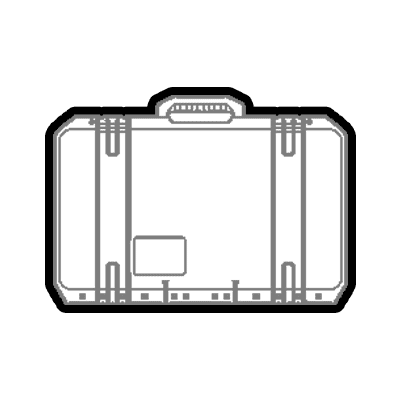 After confirming your quote we will ship out the equipment to you on a courier in a durable PeliCase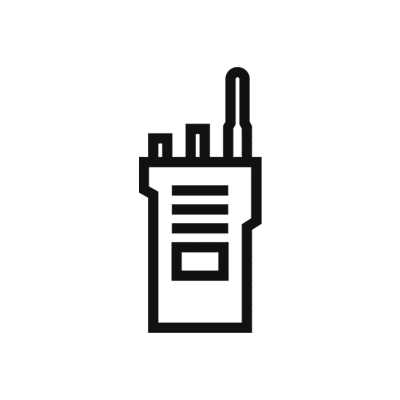 Use your equipment, your account manager will remain avalible for help and advice, ensuring a smooth event.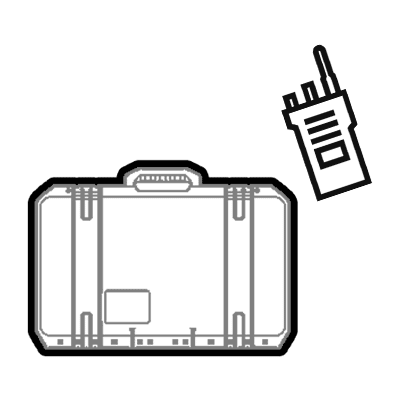 Place your equipment back in the supplied PeliCase's ready to be collected by courier on the arranged date.