PPE
Protect your workers and customers.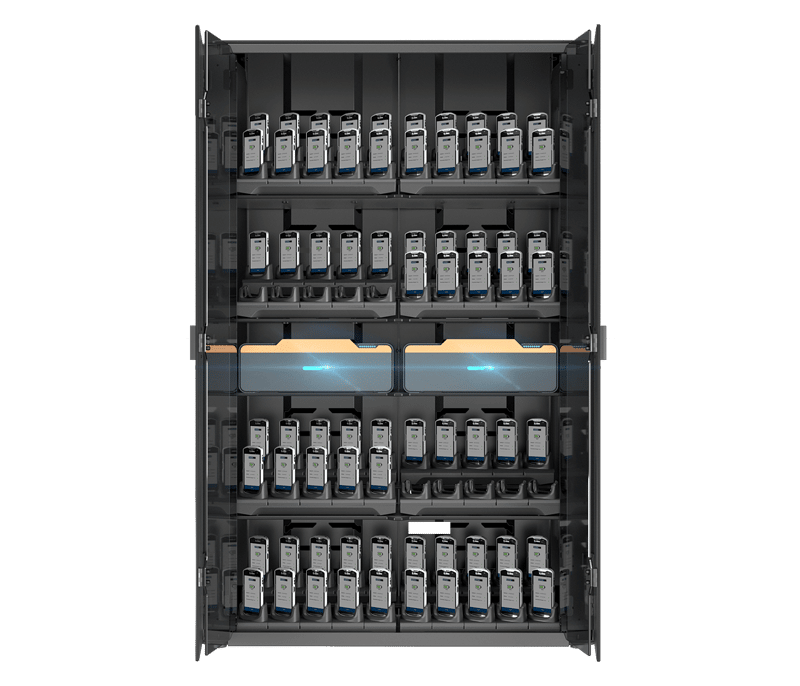 UV Trace Box
Sanitise and audit your mobile devices
The UV shelf provides a clear and safe panel to visually see when the shelf is operating and a led strip provides a countdown to completion.
The UV Shelf cannot be opened while in operation and automatically releases when complete.
UV-C light kills 99.999 of germs and viruses
In lab tests the UV-C light source inactivates over 99% of sars-cov-2 virus on the surface of devices during the 30 second cycle.
The UV Bulbs are rated to keep operating at 9000 hours – that's over 1,000,000 sanitisation cycles.
Every clean is automatically logged
Installed on a bench or fitted to a mobile cart UV Trace can be used wherever your sanisation process requires.
100% compatible with Zebra's range of intelligent cabinets.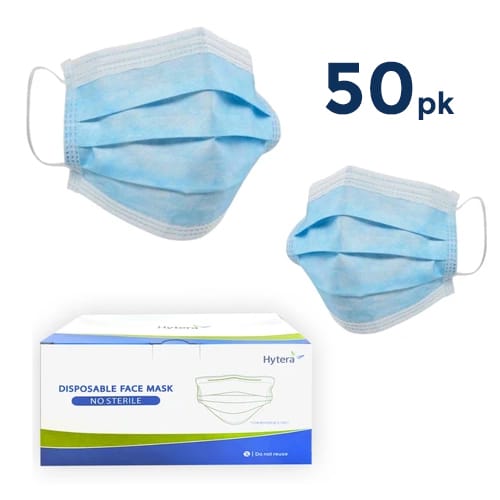 Disposable Face Masks – Pack of 50
Protect yourself & your workforce with disposable face masks, sold in packs of 50.
Pleated, soft and skin-friendly, with a flexible nose wire and elastic earlobe. The masks are effective against bacteria, aerosols, pollen and dust. The masks are waterproof and odour-free.
Simple disposable face mask
Bacterial Filtration Efficiency ≥95%
Breathing Resistance ≤49Pa/Cm2
Sold in packs of 50
In stock for immediate dispatch
Just 69p per mask!
Require Advice, or Want To Book A Demo?
For more information speak to one of our product specialists today...
Reach us on...
Hire: 01778 393938     Sales: 01778 421250
Alternativley by completing the form below, one of our product specialists will contact you as soon as possible