Hytera
Roadphone NRB offer the whole package to give you the best experience possible when using your two-way radios. From system design, sales, hire, repairs & servicing you're sure to find the solution you need.
Whether you're looking to buy your first set of radios, or expand your existing fleet, we're here to help!
As trusted partners of Motorola Solutions and Hytera, we stock a wide range of the latest two-way radios on the market. With a solution to fit every budget, feel free to browse the radios below, or get in touch to discuss in more detail.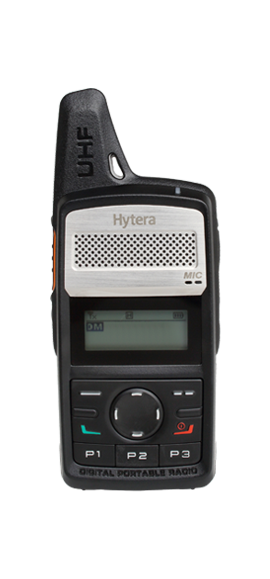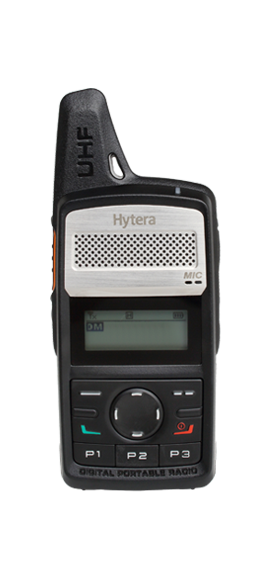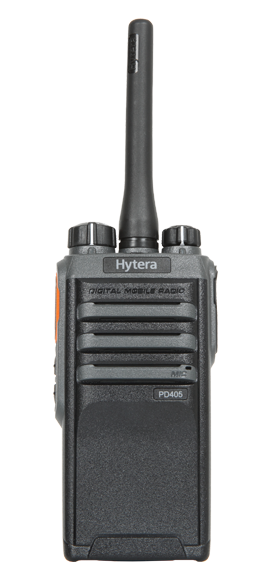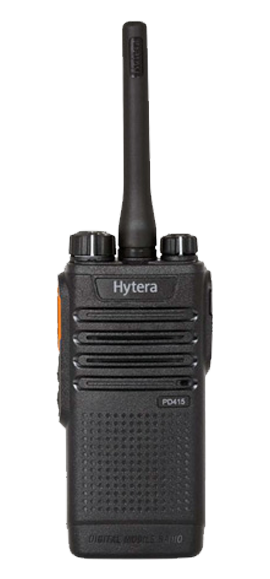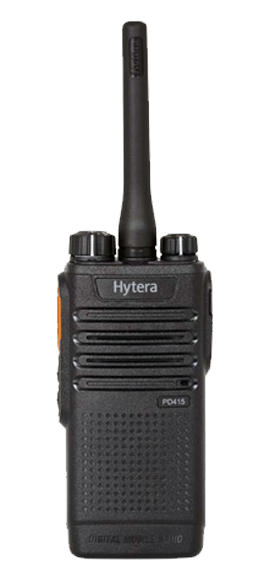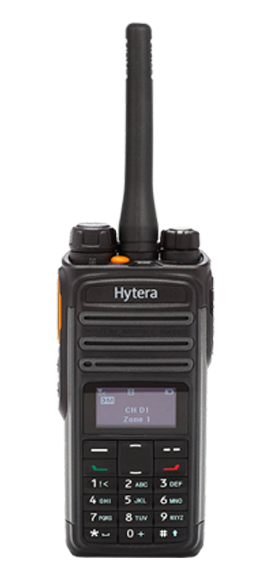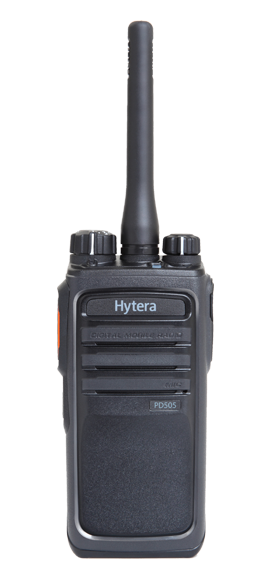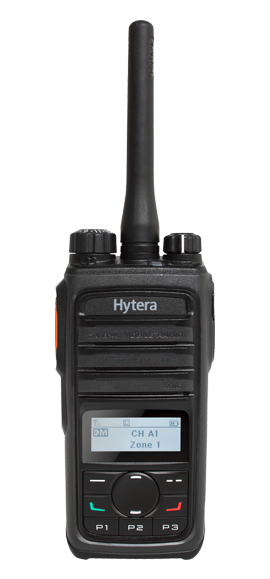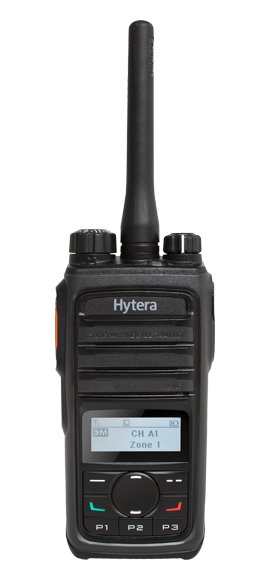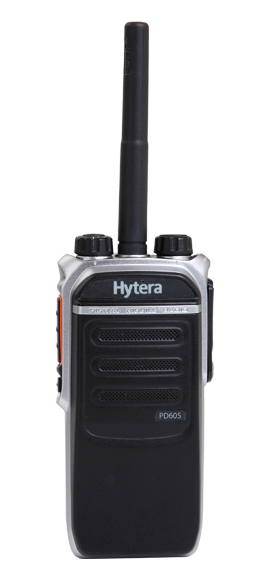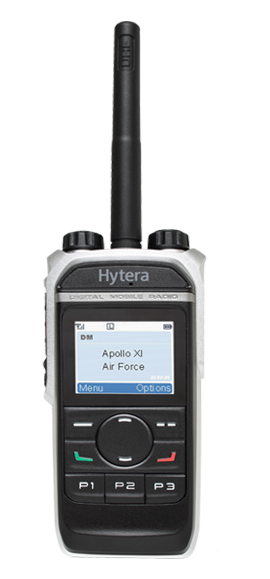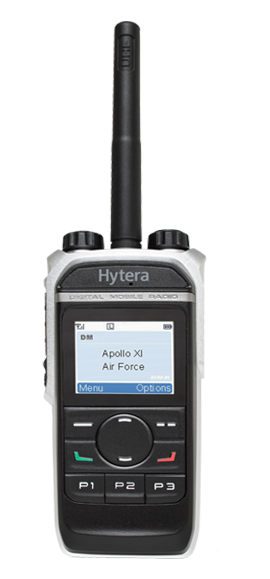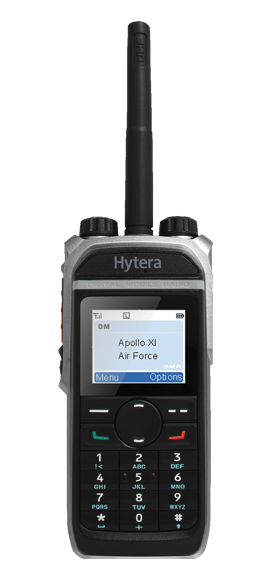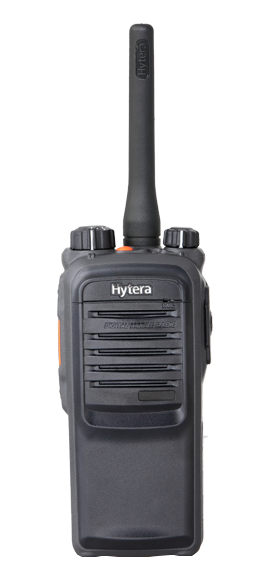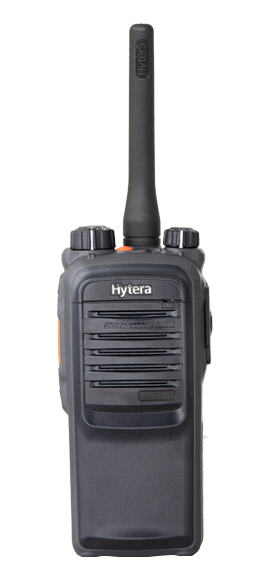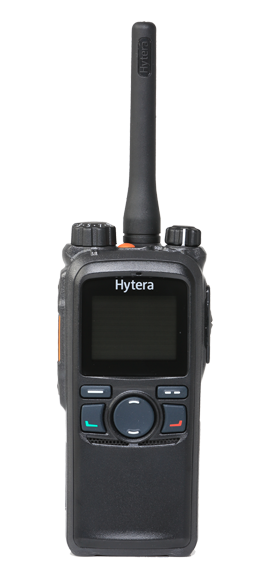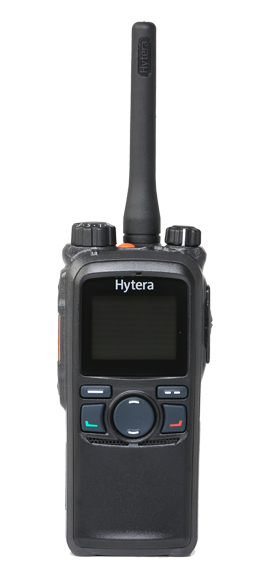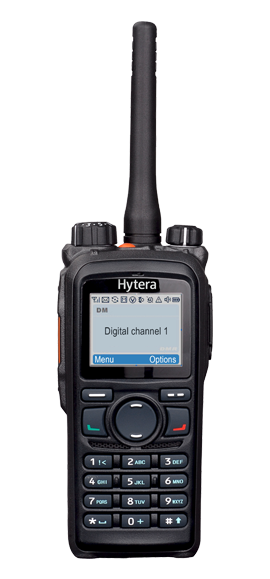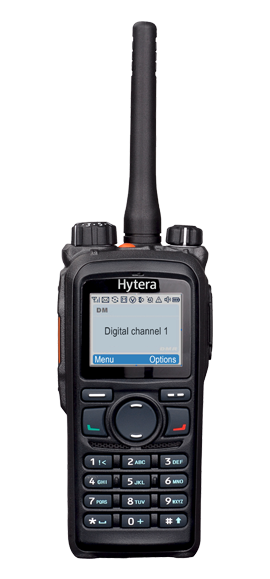 Hytera PD985
Professional and versatile, the Hytera PD985 is the ultimate handheld digital two-way radio. Offering a range of advanced features and an exceptional audio experience, the PD985 can be utilised in all manner of working environments, playing an integral role in your communication network.
Request the PD985(G) variant for GPS and Man Down.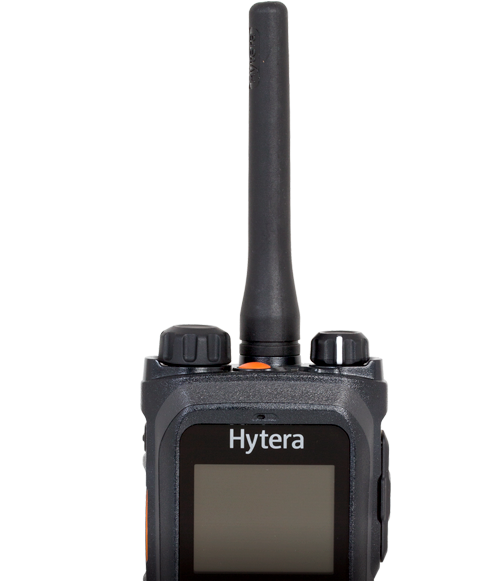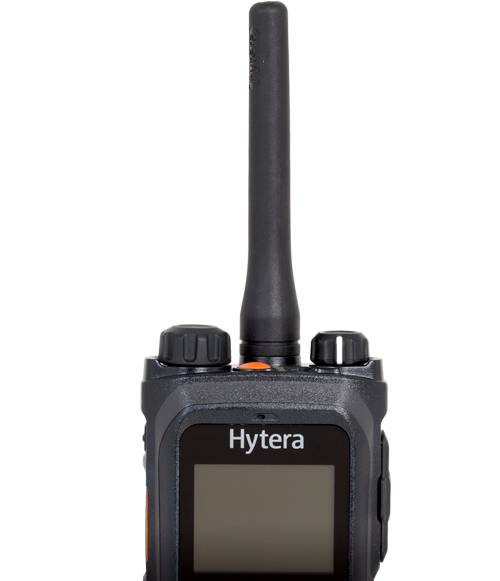 The best communication system is often made up of components from multiple organisations. We've partnered with radio manufacturers, antenna specialists and software developers to bring you the very best communication solution.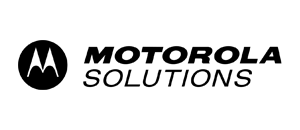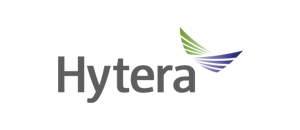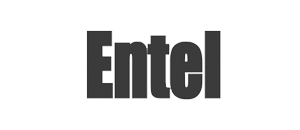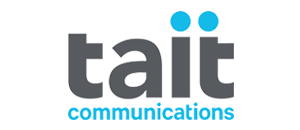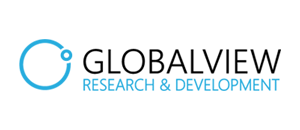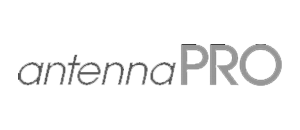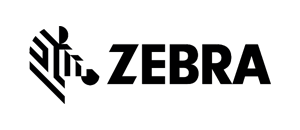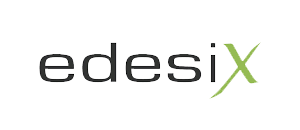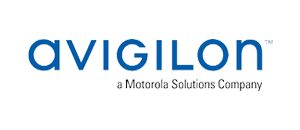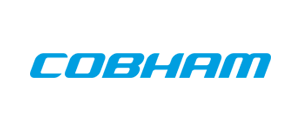 Easy To use
From the PD3 right up to the PD9 series, our Digital Mobile Radios are built for the real world – designed for the people using them. They often require minimal training and are intuitive to use.
Stylish & Robust
Hytera radios built to last. All of our radios take the rough with the smooth, helping you communicate wherever you go.
Safety Features
Stay safe at all times with Lone Worker, Man Down, Emergency Alarm and GPS positioning options.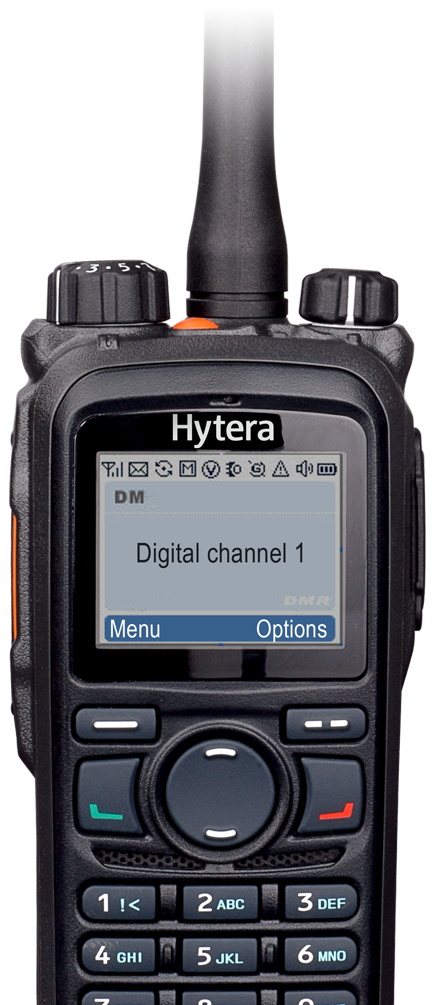 FEATURES
DUAL MODE
Ensure a smooth transition from analogue to digital with dual mode functionality.
NOISE CANCELLATION
Be heard anywhere with background noise cancellation, ensuring clarity wherever you go.
TEXT MESSAGING
Text messaging functionality with a one-touch feature for pre-programmed text messages and voice calls.
VERSATILE VOICE CALLS
Make the right call – individual, group or broadcast on all digital channels.
Require Advice, or Want To Book A Demo?
For more information speak to one of our product specialists today...
Reach us on...
Hire: 01778 393938     Sales: 01778 421250
Alternativley by completing the form below, one of our product specialists will contact you as soon as possible