Delivering superior voice clarity and enhanced encryption, the Hytera PD685 handheld digital two-way radio is a compact, high quality device with LCD screen and programmable keys. At just 27mm thick and 310g, this radio is a popular choice and ideal for long shifts.

Average Range 4-5 Miles*
Potential Range upto 10 Miles*
Here listed below are the accessories that are avalible for hire for this radio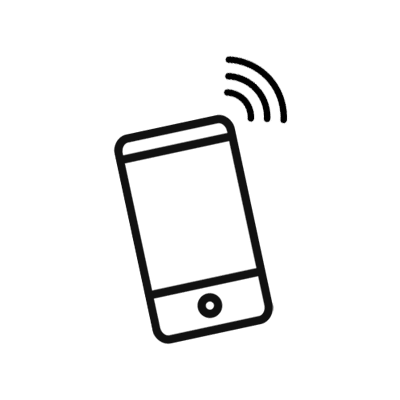 Give us a call to arrange your hire dates and to speak to our specialists about your equipment.
01778 393938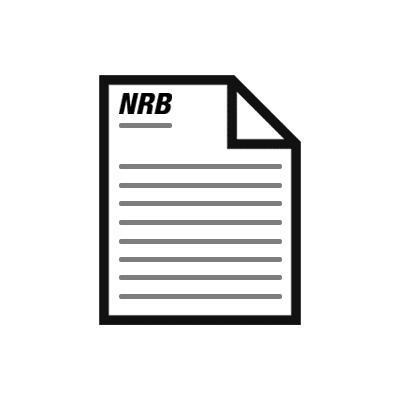 Receive your quote from us detailing everything about the hire period.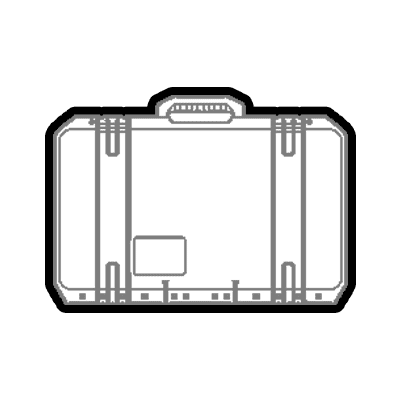 After confirming your quote we will ship out the equipment to you on a courier in a durable PeliCase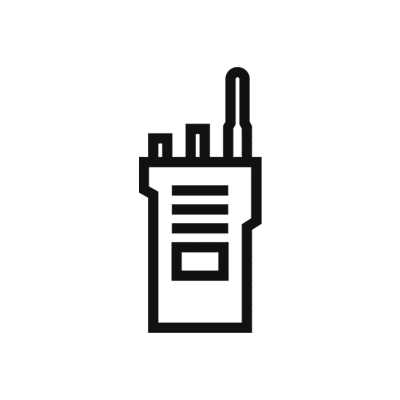 Use your equipment, your account manager will remain avalible for help and advice, ensuring a smooth event.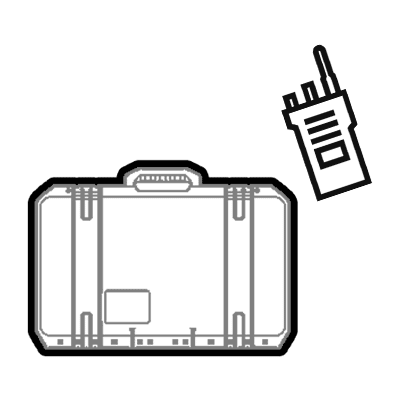 Place your equipment back in the supplied PeliCase's ready to be collected by courier on the arranged date.