The MOTOTRBO Ion smart radio is the first business-ready rugged communication device with combined DMR and 4G/LTE data capabilities via your current mobile apps. Online Quote Request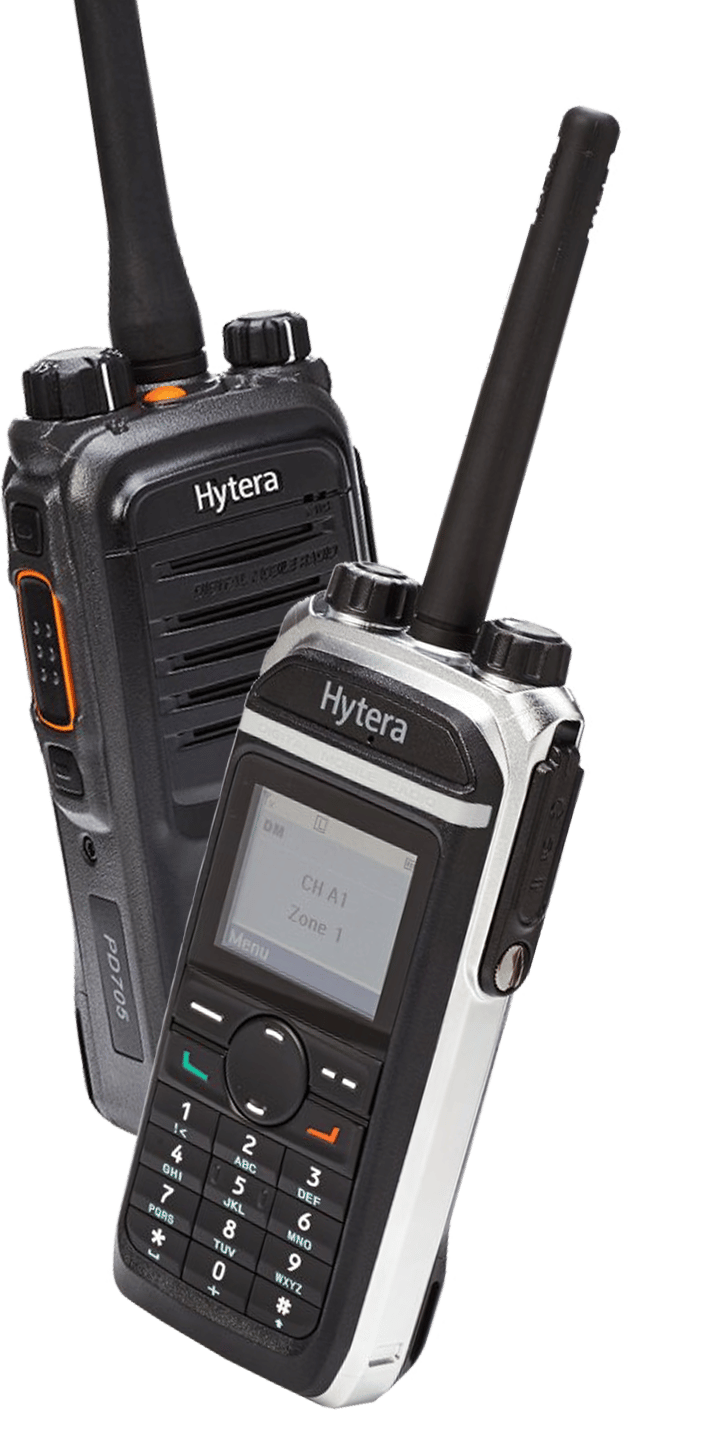 MOTOTRBO™ Ion is the first business-ready communication device with all-on voice and broadband data capabilities. It brings together renowned PTT performance, an open app ecosystem on the Android platform, and access to our unified technology ecosystem — from video security and analytics solutions, to best-in-class network security, to powerful new software and technology services like smart virtual assistants.
With MOTOTRBO Ion, teams stay connected across networks and devices. Business-critical data and workflows are unified and simplified. And the capabilities your workforce needs to be at their best are always on.


Hytera – Licence Free Two-way Radios
Immediate, reliable and cost-effective communication is becoming ever more important to today's businesses, in order to meet the demands of its customers. Ready-to-use and license-free, these radios have a range of 1 – 2 miles depending on terrain, enabling on-site communications with no call charges – the perfect answer for business users who need to stay in touch with colleagues.

Average Range 1 – 2 miles*
Potential Range up to 5 miles*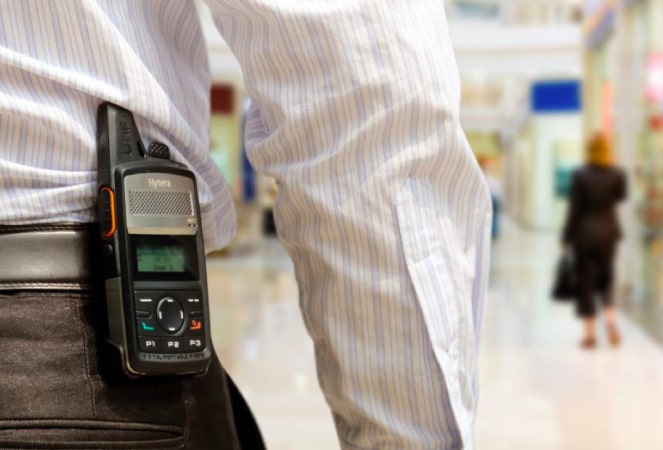 Licence Free Two-way Radios
When using a PMR446 radio, you may occasionally find that someone else is transmitting on one or more of the 16 channels. You are free to change your equipment to any of the other channels provided by the device to allow your group to communicate clearly without hearing other people's conversations.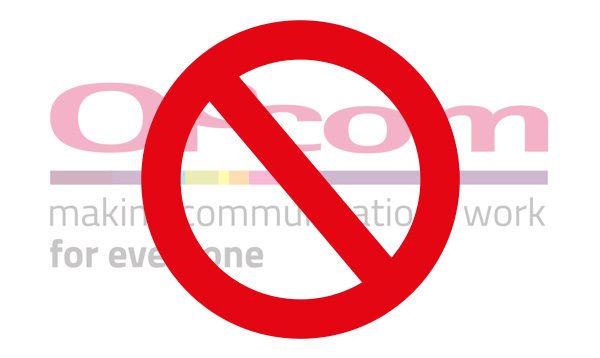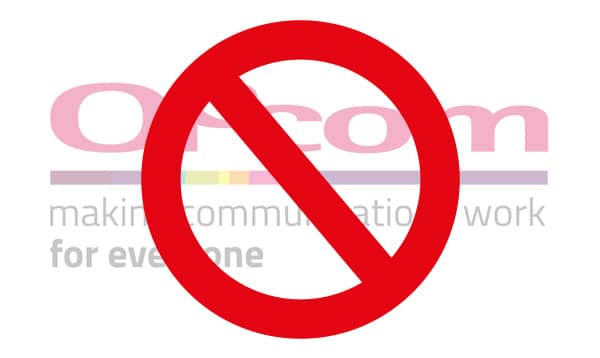 Licence free radios do not require you to apply for licencing to use your devices.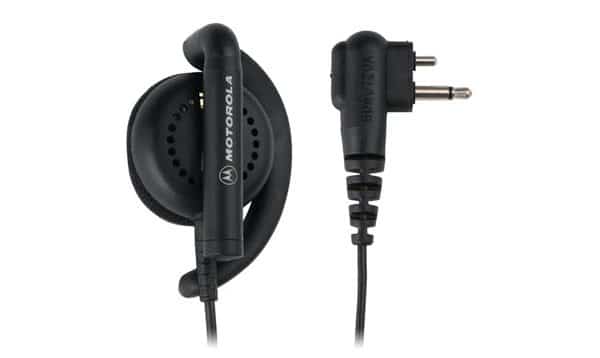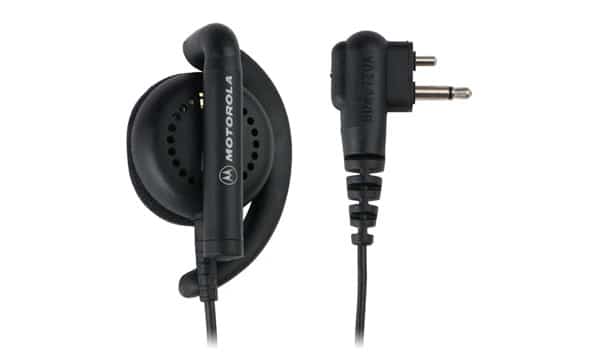 Licence free radios have a limited range of accessories compared to professional radios.


Motorola is a world leader in the development and deployment of digital radio communication solutions, and the DP4000 Ex Series ATEX radios include a powerful feature set to harness the benefits of MOTOTRBO to deliver safe and reliable communications for users.
With exceptional voice quality, long battery life and ATEX-certified for safety, the DP4000 Ex Series meets the requirements of SOLAS Chapter II-2 Regulation 10.10.4 for fire-fighter radios carried on board ships.