Radio and Communication Equipment Sales
Trust our expertise and knowledge to guide you through our technologies to ensure you have the right fit for your communicative demands. From consultation, design, deliverables and maintenance we're here for you.
01778 421250


Get advice from the experts
Whether you're looking for handportable or vehicle mount radios, audio & charging accessories, or repeaters and antenna solutions, Roadphone NRB can offer you a complete communication solution for your business.

Explore our radios
Roadphone NRB are long-standing Motorola Solutions & Hytera dealers with over 50 years' experience in providing world-leading, high quality radio solutions. Explore our range of radios from leading manufacturers.

Repeaters, antennas and radio systems
To get greater range and functionality from your radio system, you're going to need a repeater with an antenna. We can provide you with a fully-installed repeater system, antenna and battery back-up to ensure you get great performance from your radio system.
Industry Specialists
We know that each industry faces its own, unique set of communication challenges. That's why we'll introduce you to a team member with experience working in your sector, to make sure that we tailor your radio solution to be right for you. Whether it's finance, agriculture, retail, manufacturing or transport, we've got an expert on hand to help you get the best out of communications.
The best communication system is often made up of components from multiple organisations. We've partnered with radio manufacturers, antenna specialists and software developers to bring you the very best communication solution.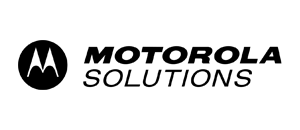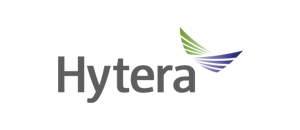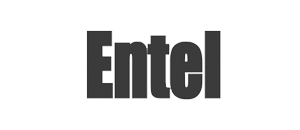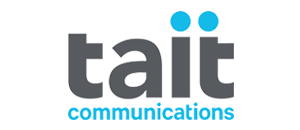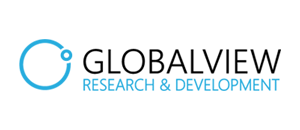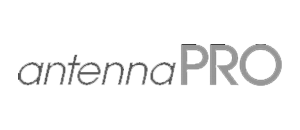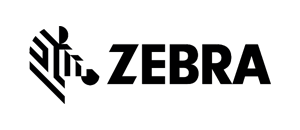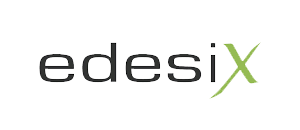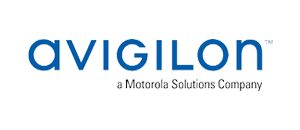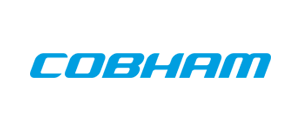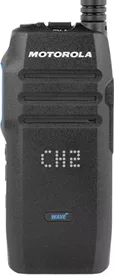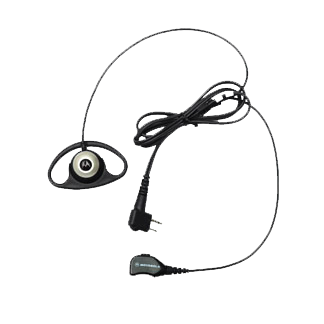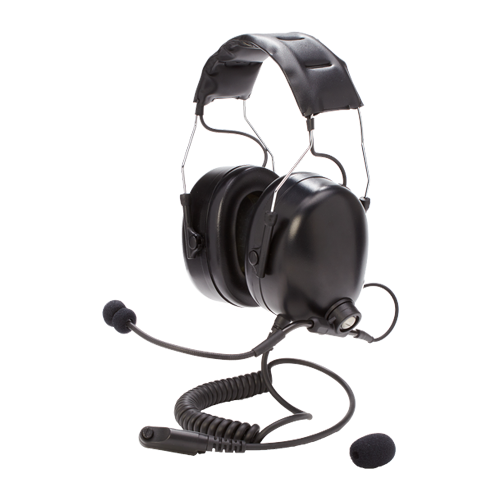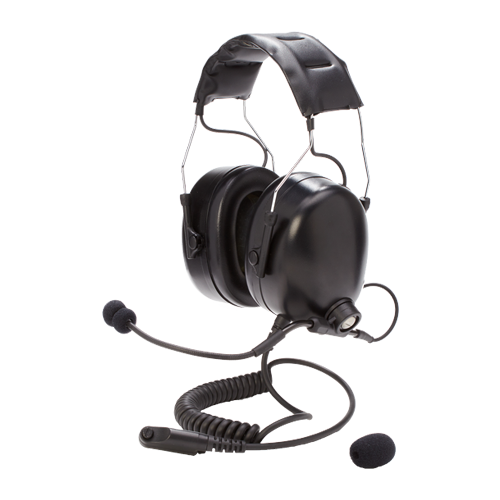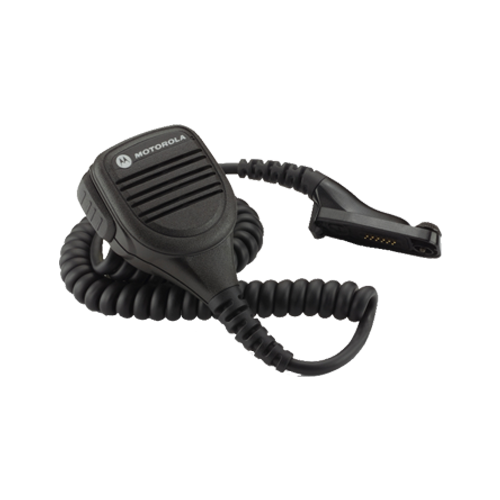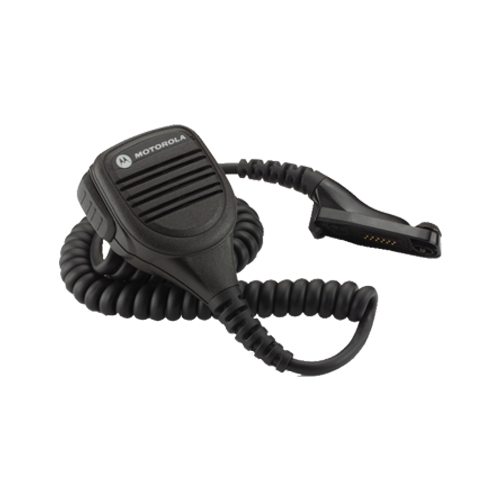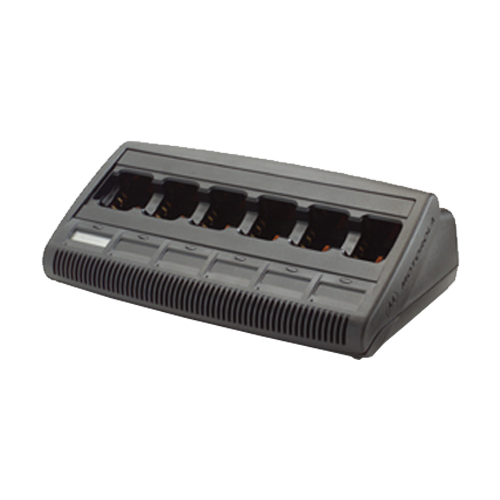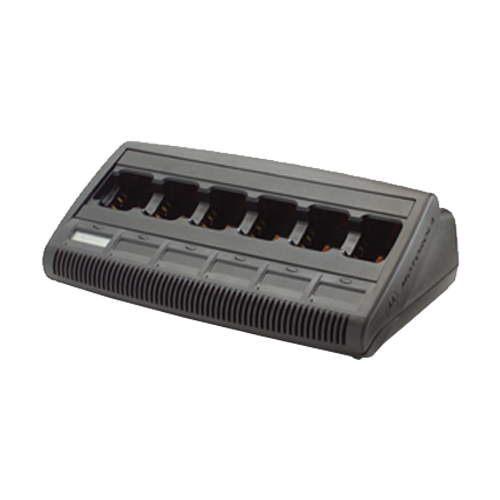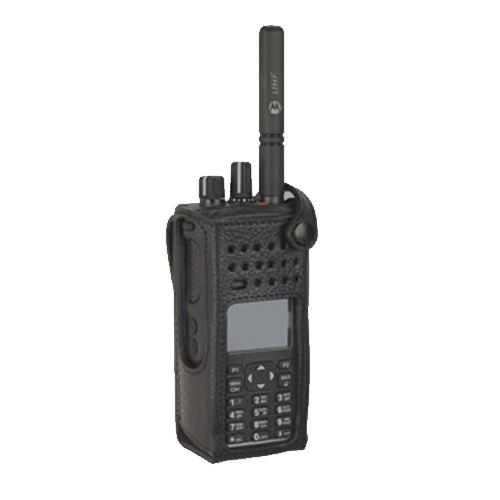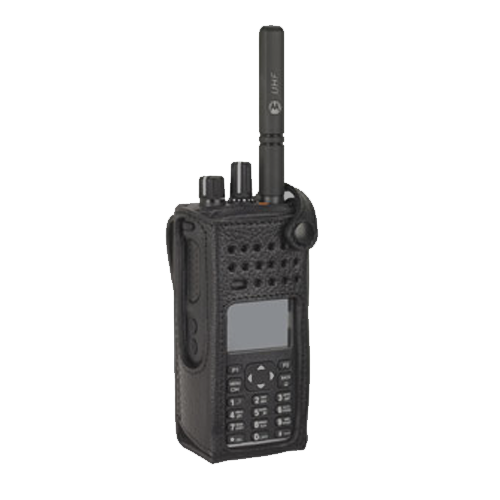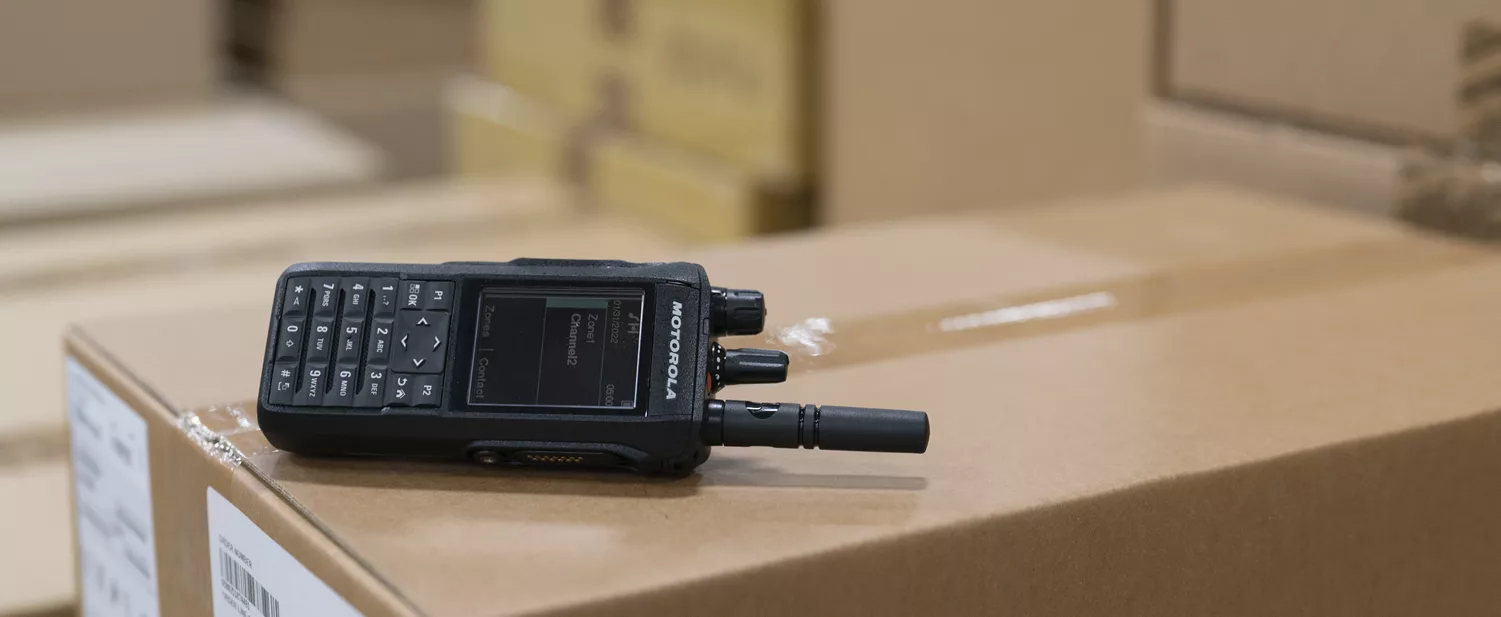 Not sure what will work best for you? Speak to the experts at Roadphone NRB today, fill out the form below and we will get back to you as soon as possible or call on +44(0) 1778 421250


Require Advice, or Want To Book A Demo?
For more information speak to one of our product specialists today...
Reach us on...
Hire: 01778 393938     Sales: 01778 421250
Alternativley by completing the form below, one of our product specialists will contact you as soon as possible