Two-Way Radio Hire Company
Roadphone NRB are communications & technology specialists offering best in class solutions to multiple sectors for over 50 years. We provide two-way radio and communications equipment hire to suit any requirements. If you're looking for a two-way radio hire company than you have come to the right place!
01778 393938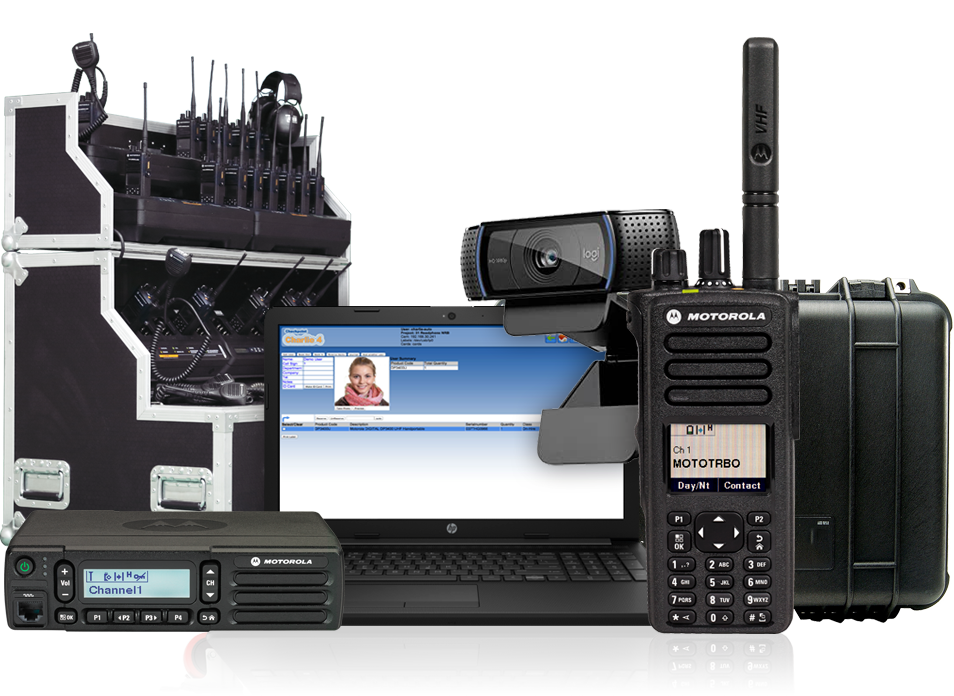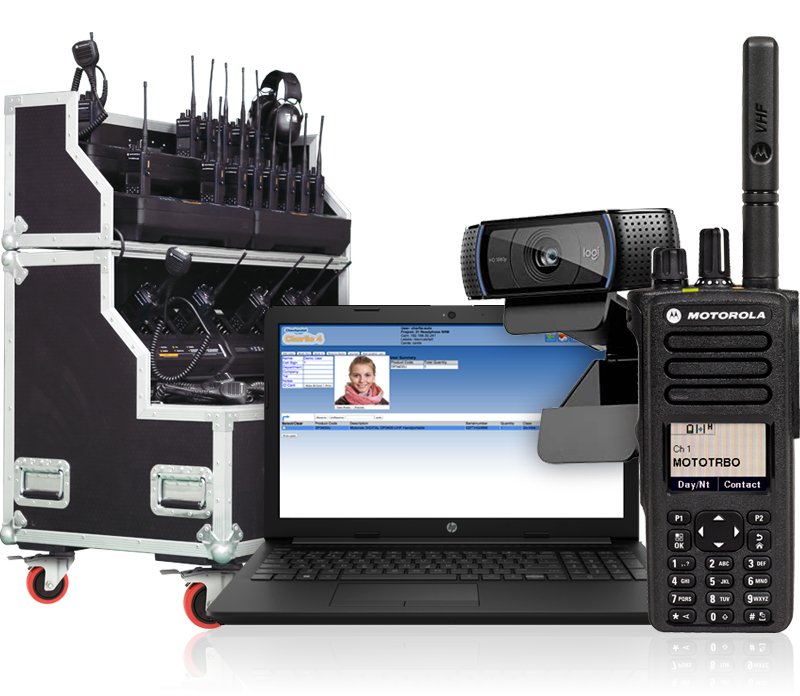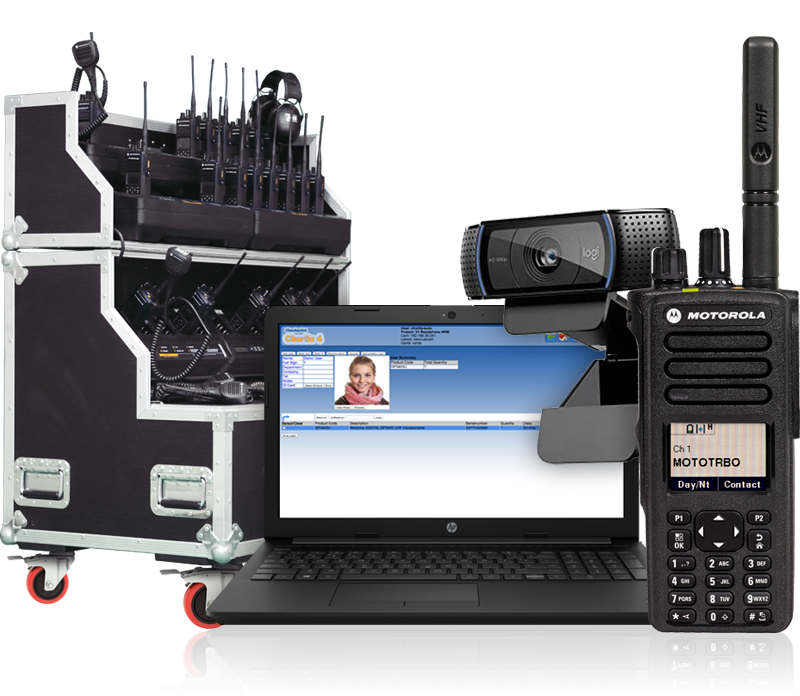 National Radio Bank (NRB) are recognised as one of the leading suppliers of digital two-way radio and associated communication systems in the UK and Europe.
We specialise in radio hire, system design, implementation and onsite logistical support. We work with an extensive variety of companies and organizations in varying sectors, which has seen us supply temporary communications solutions to global sporting events, international meetings of power, cultural festivals, influx in usage due to seasonal demands within farming, manufacturing and retail sectors
Always at the forefront of technology Roadphone NRB were the first to introduce Hytera's Tier III solution into Europe as a hire solution, the first to develop a completely resilient asset tracking system our own Checkpoint Charlie. We have a hire fleet of over 15,000 hand portables all selected to be deployed per specific systems. This depth in our Hire fleet allows us to design not by what we stock by what your communicative requirements are.
Call the office today to talk to one of our Hire specialists to start building your solution 01778 393938

Over 15,000 Radios in our hire fleet and thousands of accessories for you to choose from.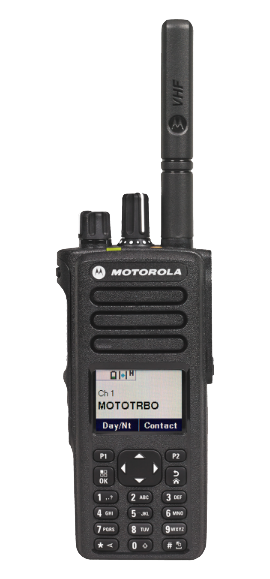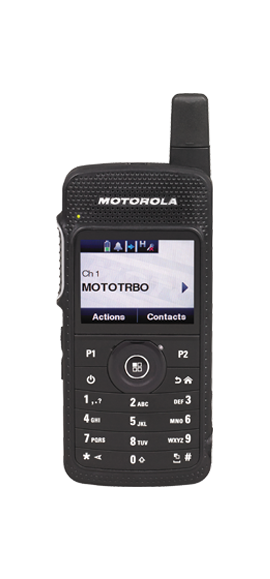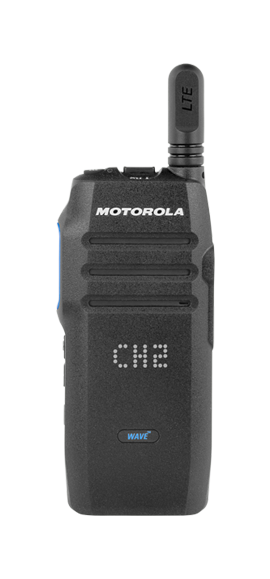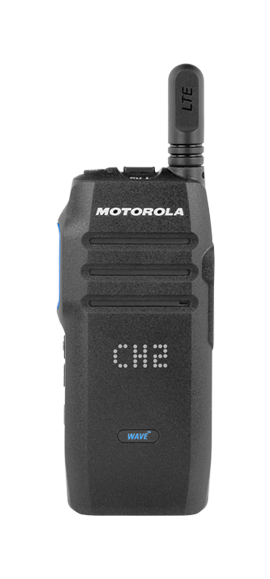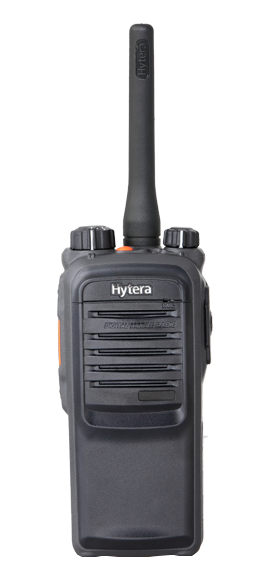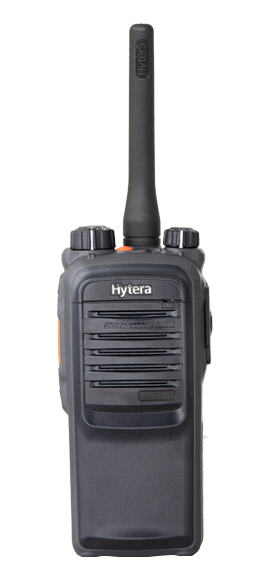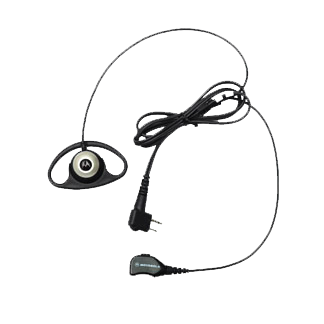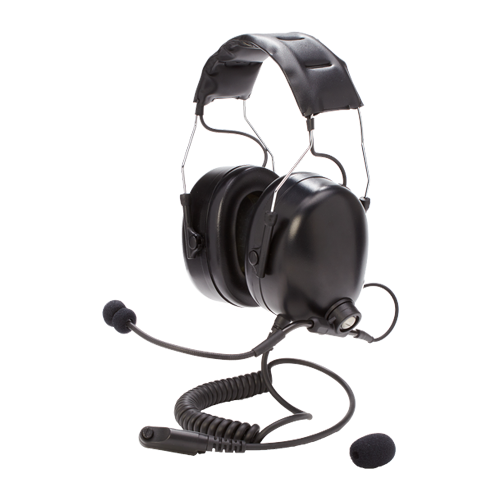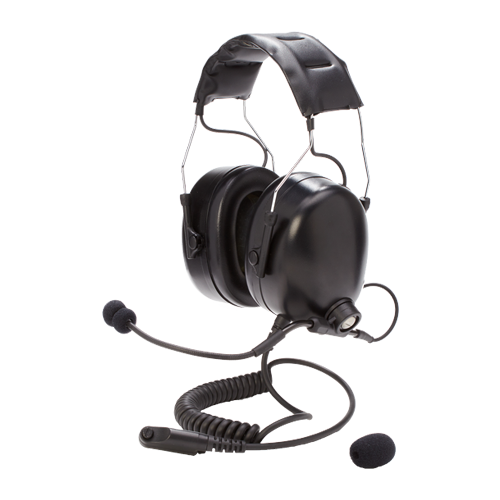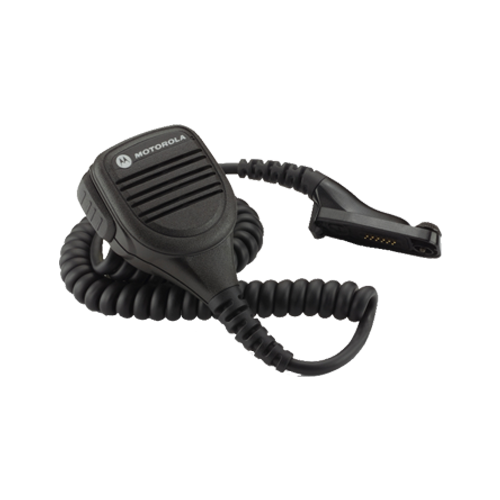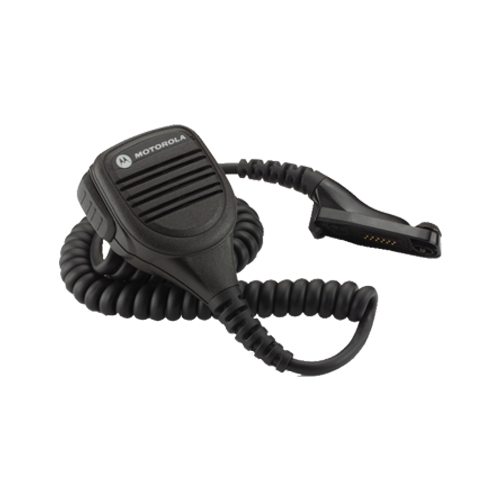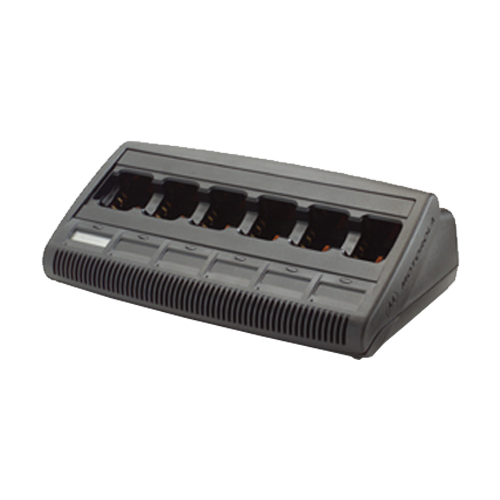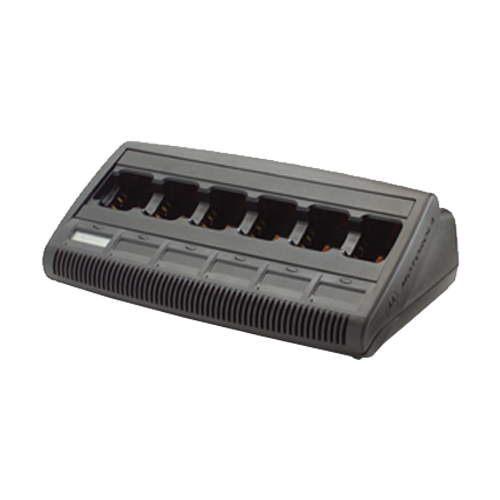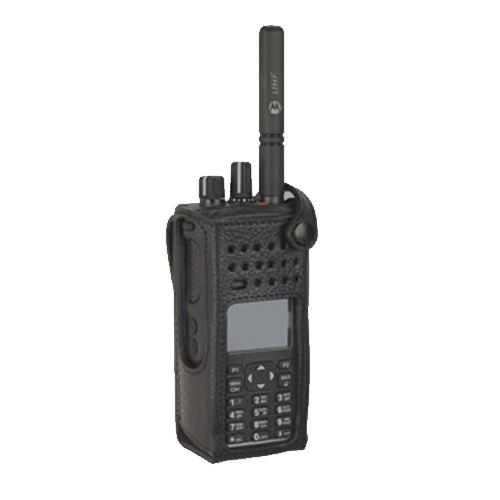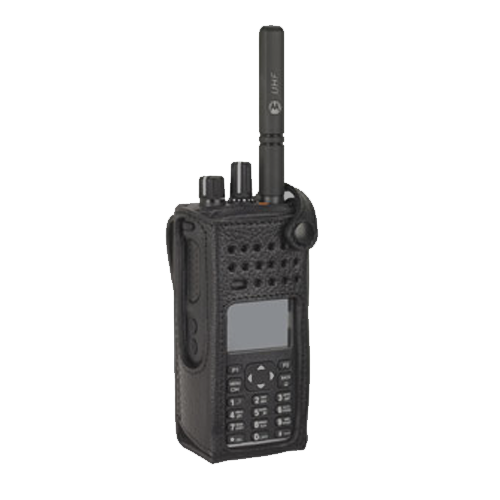 The latest equipment from major manufacturers as well as ground-breaking bespoke solutions for the events industry.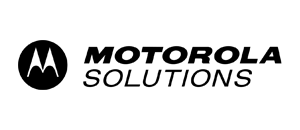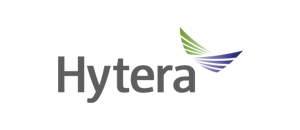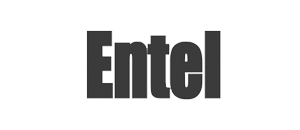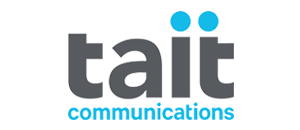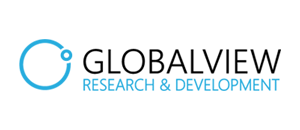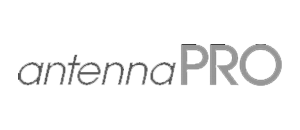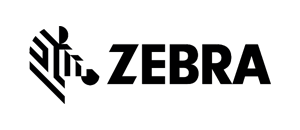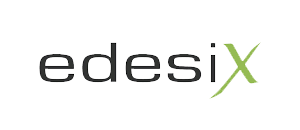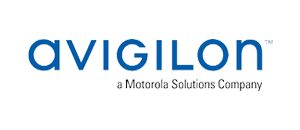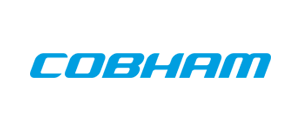 Require Advice, or Want To Book A Demo?
For more information speak to one of our product specialists today...
Reach us on...
Hire: 01778 393938     Sales: 01778 421250
Alternativley by completing the form below, one of our product specialists will contact you as soon as possible