With its slim design with a depth of only 20 mm, you can store the X1e unnoticed in inside pockets of a jacket. With its 240 g, it is barely heavier than common smartphones.
Wireless audio accessories from Hytera can be connected directly to the X1e. As such the radio can be carried conveniently without having to route cables through the clothing.

Average Range 4-5 Miles*
Potential Range upto 10 Miles*
Here listed below are the accessories that are avalible for hire for this radio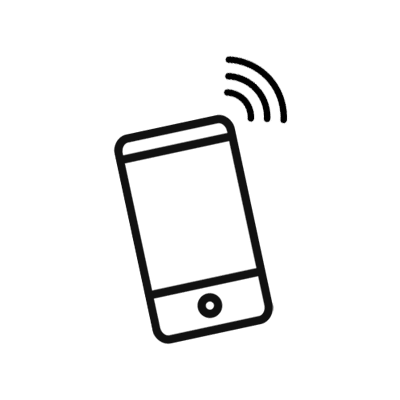 Give us a call to arrange your hire dates and to speak to our specialists about your equipment.
01778 393938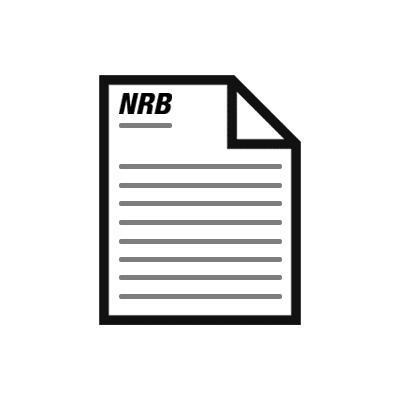 Receive your quote from us detailing everything about the hire period.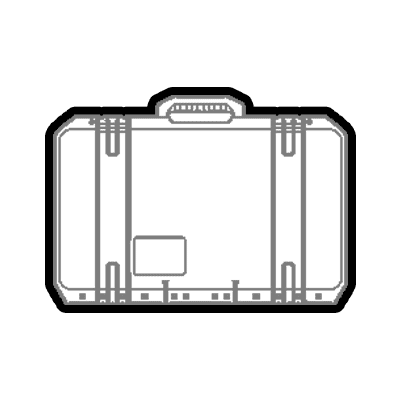 After confirming your quote we will ship out the equipment to you on a courier in a durable PeliCase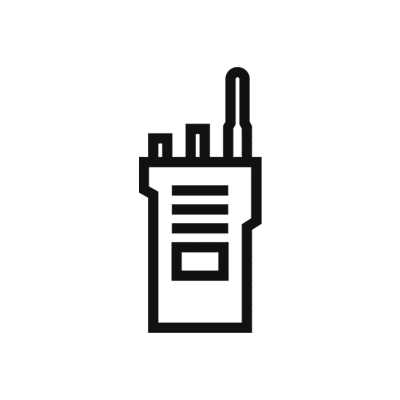 Use your equipment, your account manager will remain avalible for help and advice, ensuring a smooth event.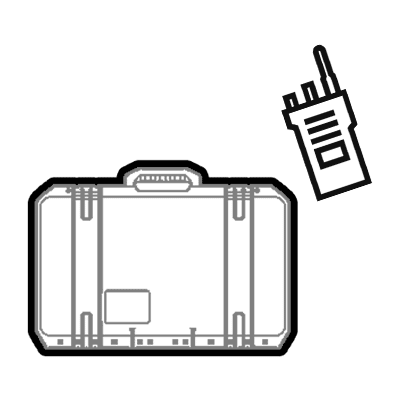 Place your equipment back in the supplied PeliCase's ready to be collected by courier on the arranged date.