The MOTOTRBO™ DP4000 Series are Motorola Solutions most feature rich handsets, offering best-in-class audio and unrivalled data capabilities making allowing your staff to work faster and safer.  The DP4801e is the display & keypad model for this family, paired with an IP68 rating for the top end of dust and weather proofing makes this an extremely durable radio.
An unlimited channel selector, integrated GPS and Bluetooth (DP4801e Only). The DP4000 Series also has full support for systems integration support for Capacity Plus, Capacity Max systems included as standard.

Average Range 4-5 Miles*
Potential Range upto 10 Miles*
Here listed below are the accessories that are avalible for hire for this radio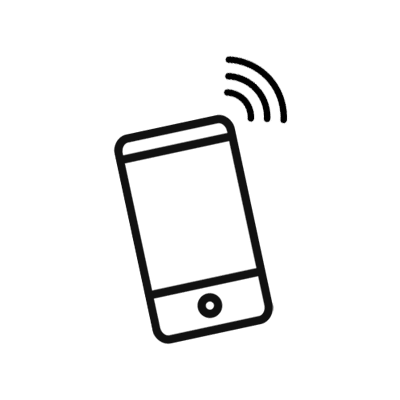 Give us a call to arrange your hire dates and to speak to our specialists about your equipment.
01778 393938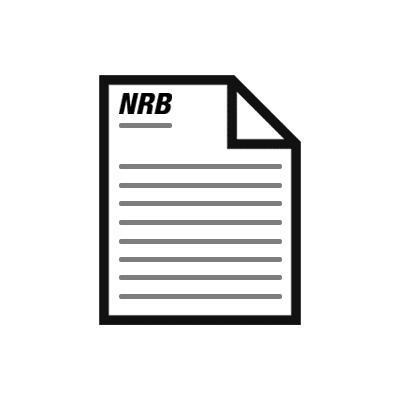 Receive your quote from us detailing everything about the hire period.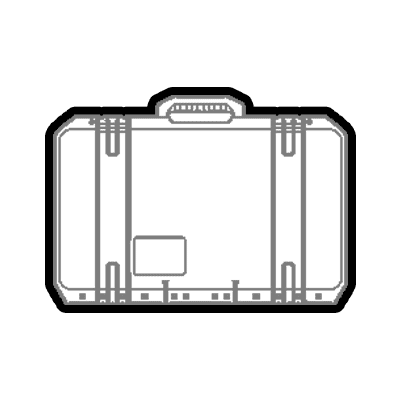 After confirming your quote we will ship out the equipment to you on a courier in a durable PeliCase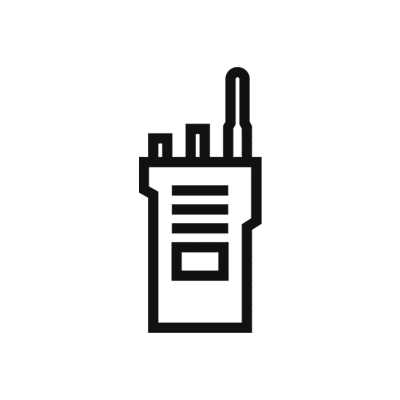 Use your equipment, your account manager will remain avalible for help and advice, ensuring a smooth event.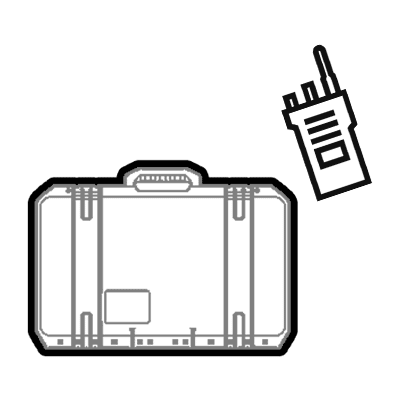 Place your equipment back in the supplied PeliCase's ready to be collected by courier on the arranged date.