Manufacturing
Manufacturing contributes £6.7 trillion to the global economy and within the UK this industry sector directly employs 2.6 million people. Roadphone NRB aims to allow staff to work more efficiently and safely than ever before. Manufacturing is facing new challenges in keeping costs low and output high.
Why do some of the biggest manufacturers in Europe trust us?
in a world where more companies are outsourcing overseas, and in the online space consumers expect instant gratification and faster delivery times. Roadphone NRB offers solutions for many different sizes of factories; whether you have a single site with around 20 employees or need a solution to cover multiple sites across the UK; all linked by one communications system.
Expert Project Managers
A digital radio system provides dedicated communications allowing workers to connect. Digital radios give you the flexibility on the manufacturing floor to quickly and effectively re-task workers. If you already have an analogue radio system for your factory, digital radios could improve your coverage, audio clarity and worker safety. This allows you to reduce the amount of downtime on the factory floor and using work ticketing you can quickly and easily task workers to the jobs that need sorting.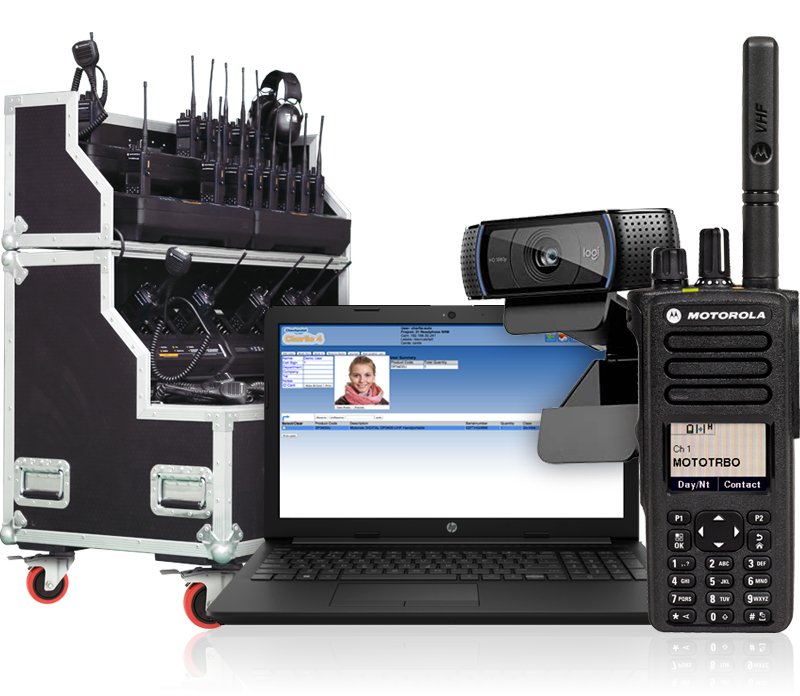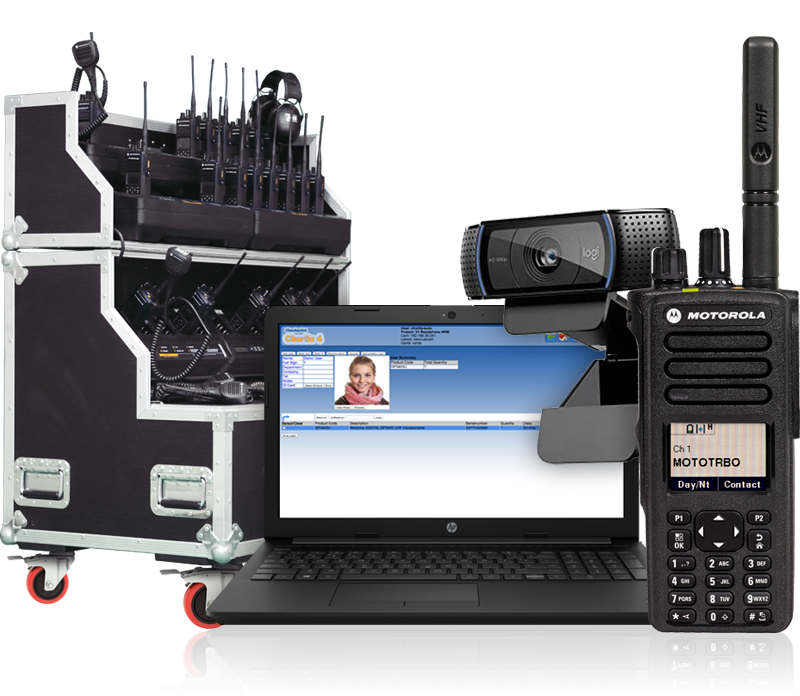 "By using digital radios you gain the benefits of digital audio processing, background noise suppression and Intelligent Audio features, helping ensure communication comes through loud and intelligible."
Radios Built Tough
Motorola Solutions & Hytera offer a number of radios that are built tough, so it doesn't matter if your factory deals with high levels or dust and moisture as you can have the peace of mind that your equipment will keep working. Meeting the most demanding specifications, including IP57 for submergibility in water and U.S. Military 810 C, D, E and F. Modern Li-Po technology allows your radios to function all day without needed a charge meaning less disruption on the factory floor.
What's more, functionality such as Lone Worker, where a handset encourages a prompt from the user and then raises an alarm in the control room, can compliment your safety procedures if users are required to work in high-risk environments alone. 
Creating A Custom Solution
We are recognised within the industry for supplying high quality bespoke cases specifically designed for their individual products and requirements. Radios are packaged in a waterproof, rugged case which is easy & comfortable to move. When you're ready to use the radios, simply open up the case, attach the antennas to the radios and you're ready to go.
Roadphone NRB have worked hard to provide a repeater solution to increase coverage whilst only weighing 12kg and remaining simple for you to deploy. The repeater is accompanied by a simple to install antenna with a 15m or 20m cable and a long-reach mains power cable.
Our event specialists will ensure that your repeater is correctly configured for your radios so all that's needed is to plug in the power and antenna. All of this inside a professional case light enough to carry. By utilising the Hytera RD625 Digital Repeater, two channels of crystal-clear digital communication can be supported per unit. This makes our mobile repeater the ideal solution for any small to medium-sized event.
The Results
Vestibulum ac diam sit amet quam vehicula elementum sed sit amet dui. Vestibulum ante ipsum primis in faucibus orci luctus et ultrices posuere cubilia Curae.
Download the 
Brochure

to Get Started

It's a bold statement we know, however we believe our 40 years in the industry has allowed our company to grow in knowledge, expertise and equipment. From Roadphone NRB's inception we have been a family owned company, which we remain to this day.
Require Advice, or Want To Book A Demo?
For more information speak to one of our product specialists today...
Reach us on...
Hire: 01778 393938     Sales: 01778 421250
Alternativley by completing the form below, one of our product specialists will contact you as soon as possible