Hire Support
Our Project managers and engineers work closely together on many different types of events throughout the year. Along with project management we supply logistical support in delivery of goods inclusive of installation and deinstallation of systems where required. Should you require our technicians are available to remain onsite to run our asset tracking systems alongside providing technical support.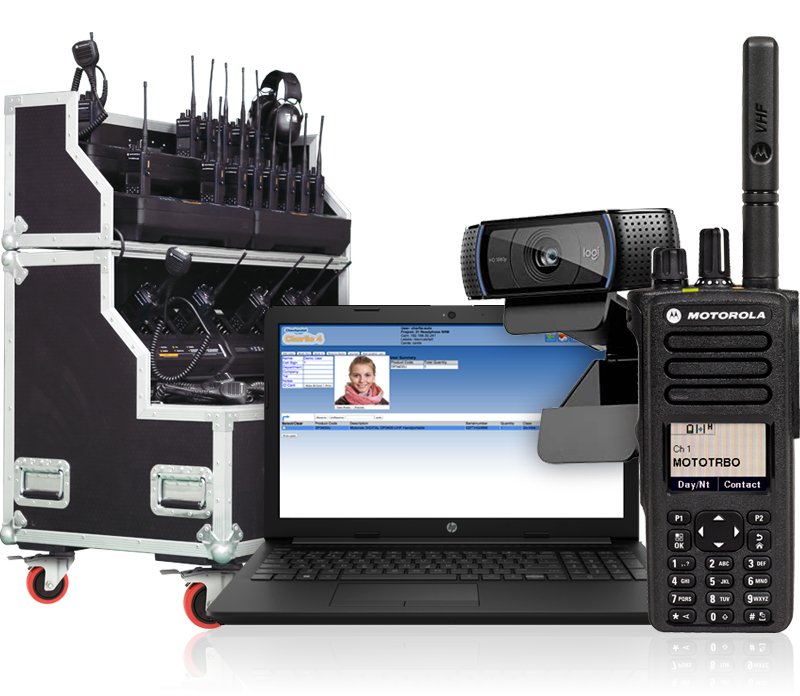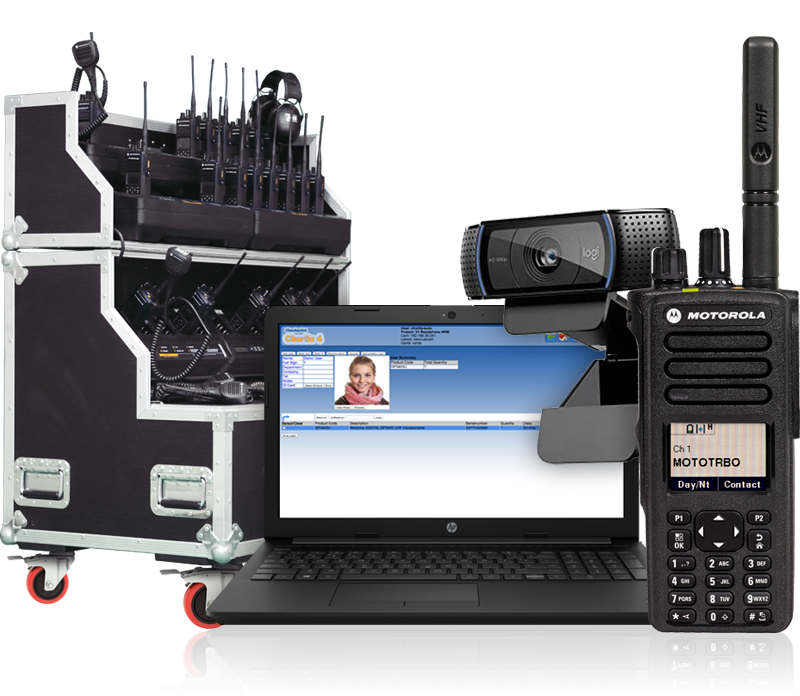 On-Site Support
We offer full on-site technical & logistical support for your events, giving you peace-of-mind that your mission-critical communications system will deliver when it counts.
Roadphone NRB's Logistical Engineers
On behalf of our clients we can remain on-site during the build, live and break periods of your event to allocate equipment to specific users. We use our in-house developed asset tracking system, Checkpoint Charlie, so after the event you know exactly where kit has been allocated and can easily trace missing items.
FEATURES
GPS Tracking
All Call
Emergency Calling
Text Messaging
Multi-Site
Battery Back-up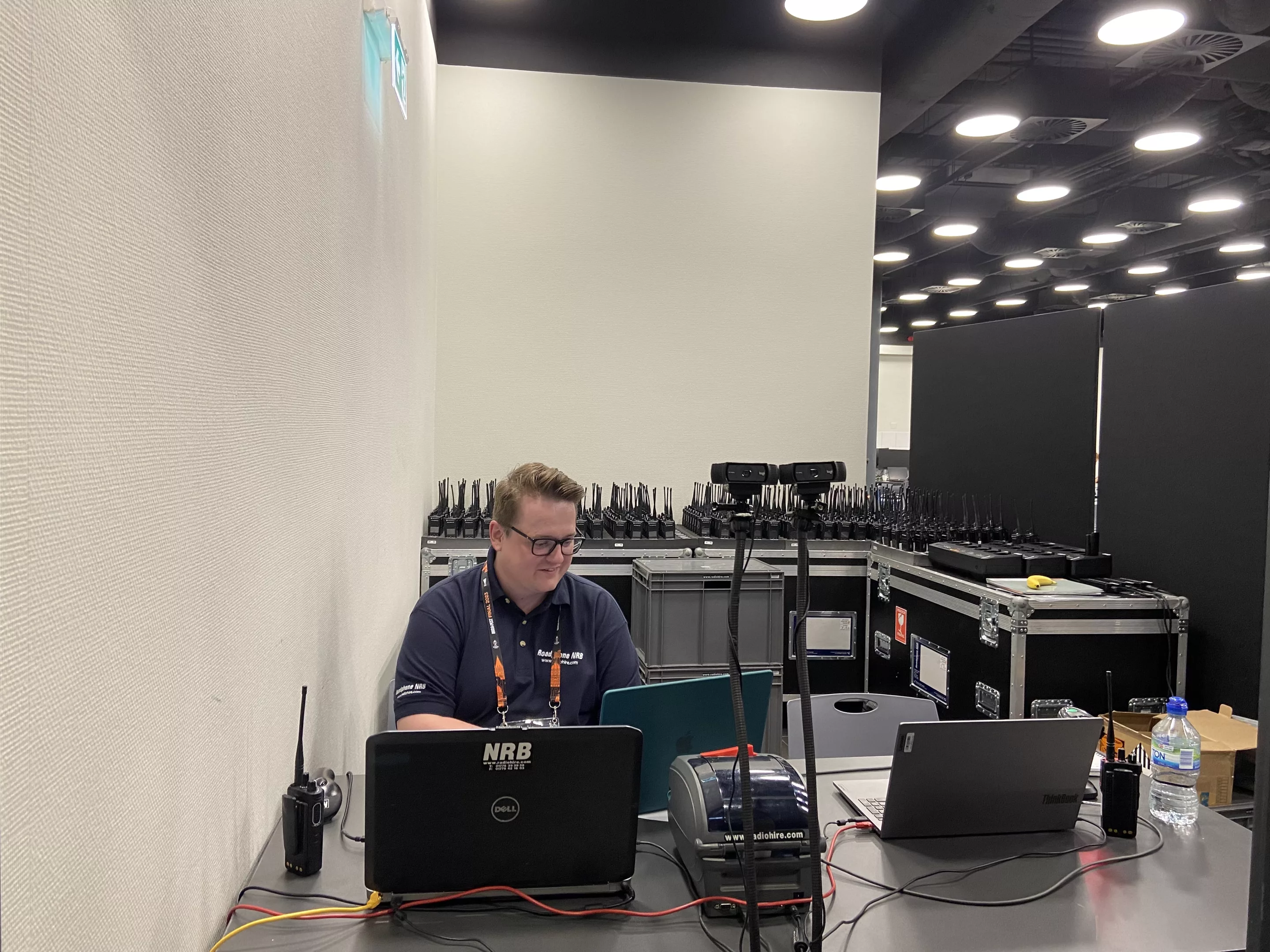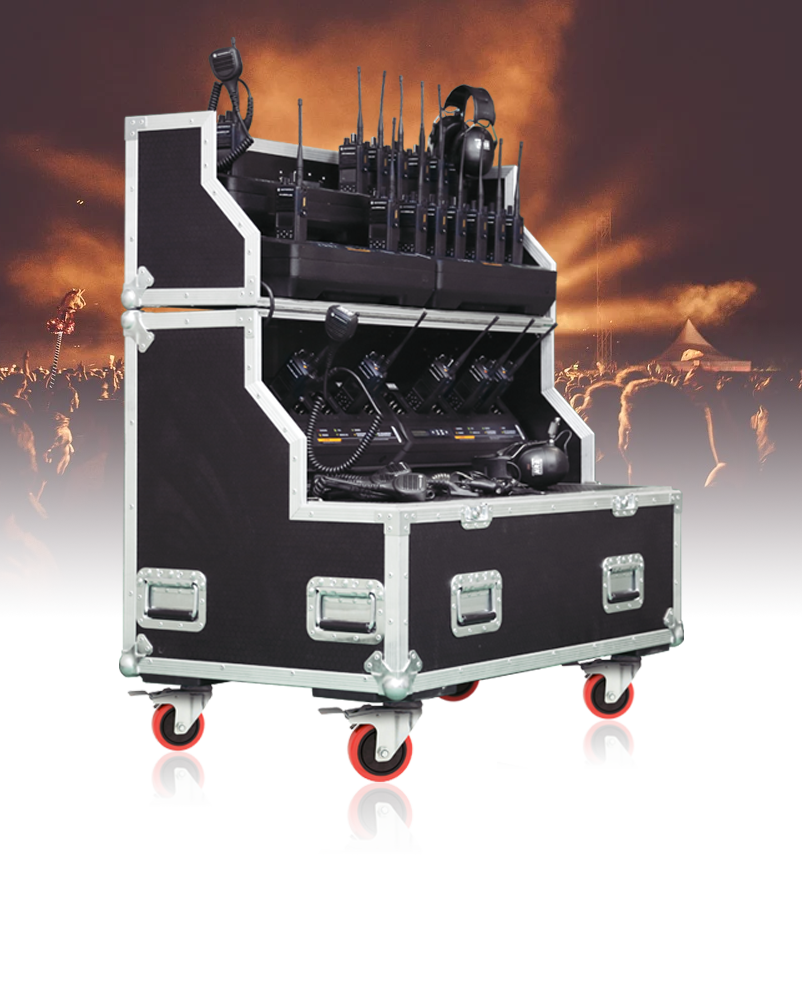 Bespoke logistics solutions
Our custom build flight cases have been developed with a direct insight into the events industry, giving you exactly what you need to easily handle radios at your event.
We pride ourselves in always listening to our clients. With the many differing types of events seen these days it seems to be the turn key solutions that work the best. The 'Tourer' has been designed with ease and practicality for the professional. This rolling solution will come off the truck, be positioned and opened to reveal built in charging stations and a large storage area to the base of the case. All electrical equipment goes through an internal loom resulting in just one plug for the wall.
CHECKPOINT CHARLIE®
Roadphone NRB's own 'Checkpoint Charlie' Asset Management System allows on-site management of all your equipment.
Simple to use, the system records the serial number of equipment allocated to them (including radios, accessories and even your onsite vehicles and buggies), and then takes their details and a photograph of the user. Checkpoint Charlie creates ultimate accountability, enabling you to trace the last known user of missing equipment after an event.
How it works
Packed full of features including Outstanding Equipment Reporting, this multi-user system is mobile and easy to set- up. The system can be fully supported by Roadphone NRB for the duration of the event, or provided in 'Client Charlie' mode for you to use.
Single channel solutions can be shipped on courier for self-install, whilst multi-channel systems can be installed by our engineers and supported on-site.
FEATURES
Pre-Loaded with your radio hire equipment
Ability to add your own equipment with no limitations
Easy to use
Simple to set-up
Run by our onsite staff or your staff
can handle 1000s of items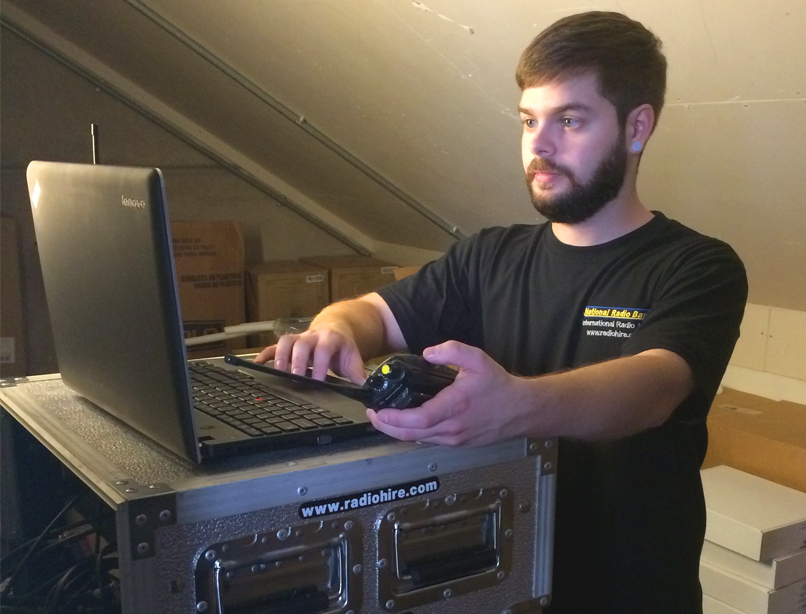 Require Advice, or Want To Book A Demo?
For more information speak to one of our product specialists today...
Reach us on...
Hire: 01778 393938     Sales: 01778 421250
Alternativley by completing the form below, one of our product specialists will contact you as soon as possible