Accessories
Roadphone NRB offer the whole package to give you the best experience possible when using your two-way radios. From system design, sales, hire, repairs & servicing you're sure to find the solution you need.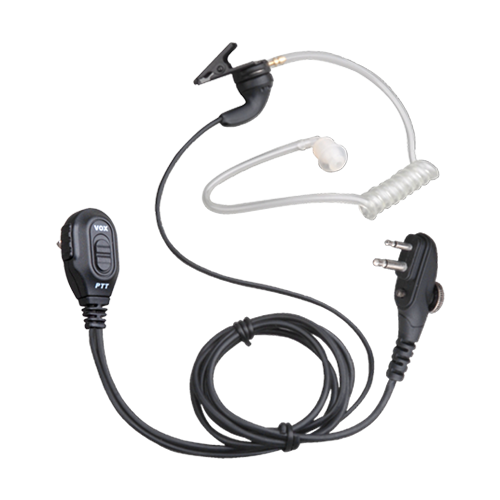 Covert Earpiece with inline PTT Microphone
PTT and microphone attach to clothing
Perfect for when radios need to be heard but not seen
Security or front of house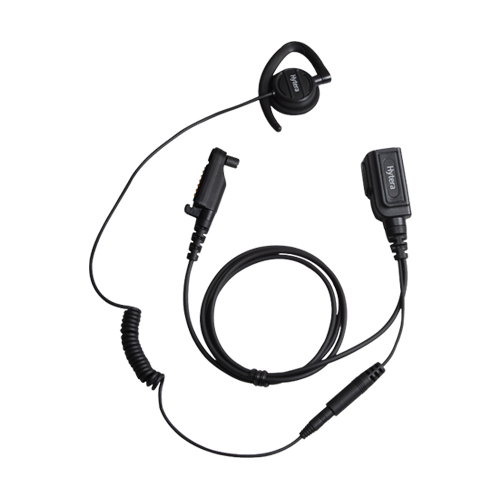 Ear-Hanger with inline PTT Microphone
Swivel earpiece fits comfortably over the ear

Inline PTT Microphone

Perfect for discreet communication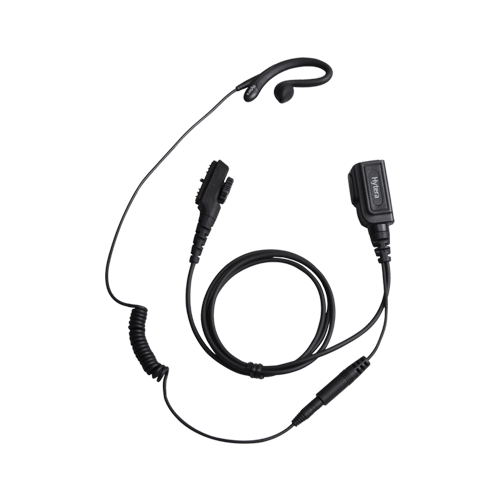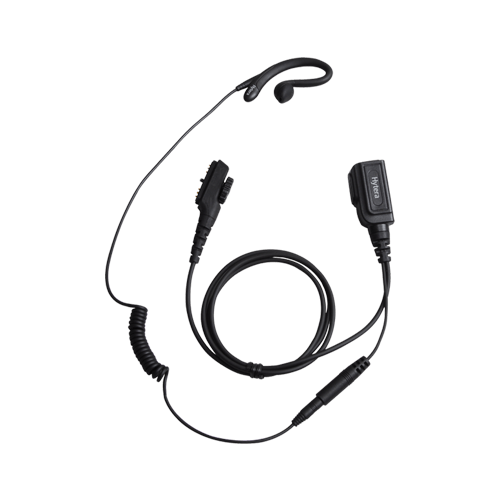 C-Earpiece with inline PTT Microphone
Over-the-ear design
PTT Microphone attaches to clothing
Comfortable for all day use, sits ontop of ear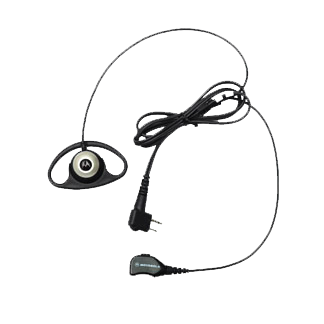 Connects to Remote Speaker Microphone
Over-the-ear design
Spiral cable to allow for flexibility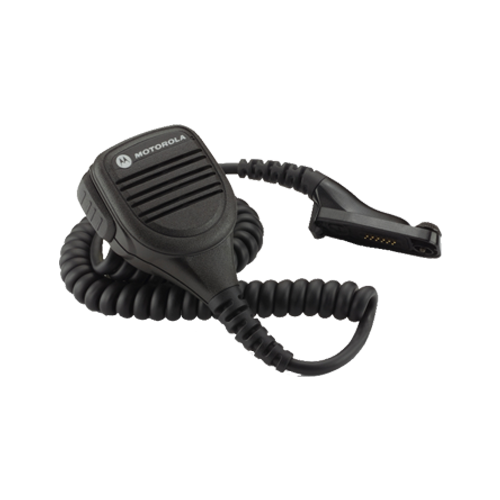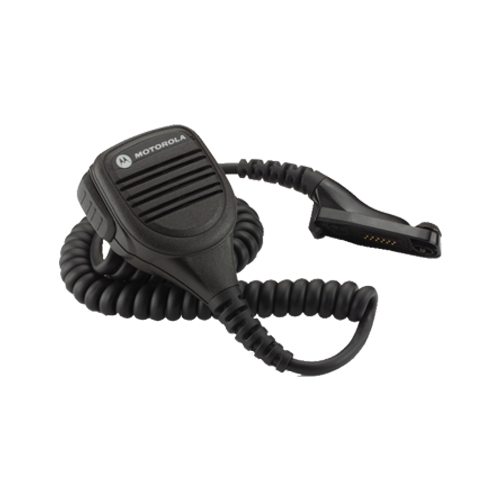 Remote Speaker Microphone
Speaker and microphone
Perfect for situations where ambient noise is high
Can connect simple D-Cup earpiece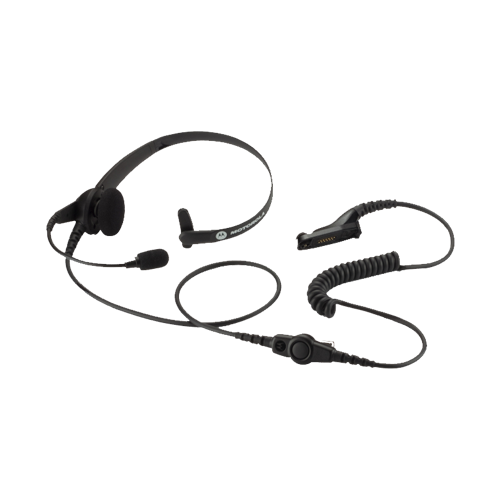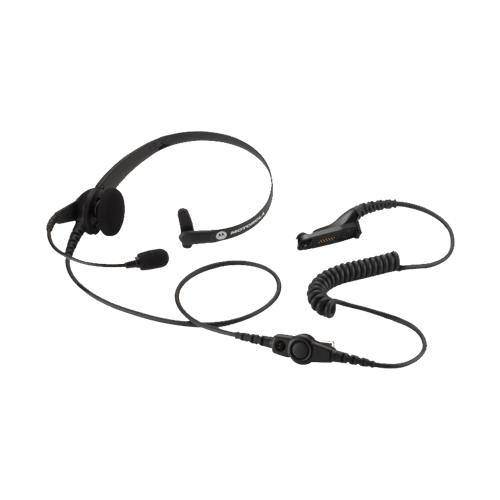 Over-ear headphone one one side
Boom microphone
Over-head band keeps headset securely attached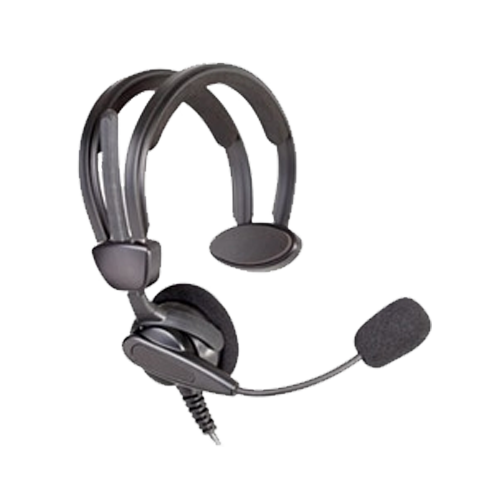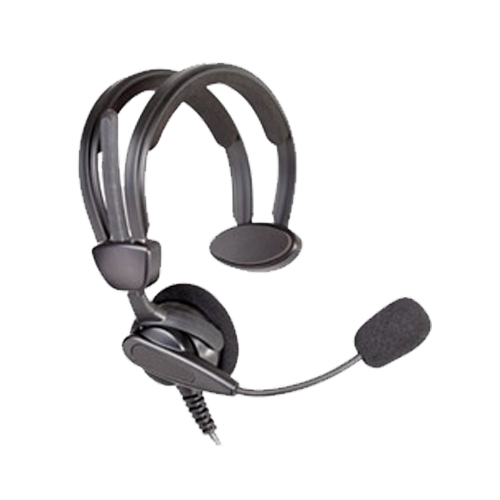 Easy to hear the radio aswell as whats going on around you
Simple to Use
Rugged, Reliable Design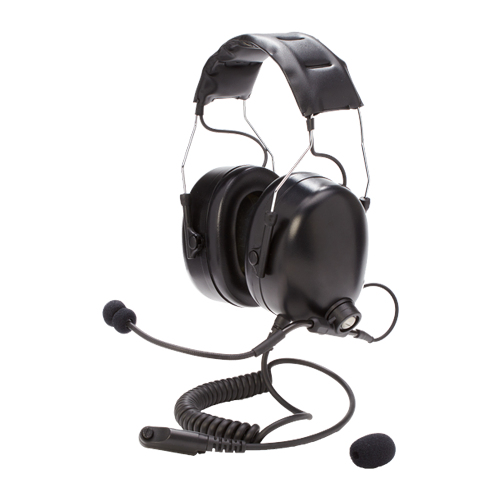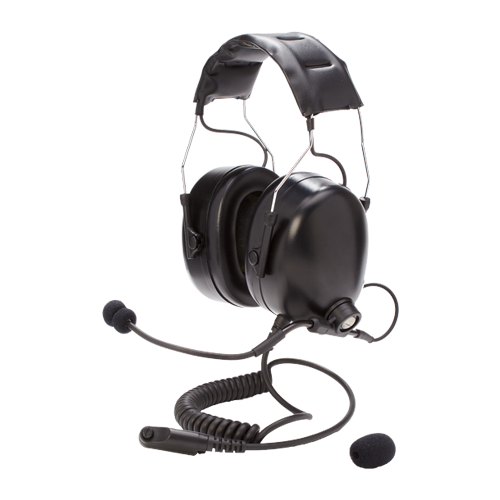 Fully enclosed headphones
Strong, sturdy design
festivals, motor racing events, or any high-noise situations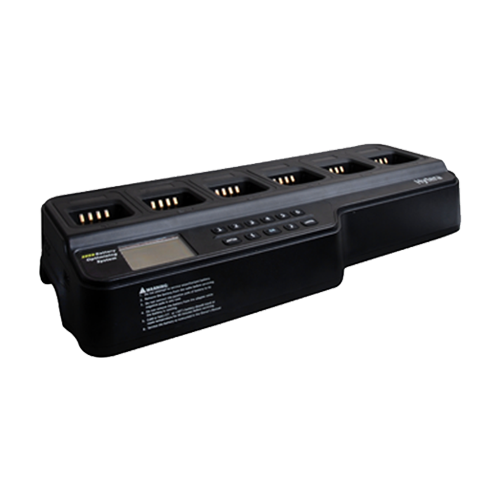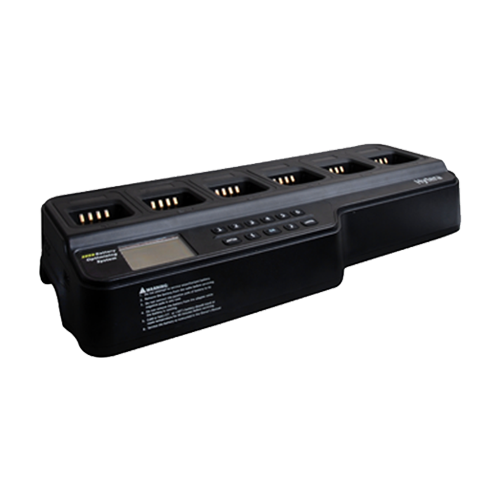 Simultaneous charging of 6 radios or batteries
LED indicators show the status of the charging process
Shipped FREE with every hire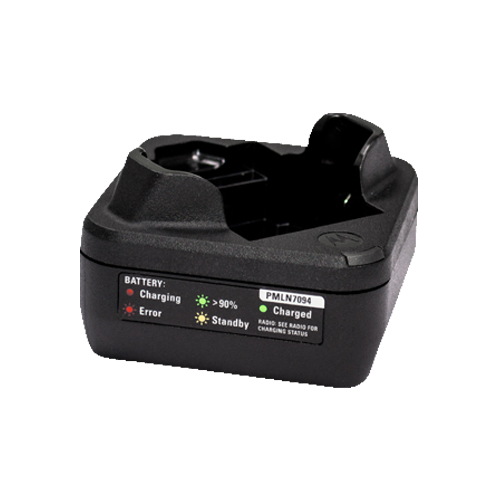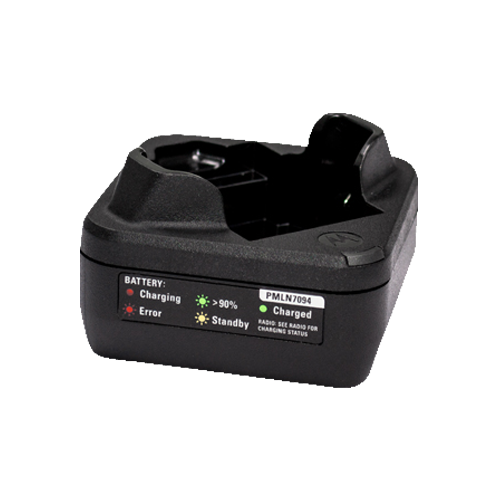 Charge a single radio or battery
Simple to Use (Drop in)
LED indicators show the status of the charging process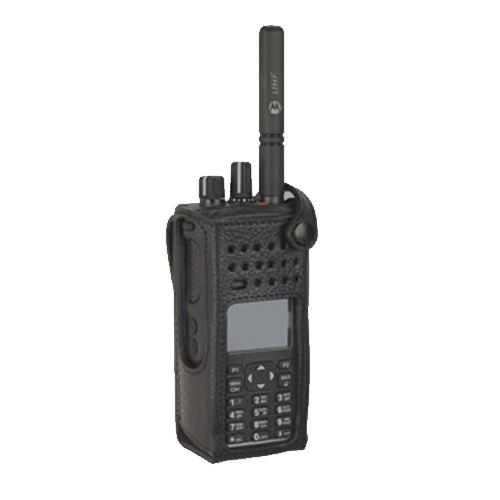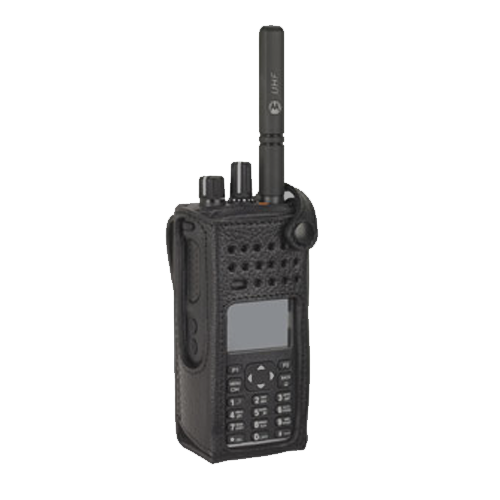 Leather case with shoulder strap
Designed to fit most radios
Ideal for when radios can't be clipped onto a belt
Require Advice, or Want To Book A Demo?
For more information speak to one of our product specialists today...
Reach us on...
Hire: 01778 393938     Sales: 01778 421250
Alternativley by completing the form below, one of our product specialists will contact you as soon as possible