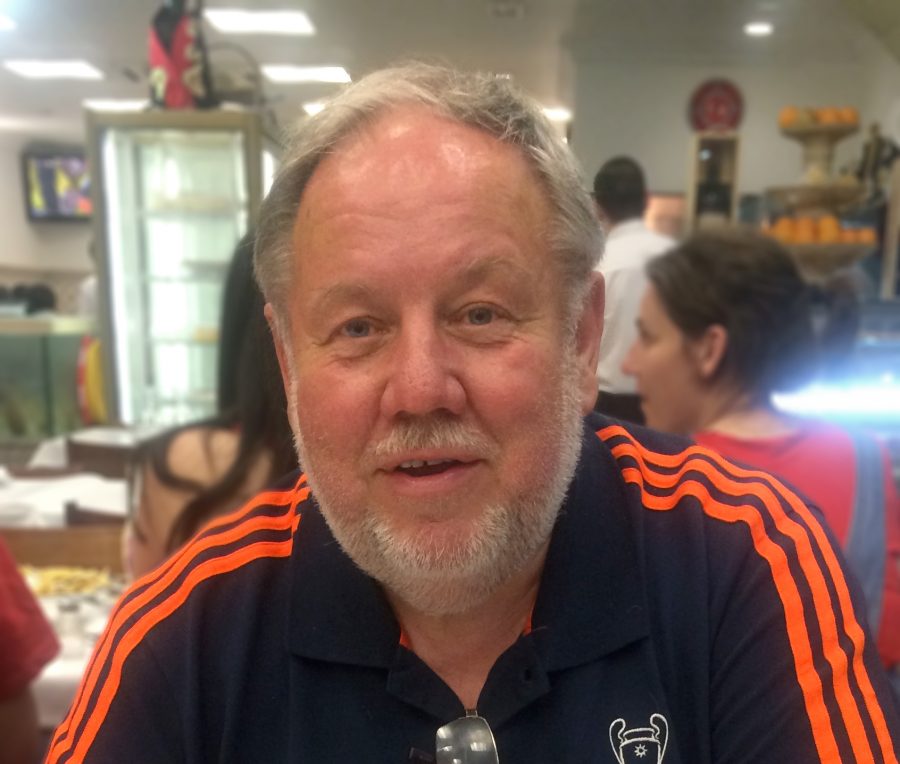 Date Published: Thursday 22nd October
The team at Roadphone NRB are saddened to announce the death of our friend and colleague, John Wand.
John passed away on Monday 19th October 2020, following a short stay at Peterborough City Hospital.
Having worked for the family business all his life, John was widely respected by many in the radio & events industries. He will also be fondly remembered for his positive contributions to the local community, and we trust that everybody who knew John will join us in sending our thoughts & best wishes to his family.
We all know that John would have wanted us to carry on and keep 'getting the job done', and to continue to provide the same high levels of quality and service to our customers, which John cared so passionately about. That, of course, is what we shall continue to do, and we wish to reassure our customers that our service to you shall remain unaffected. Those that knew John will know that radios were his lifeblood, and the knowledge and lessons he has taught us all will guide us as we continue on.
The current circumstances mean that we can't gather together right now to remember John. We had invited you to send us your thoughts using our online Book of Remembrance, which is now completed. These messages will now be compiled into a book and presented to John's family.
'John Wand…over & out!'